Share the magic with our curated collection of gifts made to sparkle, inspire and spark joy.
We've got your festive season all wrapped up in a little pink box.
A personal touch makes a special gift all the more meaningful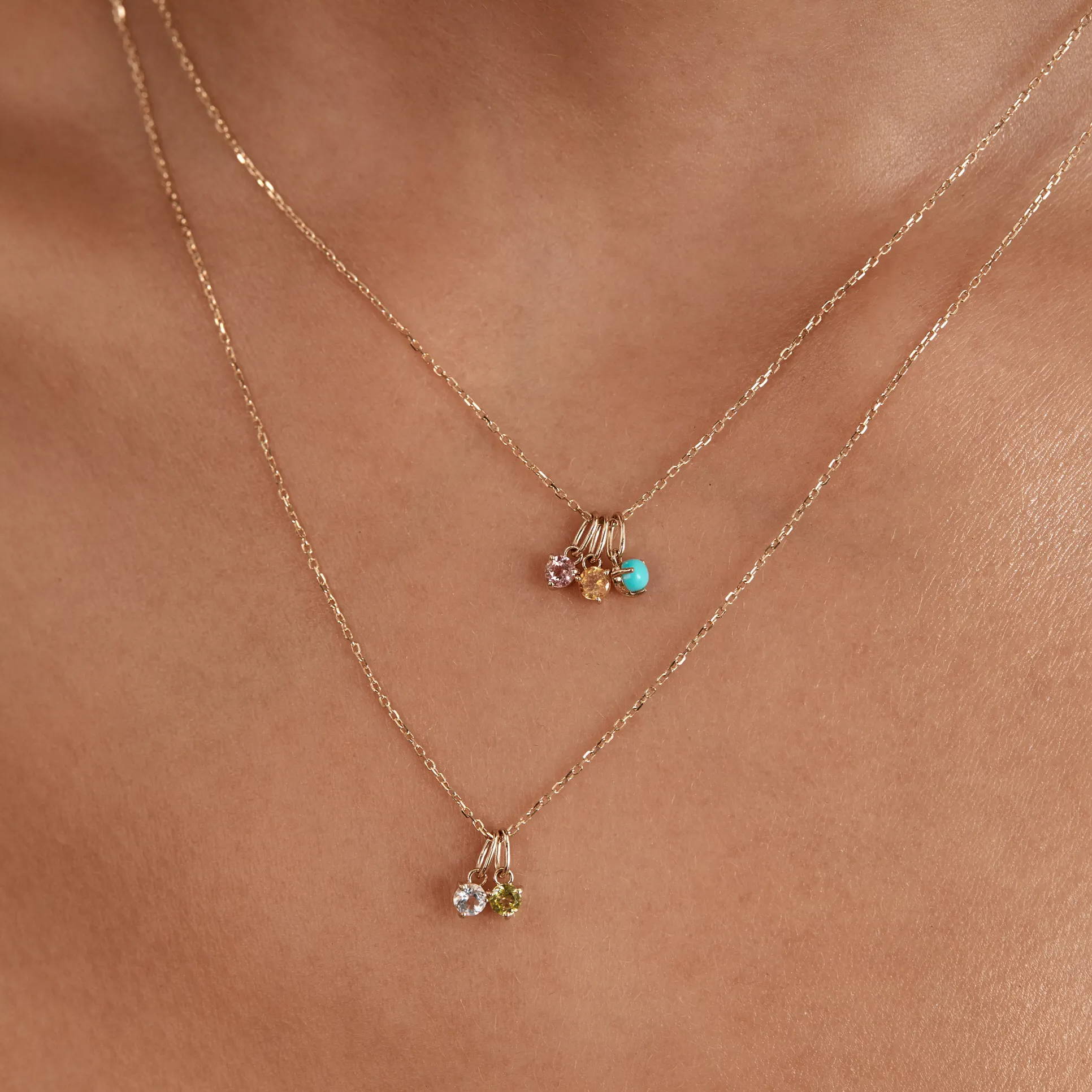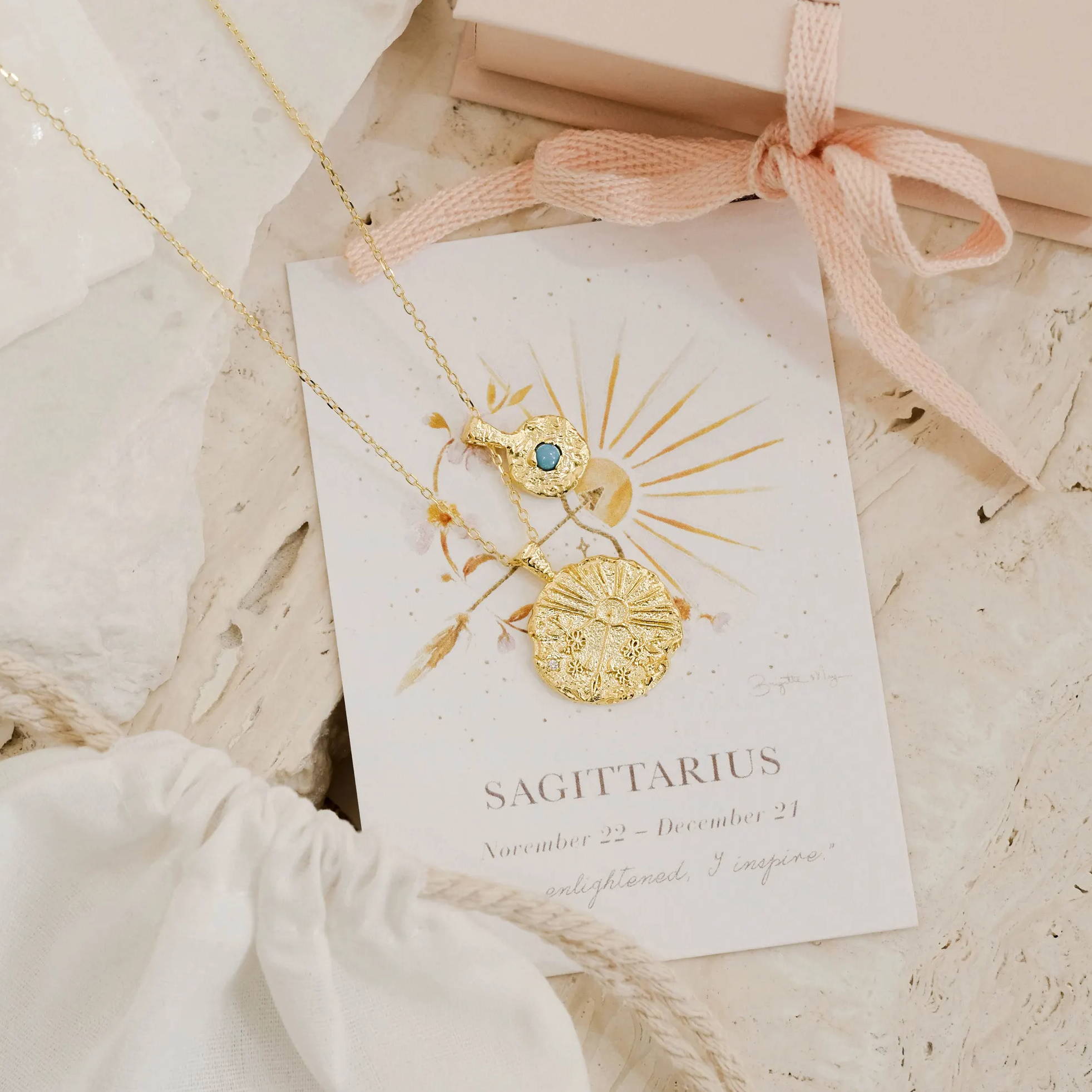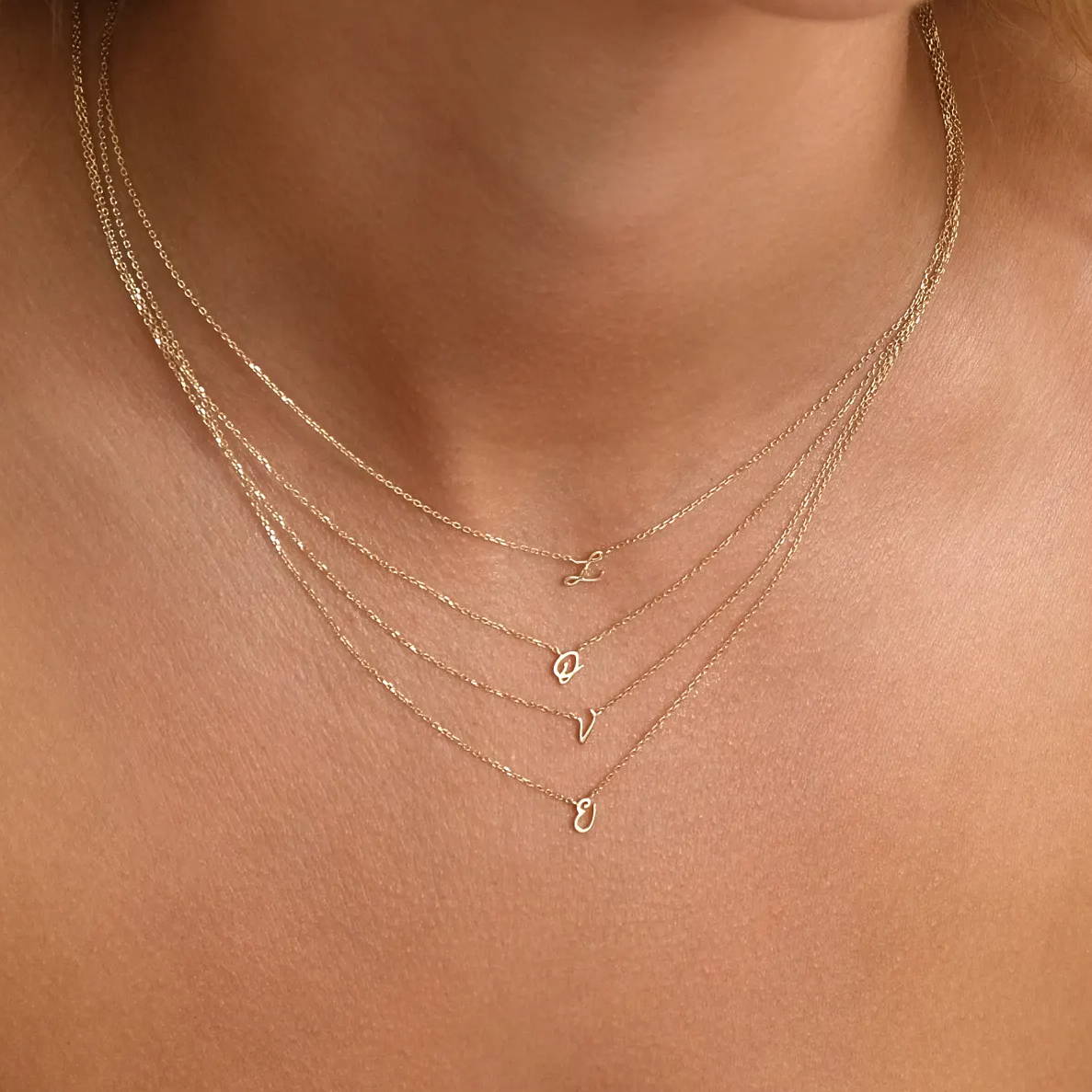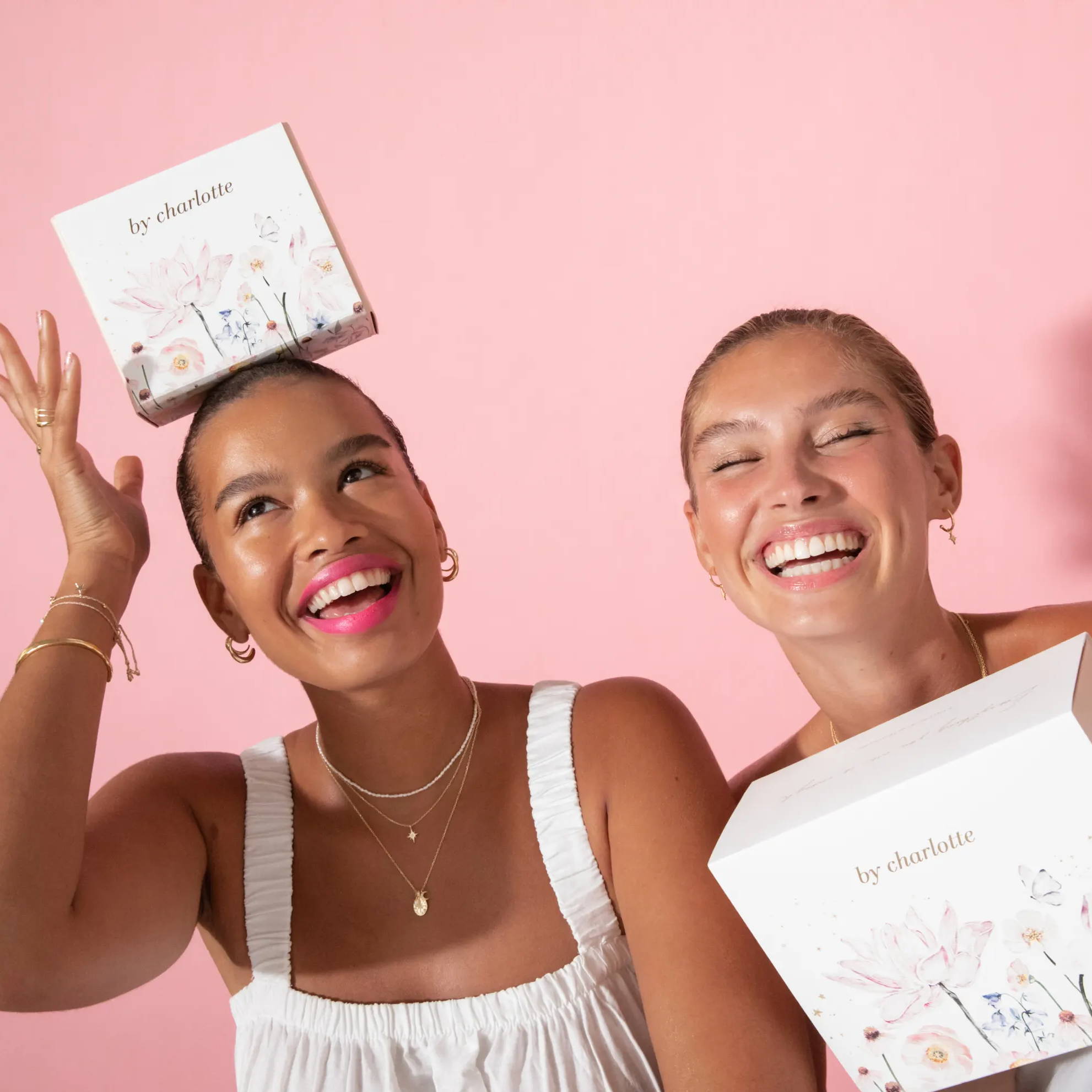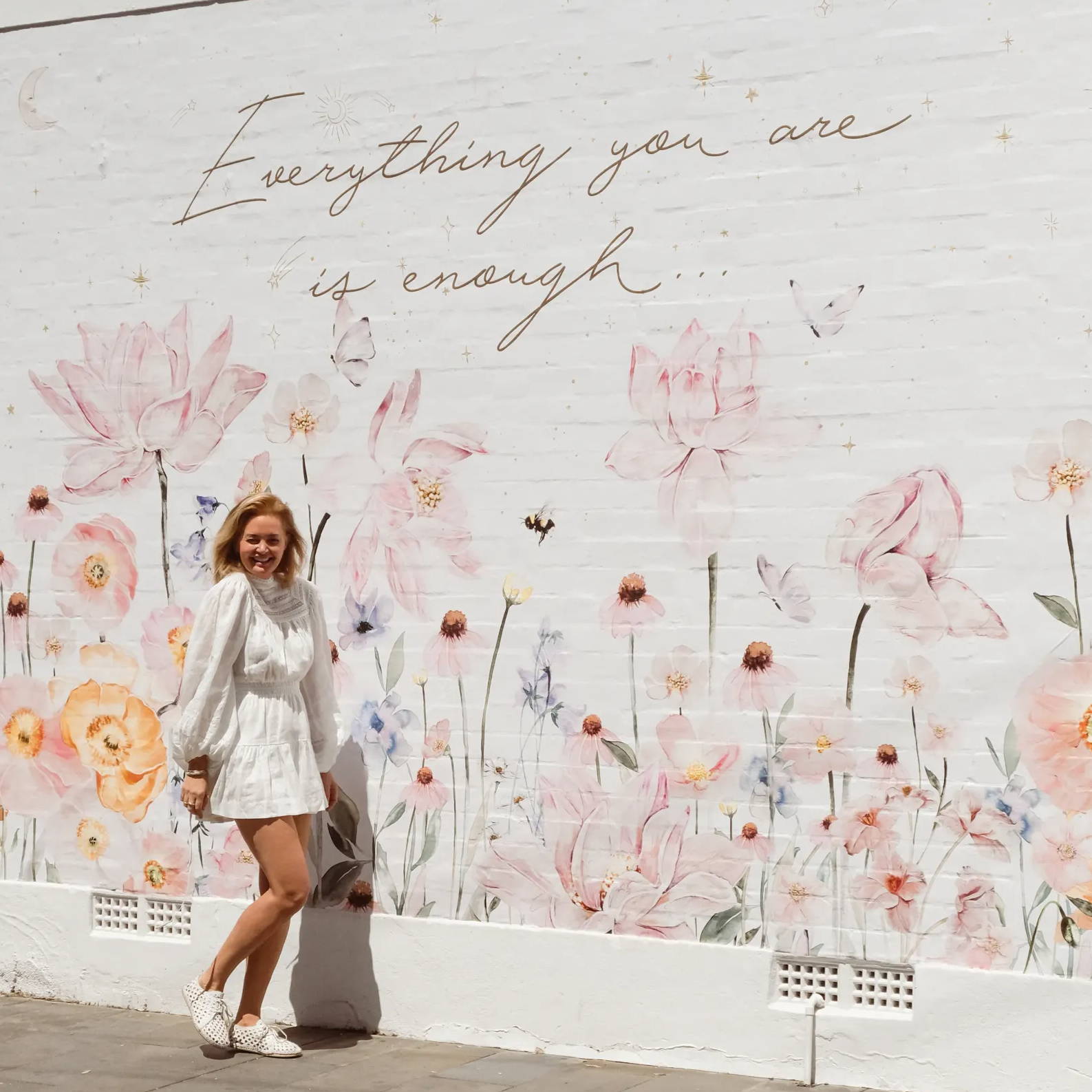 Come and experience the holiday magic at our
Sydney Flaghship Boutique.

STORE DETAILS >
Need a little help from your angels?
Chat with our stylists from Monday to Friday, 9AM - 4PM.

CUSTOMER CARE >


The holiday magic continues...