Celebrate cherished memories and tell your story of love by layering sparkling letter and birthstone charms on your favourite 14k by charlotte hoops.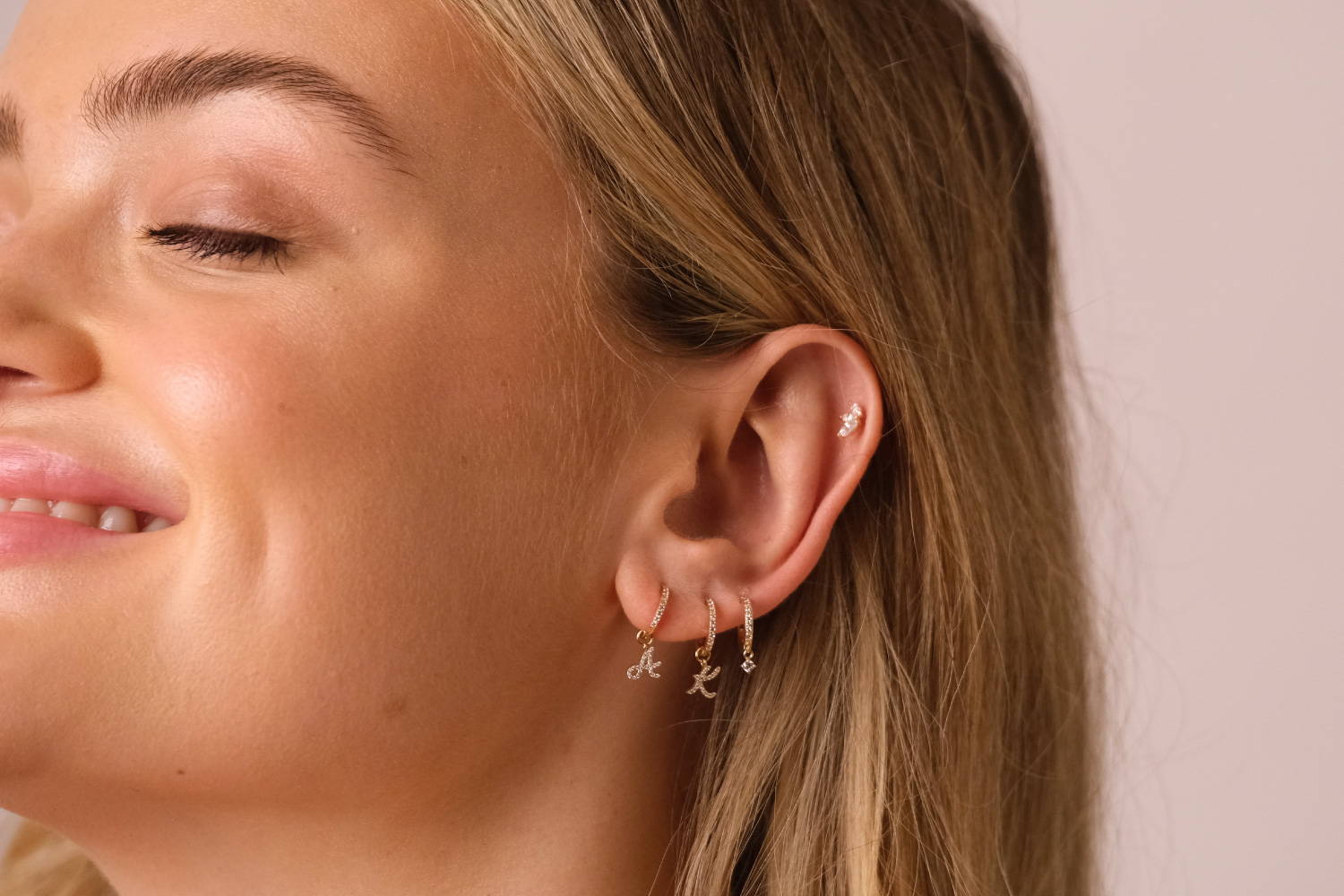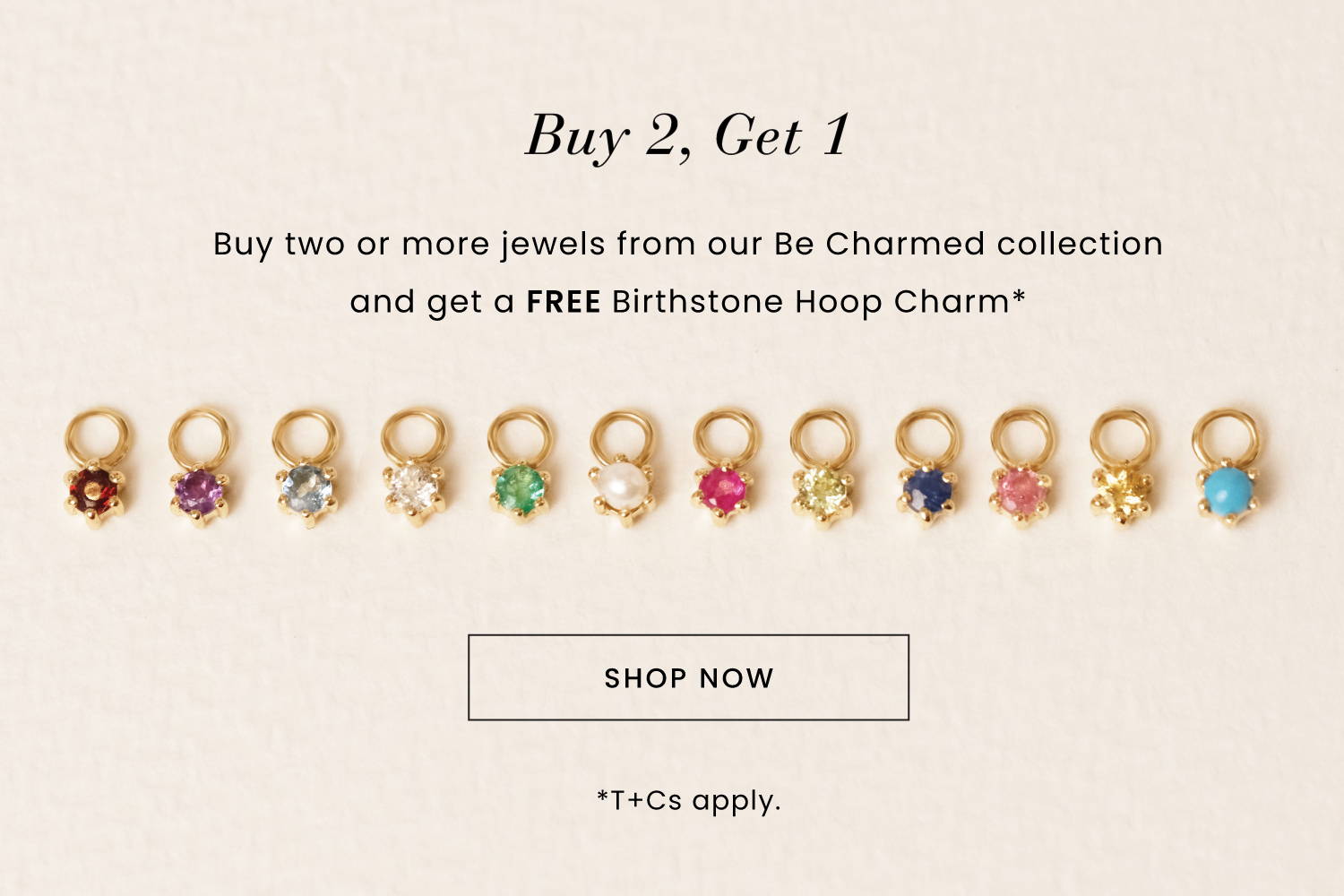 Meet our new 14k hoop charms, made to be mixed, matched and adorned on timeless solid gold hoops and sleepers.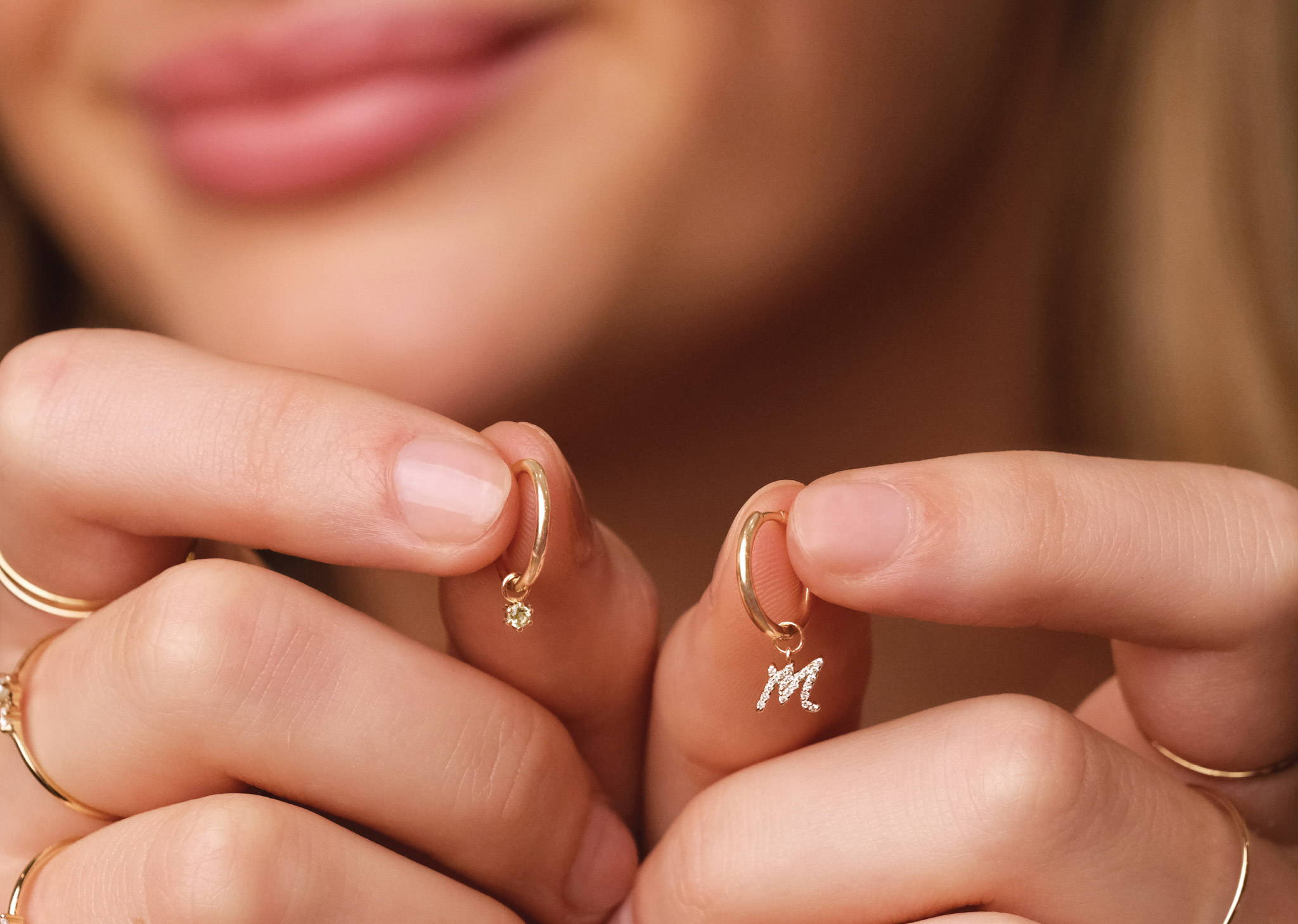 Spark your imagination and be inspired by our collection of curated ear stacks featuring our range of studs, flatbacks, hoops and sleepers.