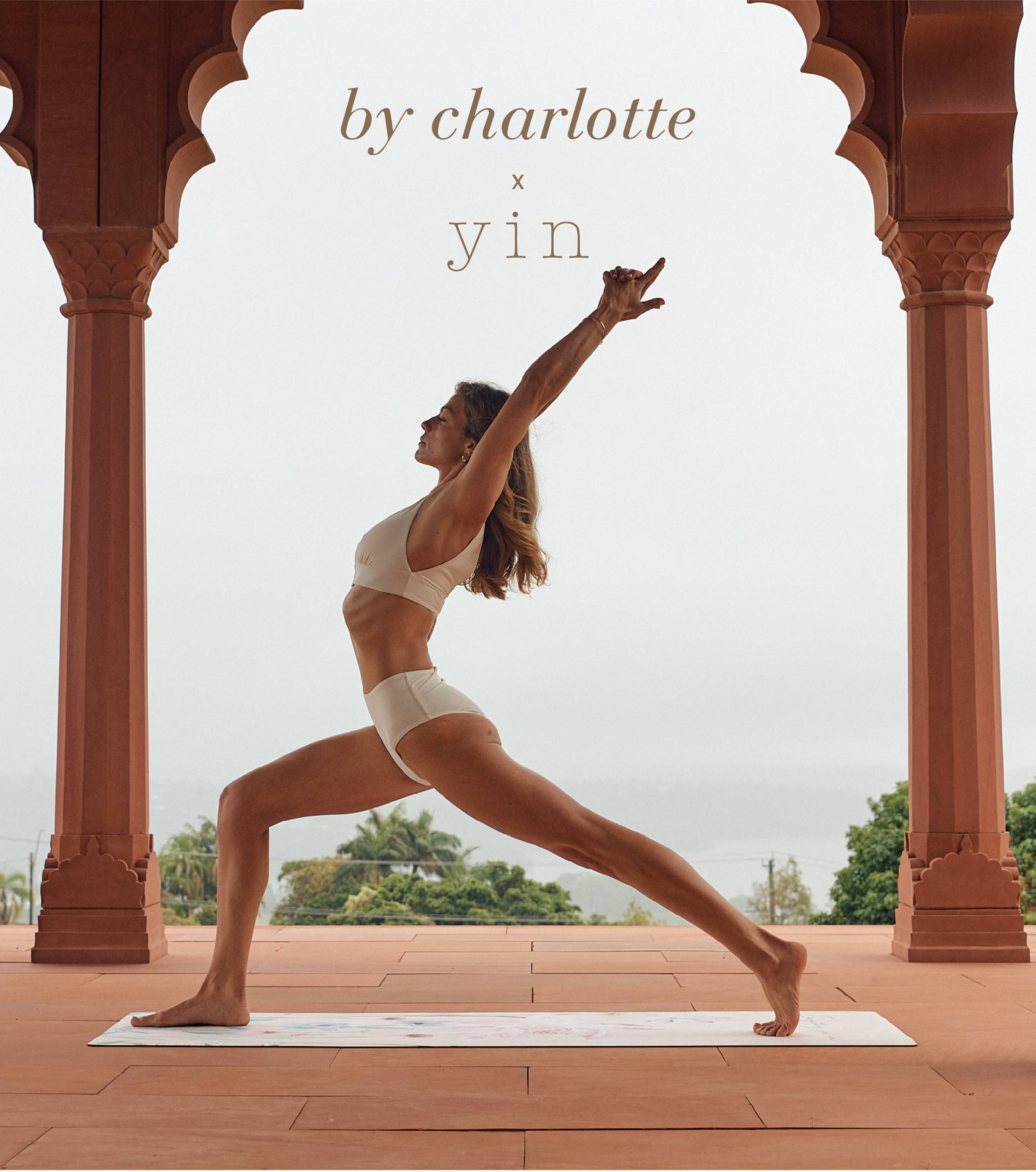 Meet Kirsty, Founder and Designer of Yin Yoga Mats.
We collaborated with Yin to create our Everything You Are Is Enough Yoga Mat, designed to cultivate mindful moments and inspire harmony in your daily rituals.

We met with Kirsty to learn more about her Yin journey and how these meaningful designs fuse functionality with unique creativity and optimism.
Founder & Designer of Yin Yoga Mats and mum to my son Jonas who is now 5 months old! We live by the beach at New Brighton which is just north of Byron Bay.
Where did you get your inspiration for Yin?
I wanted to create a yoga brand that brought awareness to environmental issues, in particular the use of PVC and plastic and their impact on the planet. I was committed to making designs with a low environmental impact and wanted to partner with factories that shared my vision of sustainability. I also wanted my love for culture, art and design to add a bit of fun to a yoga, pilates or meditation practice.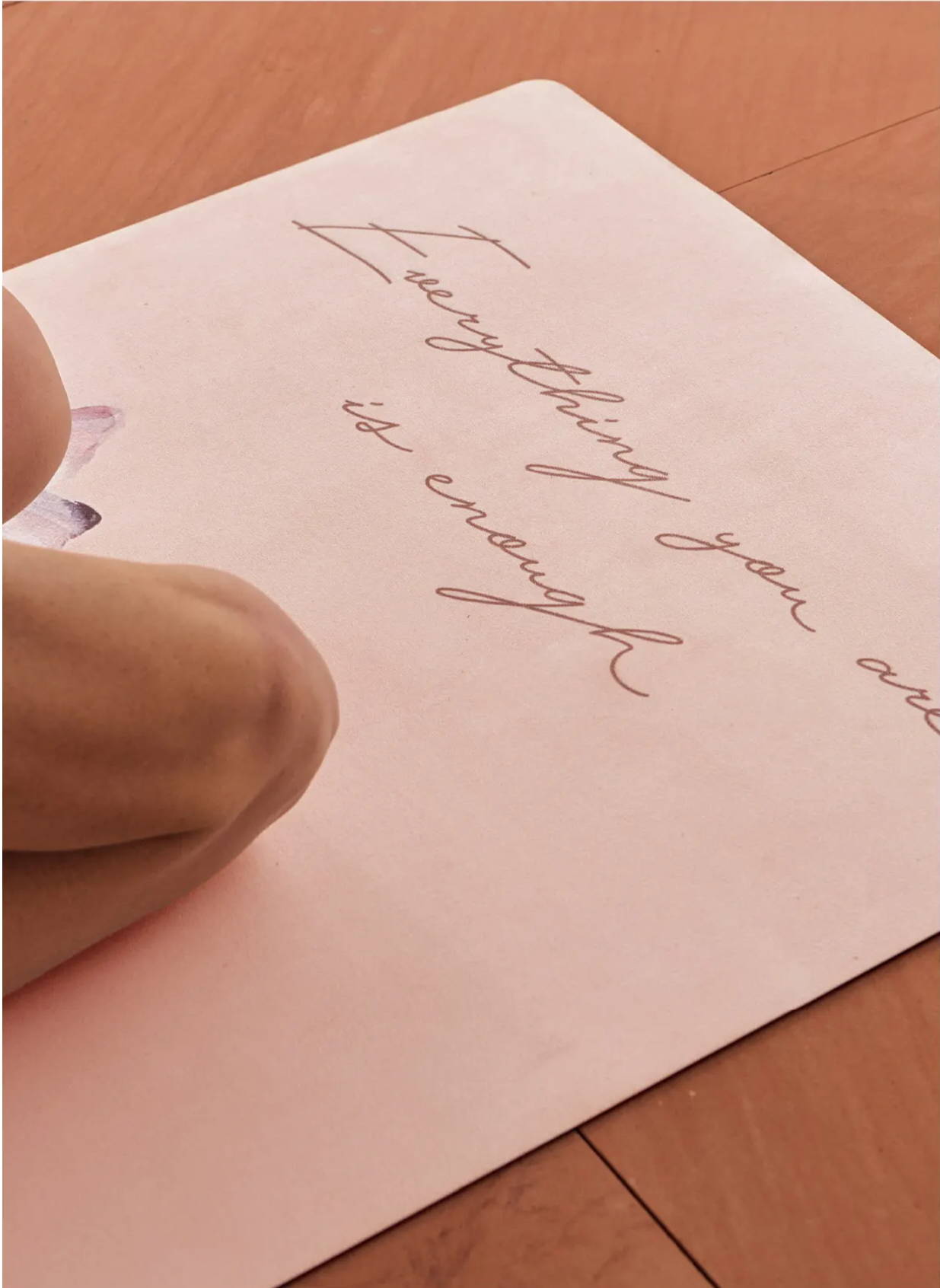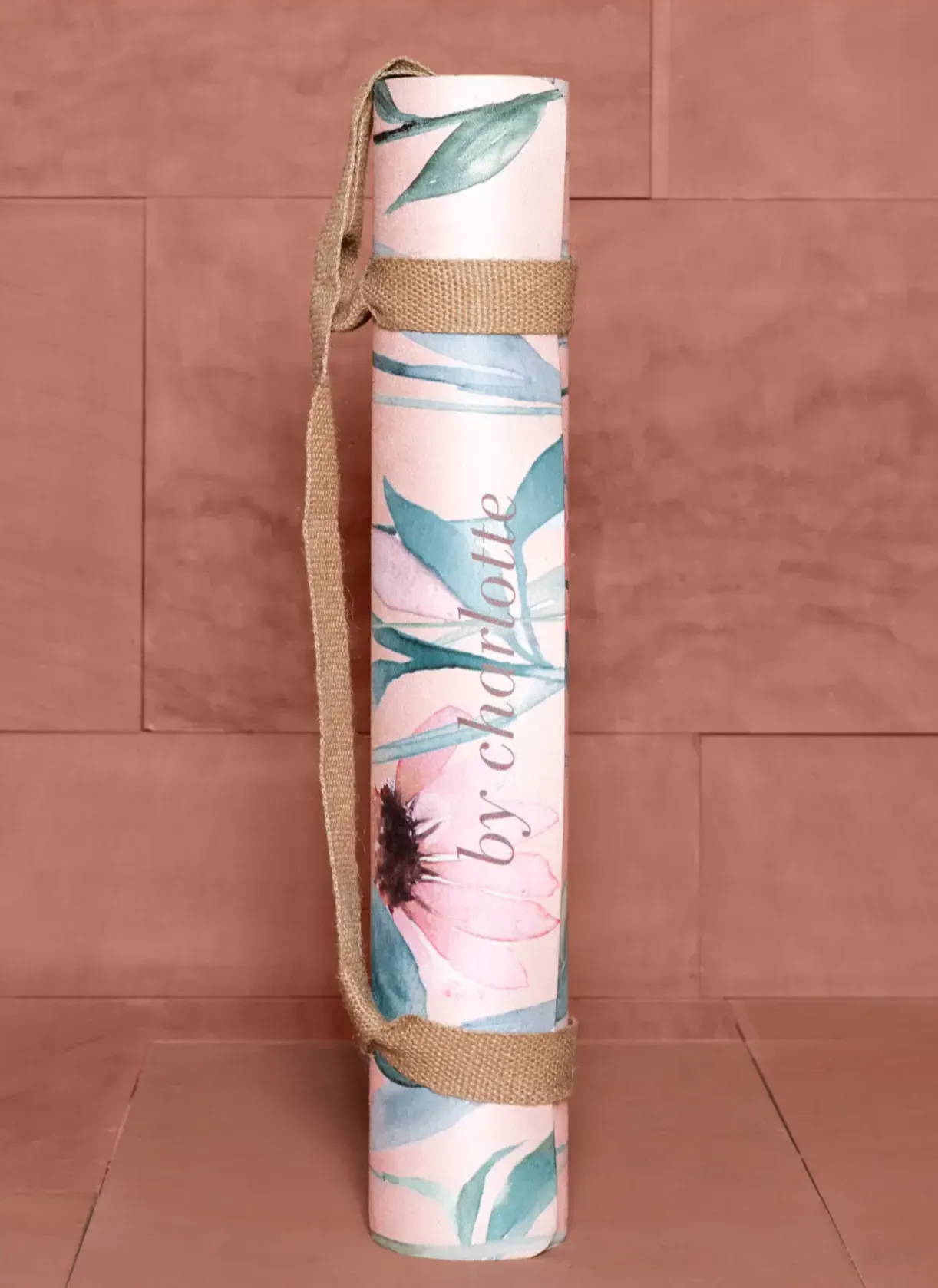 What is the meaning behind the design of the Everything You Are Is Enough Yoga Mat?
This yoga mat was designed to cultivate mindful moments every day and the design is a fusion of Yin's philosophy of balance and harmony with By Charlotte's mindful and optimistic energy. The beautiful hand-illustrated artwork helps you reflect upon one of our favourite self-love mantras, 'Everything you are is enough.'. It's a thoughtfully made yoga mat to inspire any yoga, meditation or mindfulness practice.
How has sustainability shaped Yin?
One of the biggest issues with yoga mat production is the usage of PVC and phthalates (an acid plasticiser that is used to increase flexibility). PVC leaves a heavy footprint on the planet and phthalates are well known carcinogens so our mission was to create a collection that was free from PVC, plastic, phthalates and toxic chemicals.
What is your go-to mindful ritual?
I enjoy a few minutes everyday in a pose referred to sometimes as 'heartcage'. It involves lying on your back with a bolster or block under your thoracic spine - it's a really lovely heart opener and great if you sit down all day for work.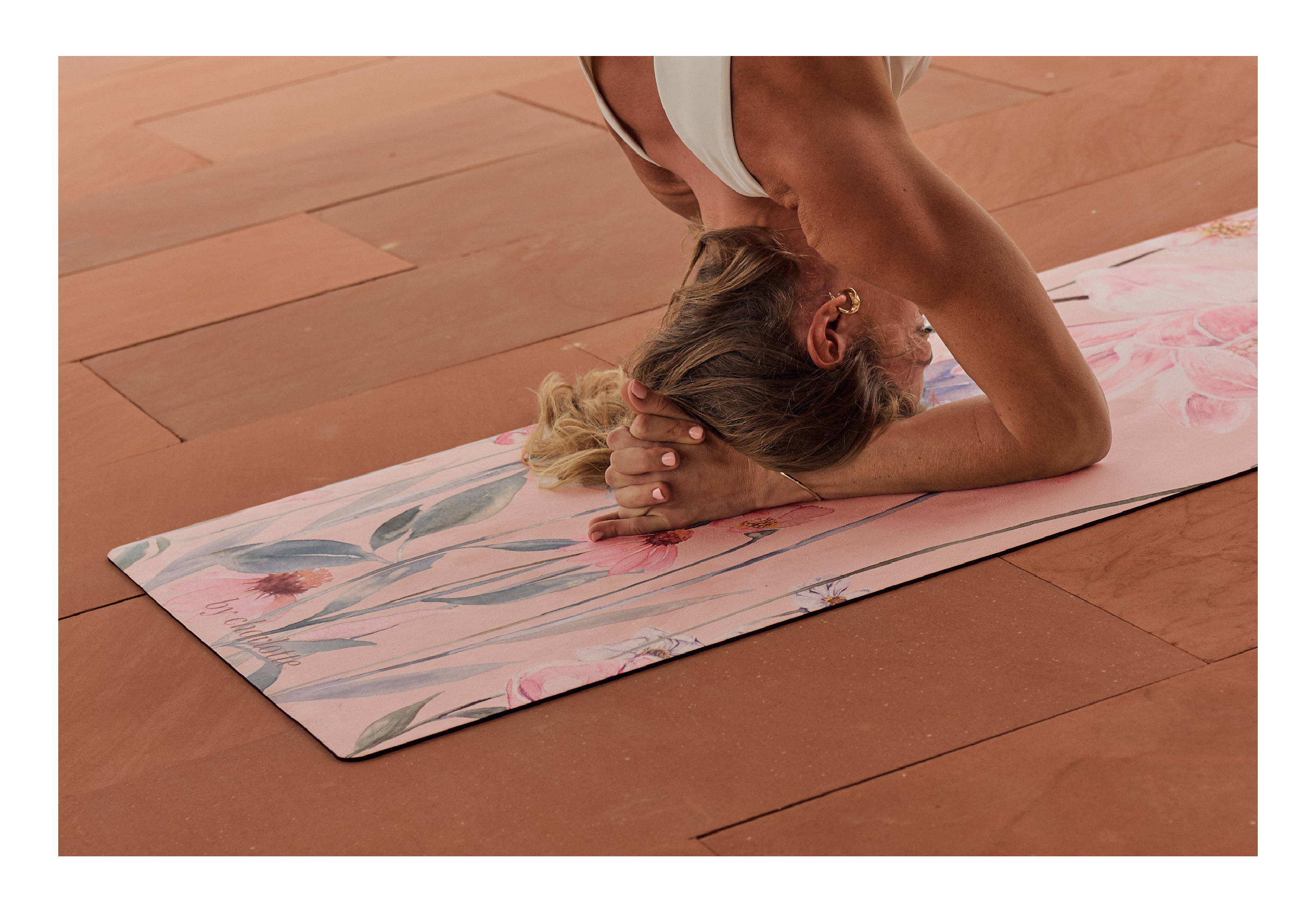 How often do you practice yoga?
I try for everyday - but that normally means just a few sun salutations - even 5 minutes can make a difference.
What are the mindful benefits of yoga and meditation?
There are so many benefits but the biggest one for me is stress relief - it's easier to be zen in your everyday life when you have a consistent yoga, breathing or meditation practice.
How has your mindfulness changed your mindset?
Carving out a moment of mindfulness helps me stay positive and optimistic - your thoughts create your reality!
What's your favourite mantra?
I am an avalanche of abundance.