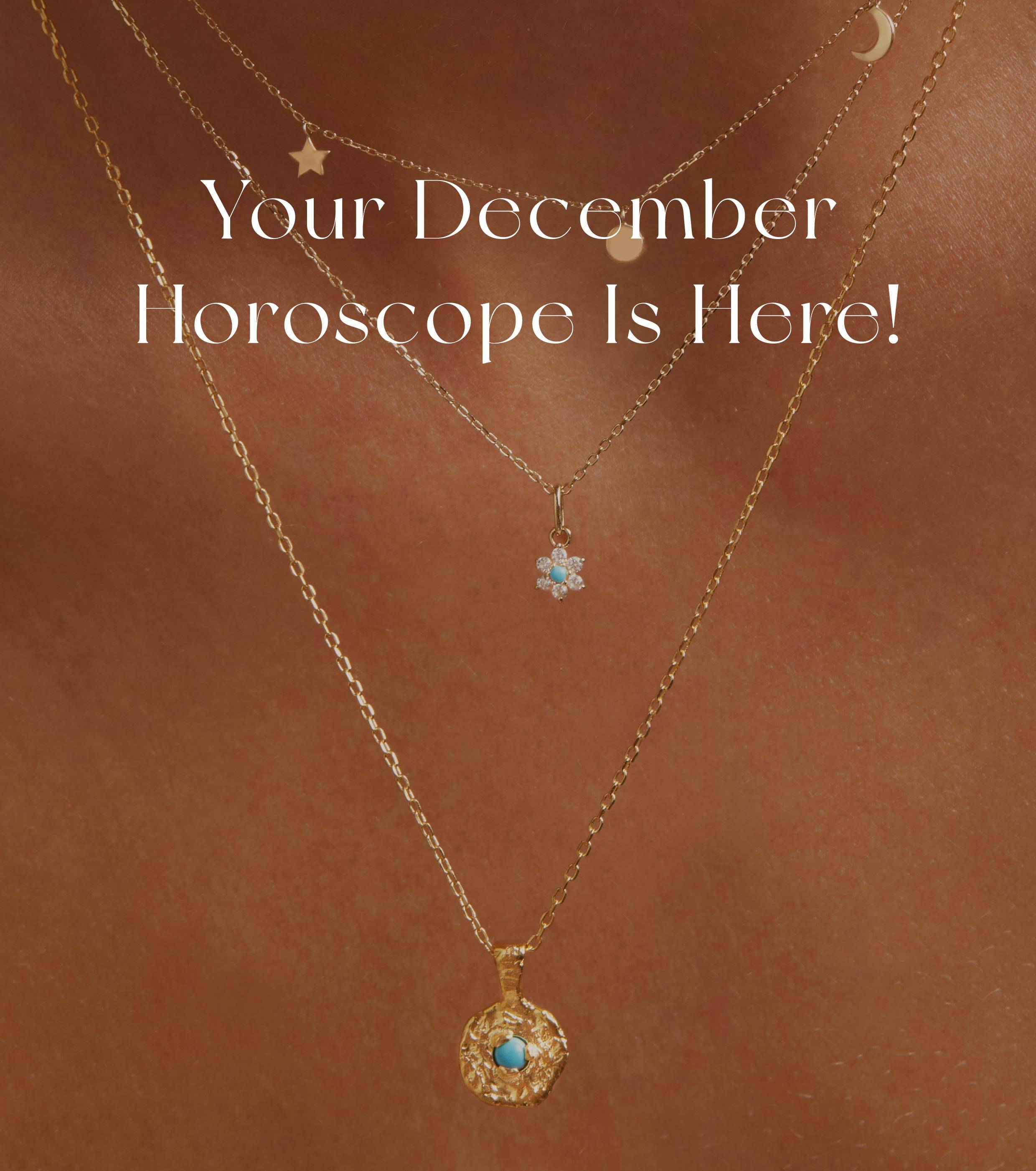 Written personally by Founder & Astrologer of Girl and Her Moon, Jordane Maree.
As we near 2023 it's important to take some time to reflect on our gratitude's from the past year. Who has been a constant support in this time? What have they taught you?
The full Moon in Gemini on December 7 encourages us to embrace tradition and ground ourselves in our relationships through this social season.
Capricorn's new Moon on December 23 has us enthusiastic and ambitious when setting our intentions for the new year. Be sure to break down your goals into manageable steps and enjoy the journey!
We're wishing you all the best and hope your new year will be filled with love and light.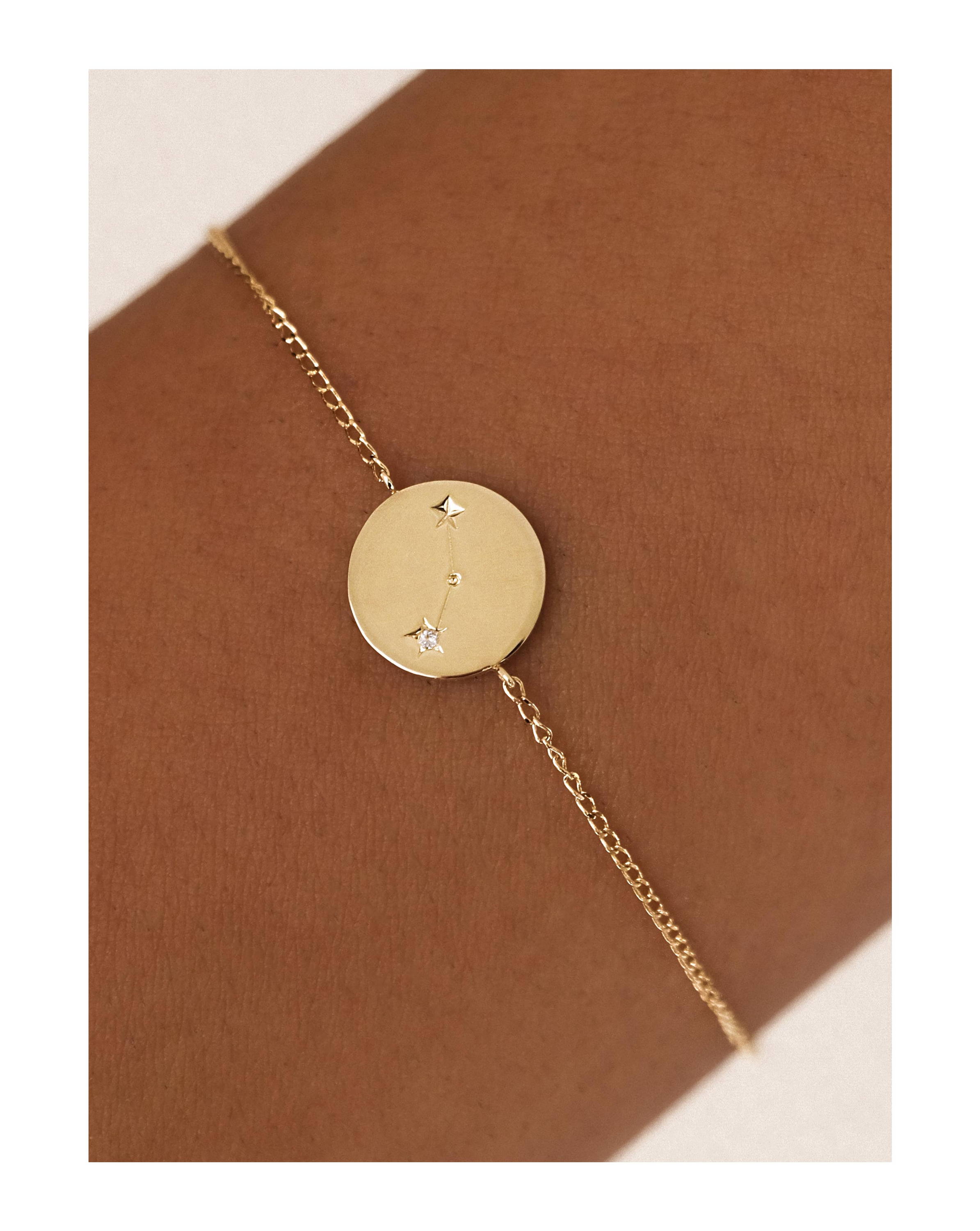 December brings an influx of attention, insights, and potentials to your work, career, and sense of life purpose, Aries!
While December may be the holiday season for some, for you it invites a new chapter in your career. Where do you want to go next? How can you invite even greater purpose, alignment, and fulfilment into your work? As Mercury retrogrades, allow some space to review your goals.
December's full Moon in your house of communication asks you to release anything standing in the way of you expressing your power, while Jupiter in your sign brings an overall sense of growth and expansion to your sense of self.

While December is filled with learning, wisdom, exploring, and broadening your perspective of the world, it begins first with a full Moon in Gemini asking you to let go of any beliefs, stories, or fears around you not being enough, Taurus.
This full Moon is a mirror for you to fully see your worth so that you may begin to live from this worth. Journaling, mirror work, and talking it out with trusted companions is exactly what the stars are inviting.
Much inner healing can find you as Jupiter enters your realm of the subconscious, while Mercury Retrograde asks you to renew your beliefs of the world.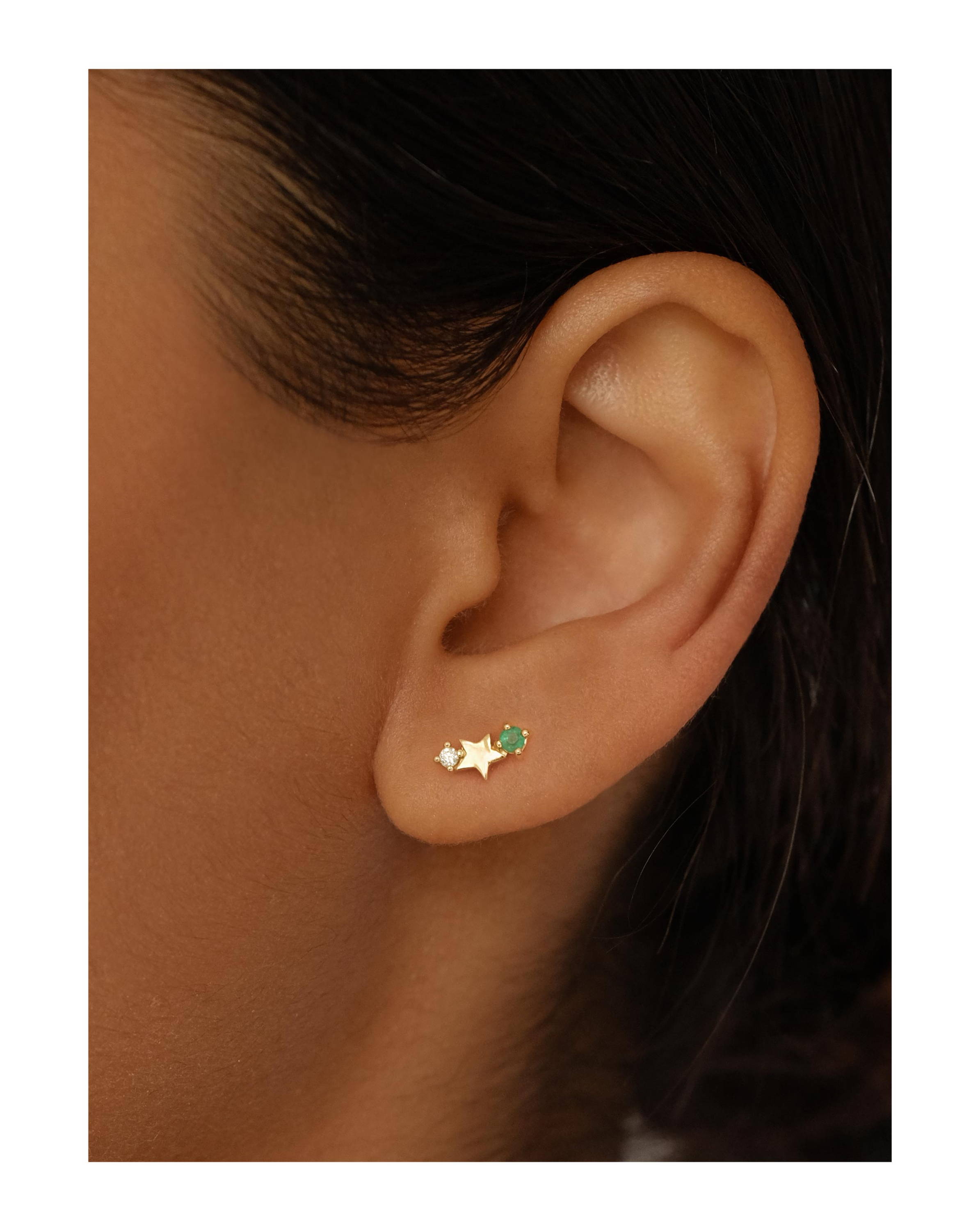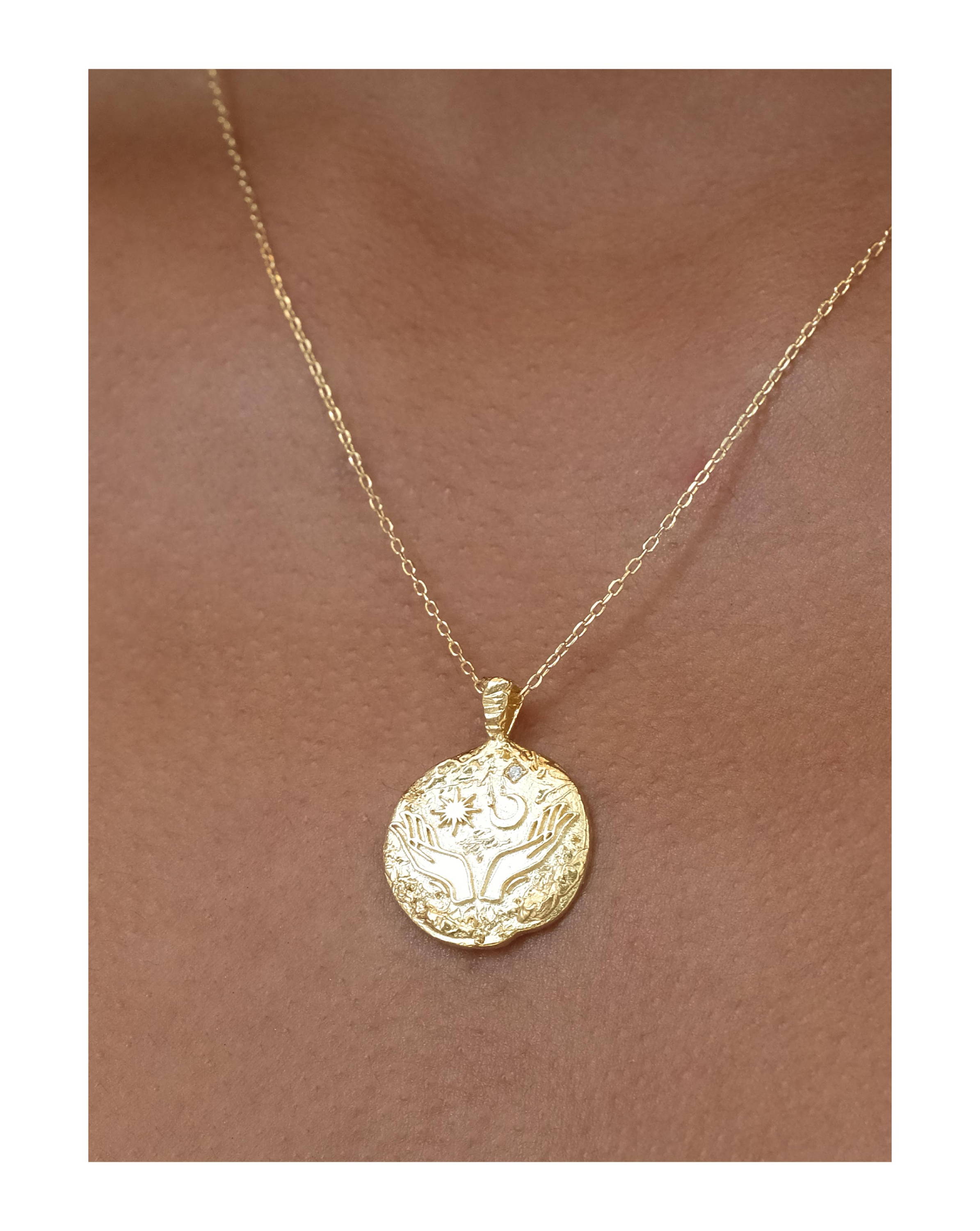 We have a full Moon in your sign this month, Gemini! It's time for a total renewal of self before we step into the year ahead. Allow yourself to release any old identities, stories, or beliefs around who you are so that you may begin your new chapter.
As the month continues, so does the transformation. As Venus, the Sun, a new Moon, and Mercury retrograde all come together, December holds an invitation to come inward, to meet your shadows, and heal deeply. Your shining light throughout this transformation is Jupiter asking you to lean into your big dreams, hopes, and wishes for life. Keep visualising and keep trusting.

December's full Moon in the realm of your subconscious, your connection to spirituality, and your inner worlds asks for some down time, Cancer, so that deep inner healing can take place.
As the month continues, the focus shifts to your relationships, partnerships, and any collaborations taking place with another. Allow yourself to see the beauty and influence of those around you, and let your relationships be your source of nourishment throughout December.
As Mercury begins its retrograde, it is a beautiful time to reflect on any shifts you desire to take place within your relationships, while Jupiter gets busy initiating a new beginning in your work life.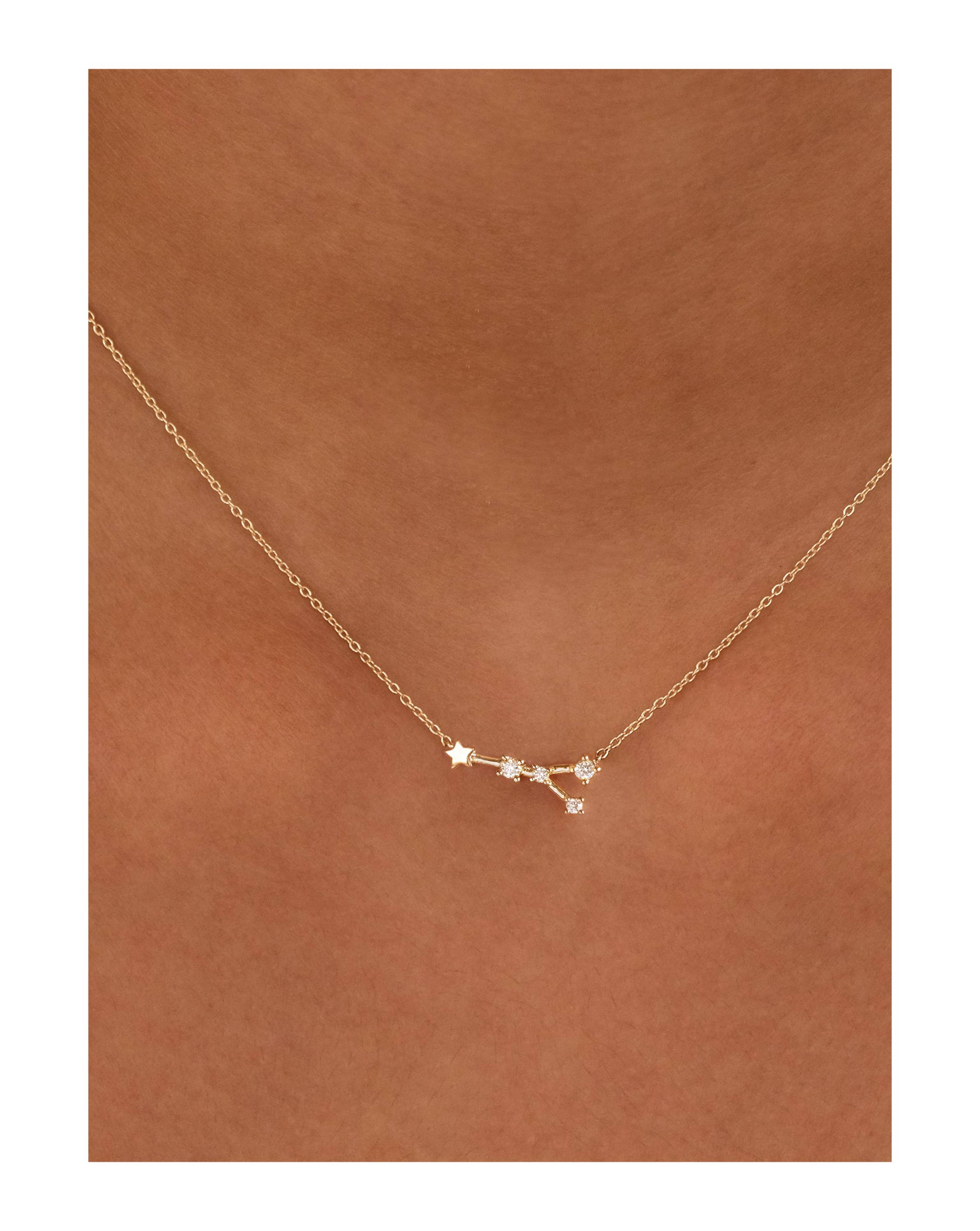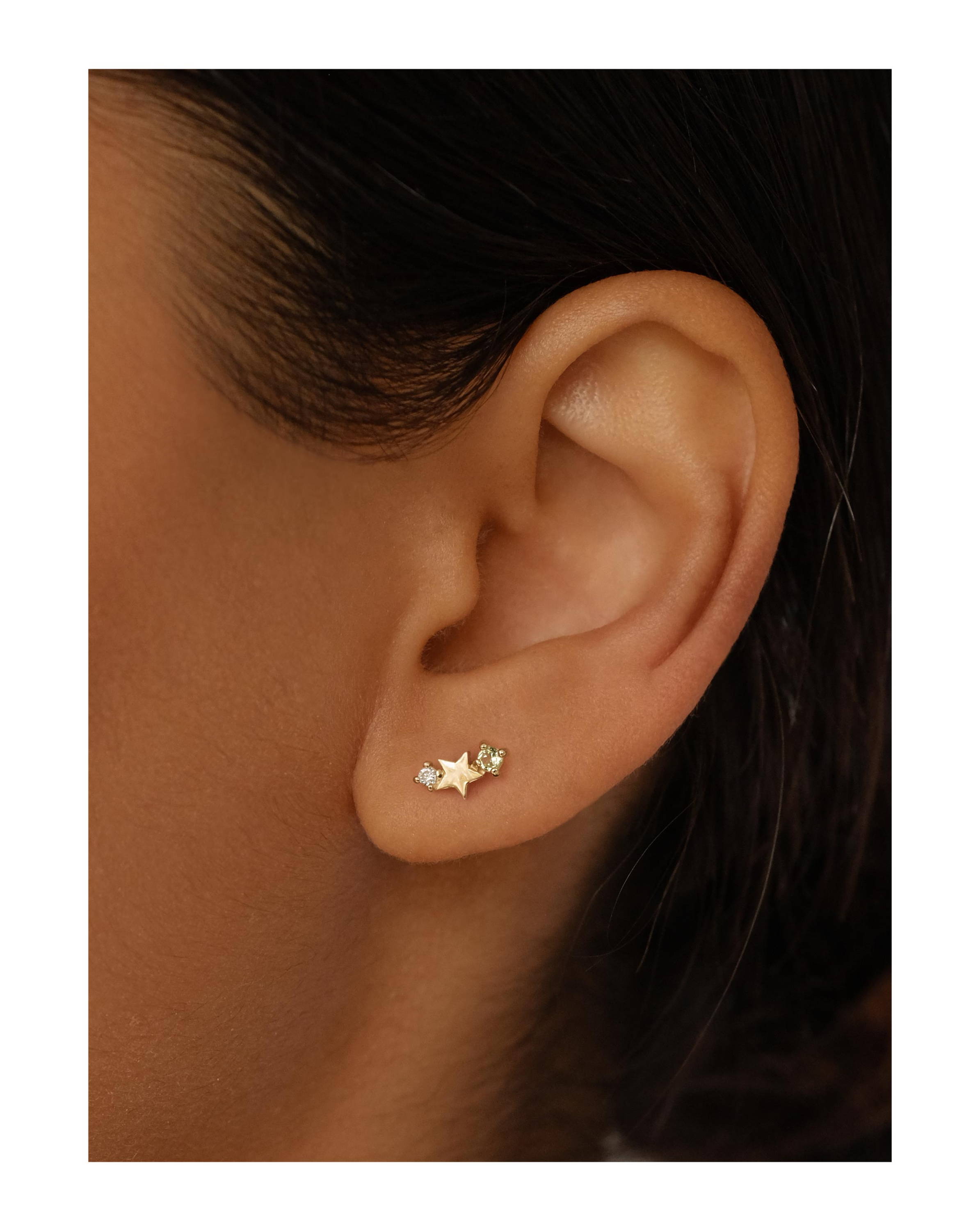 December holds an air of busyness for you, Leo! As the month brings a buzz to your daily routine, it also asks you to connect with your body and step into a new chapter of health and wellbeing. As Mercury retrogrades, you are invited to explore habits and routines in a new way, and question how you can support and show up for yourself in the way you deserve. This can be through routines, practices, habits, or your food.
December's full Moon illuminates your big dreams, hopes and wishes. Allow this lunation to release anything that tells you these dreams cannot be your reality.

Allow yourself to play and express yourself with joy this month, Virgo. December asks you to loosen the reins and witness the gifts in the last month of the year.
A full Moon on the 7th invites you to reflect on your career and any changes you are ready to make, while Jupiter moves into your realm of the subconscious soon after, bringing a sense of transformation and healing in a way that calls for changes in your life to reflect the new you that emerges.
As Mercury begins its final retrograde of 2022, your deepest healing can be found in connecting to your creativity.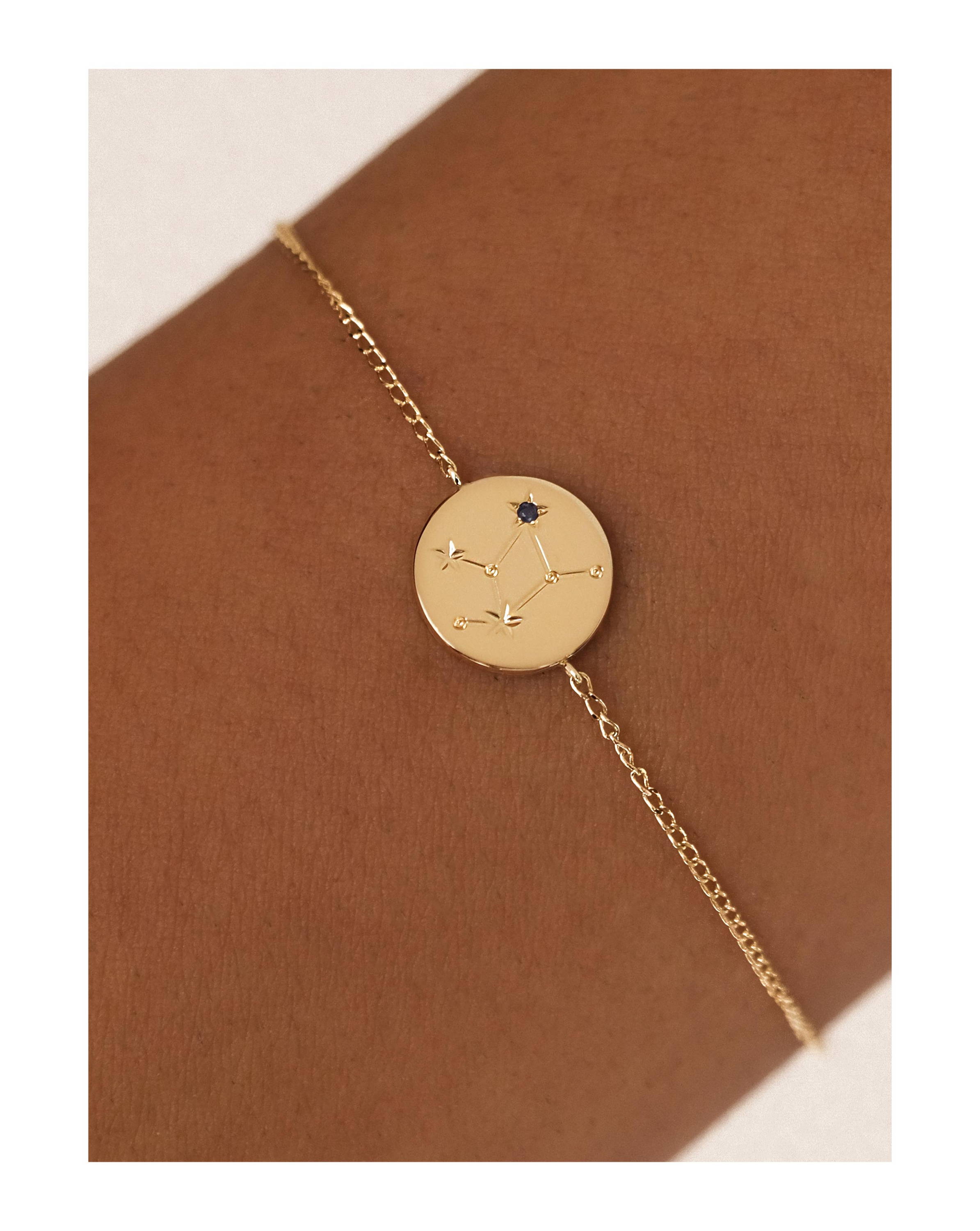 A beautiful month to close off the year, December brings a focus to your home life, your family, loved ones, and connection to your heritage. With Mercury, Venus, the Sun, and a New Moon each inviting you into a deeper connection with your family, Mercury then goes retrograde asking you to revisit your foundational beliefs, patterns from childhood, and to make peace with your past.
A full Moon early in the month asks you to take a leap of faith, lean into adventure, and widen your belief system, while Jupiter brings expansion, growth, and luck to your relationships, partnerships and collaborations.

December holds a big, beautiful light to your realm of communication, learning, sharing, and community, Scorpio. It's a month that encourages you to speak your truth and share your beliefs, to learn through courses, books, and the world around you, and to connect with your local community in true holiday season style.
This month's full Moon invites deep inner transformation, a process you naturally thrive within, and Jupiter brings big and beautiful luck to your health and daily workspace. Establishing a wellbeing practice, habit, or new routine is where growth and healing will find you.
As Mercury meets its final retrograde of the year, lean into meditation, journaling, or anything that supports you to calm your mind.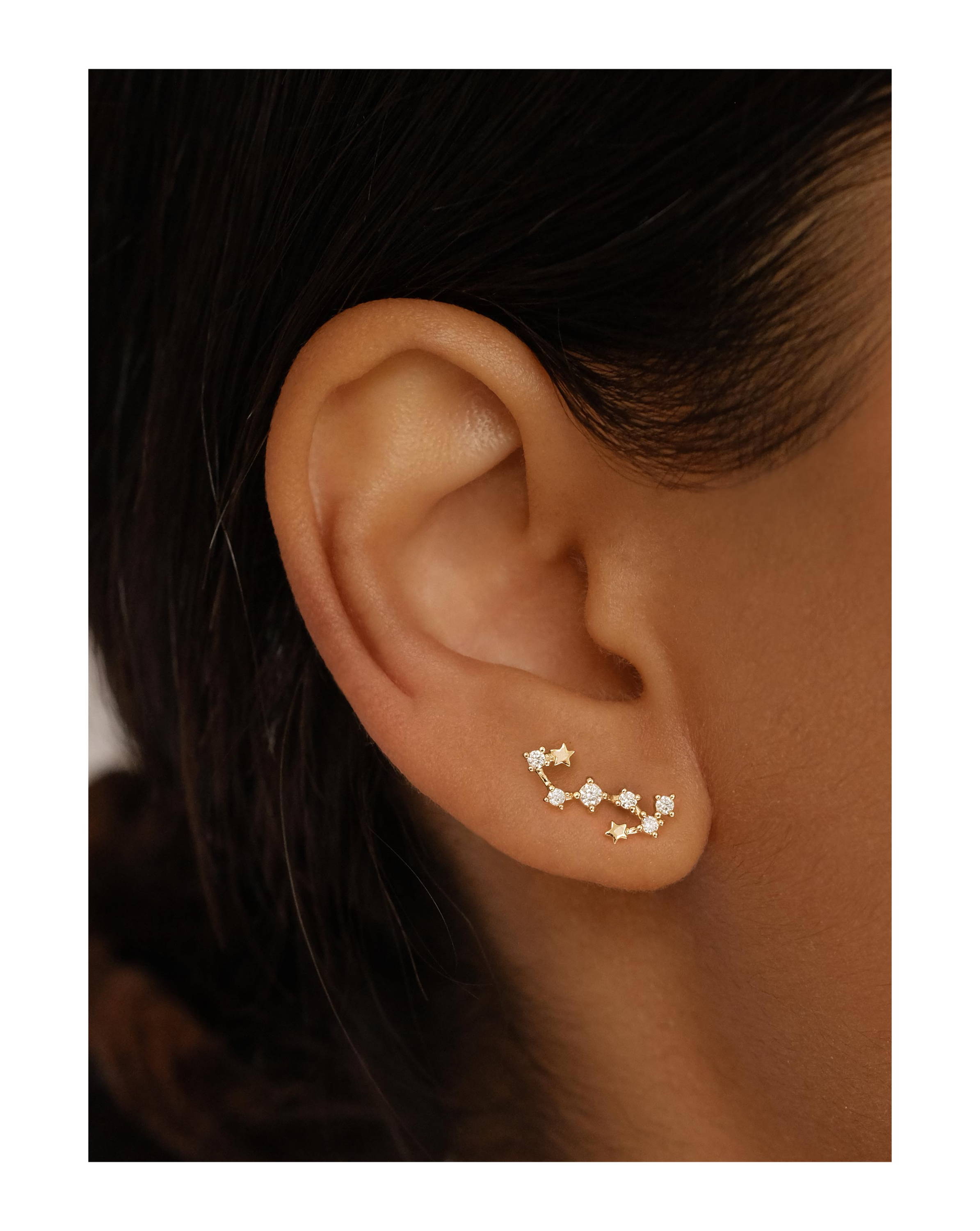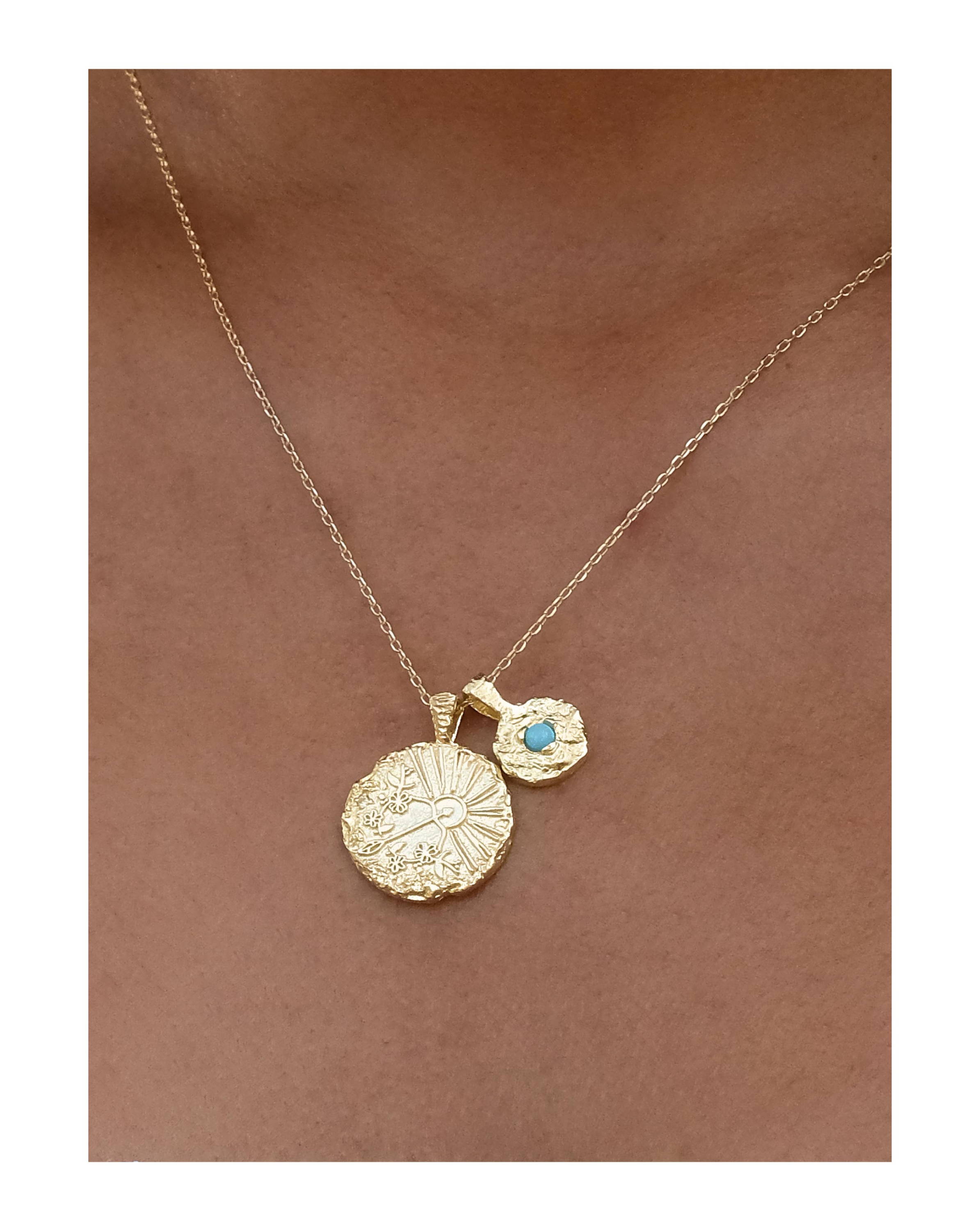 December is a month that will continuously remind you of your innate worth, Sagittarius. Your inner worth that cannot be disputed and does not come from anything external to you.
As Mercury, Venus, the Sun and a New Moon each come together, they do so with the same intention – for you to realise and embody your value. Having planets in your realm of value can also speak to your earning and finances. If ever there was a time to set your money intentions, it is now.
A full Moon on the 7th invites healing within your relationships, while Jupiter moving through our skies initiates a new chapter in your creativity and expression.

As Mercury, Venus, the Sun, and a new Moon all come together in your sign this month Capricorn, there's a real focus on the self.
December invites you to renew your sense of self, your identity, who you believe you are in the world and how you present yourself. There is some transformation taking place.
The Gemini full Moon asks you to release any habits, routines, work conditions or projects that simply aren't serving you, while Jupiter in Aries brings growth and connection to your home and family life.
As Mercury begins its retrograde in your sign at the end of the month, that sense of self goes under further review for the sake of renewal.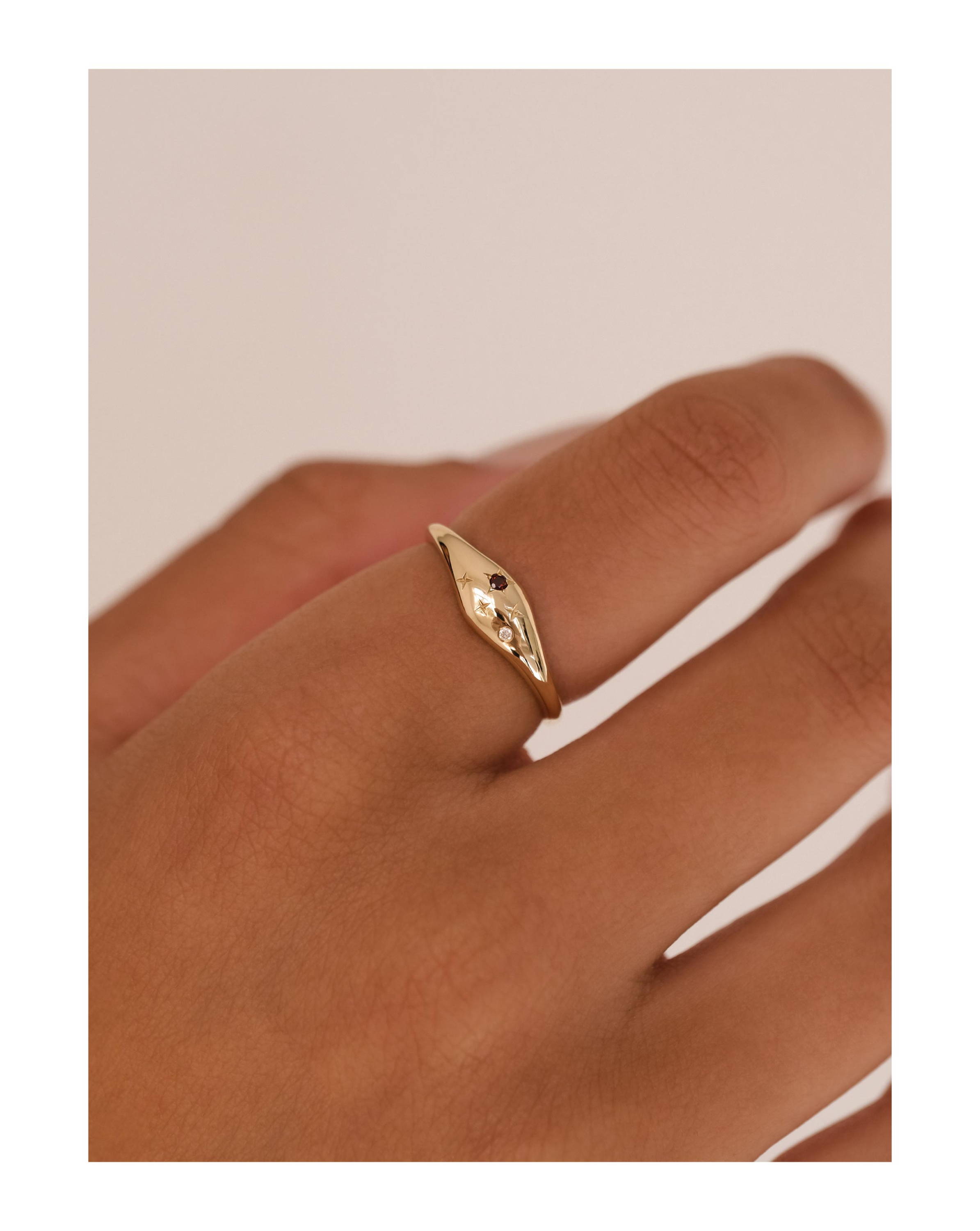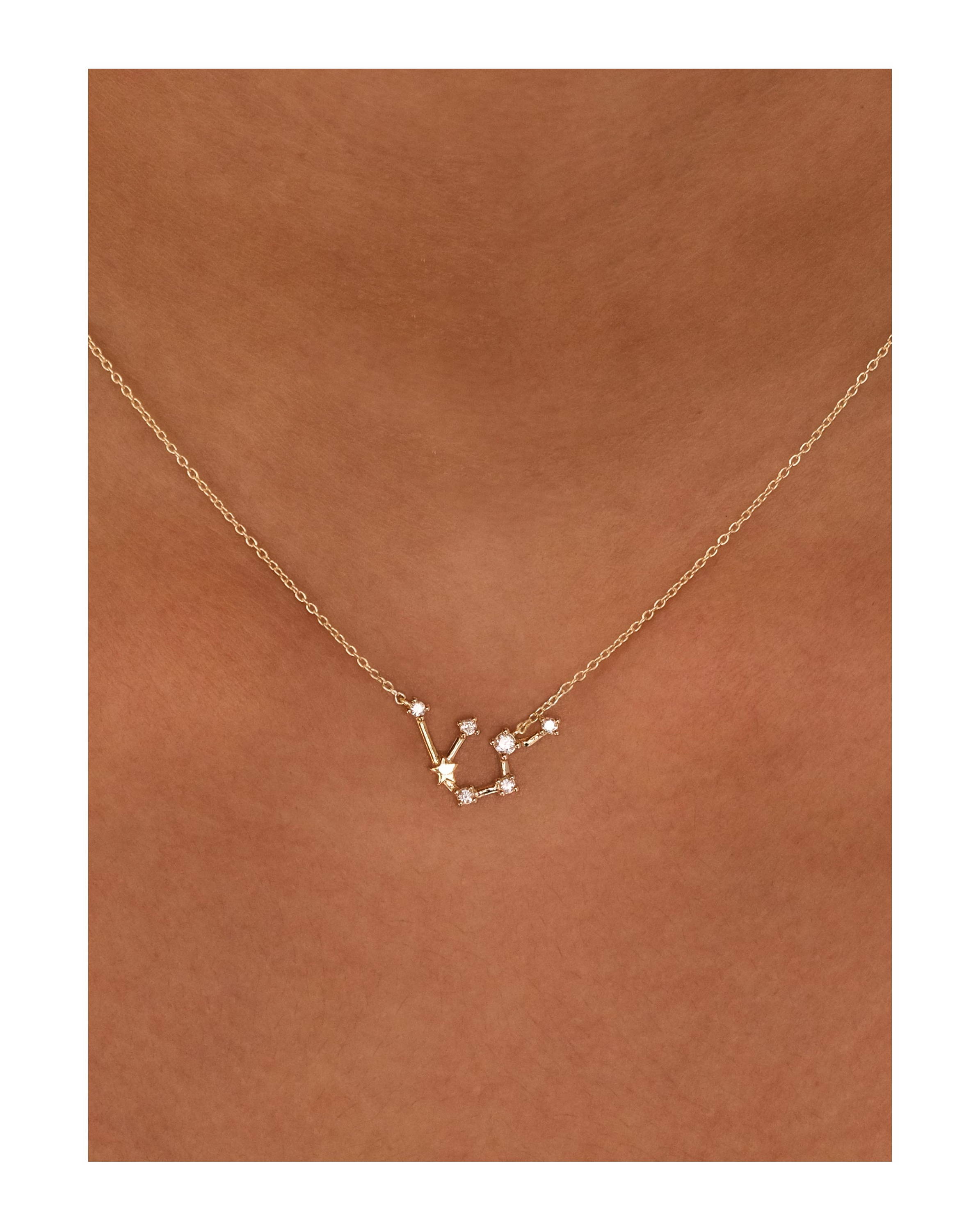 December may feel like somewhat of an internal month, Aquarius. With four planets transiting through your subconscious and realm of spirituality, there can be an invitation for time in solitude, meditation, or any practice that allows you to connect with your inner world.
As we meet the final full Moon of 2022, creative expression is where your healing lies. It's a full Moon that asks you to pour your heart into something and find joy in every moment of it. As the month closes off, Jupiter moving through our skies brings a beautiful new chapter to your education, learning, communication and community.

Pisces, the final month of the year is asking you to dream, to lean into your hopes and wishes, and to share your greatest intentions with the Universe. You are known for your imagination and December wants you to use it to visualise your ideal year ahead.
As we meet the Gemini full Moon, the cosmos asks you to renew a sense of balance between home and work, and family and career. As Jupiter makes its grand movement into Aries it brings news we all want to hear - expansion and growth to your sense of self value, and to your finances. Mercury Retrograde closes off the month and year, asking you to revisit any old dreams and desires of yours.