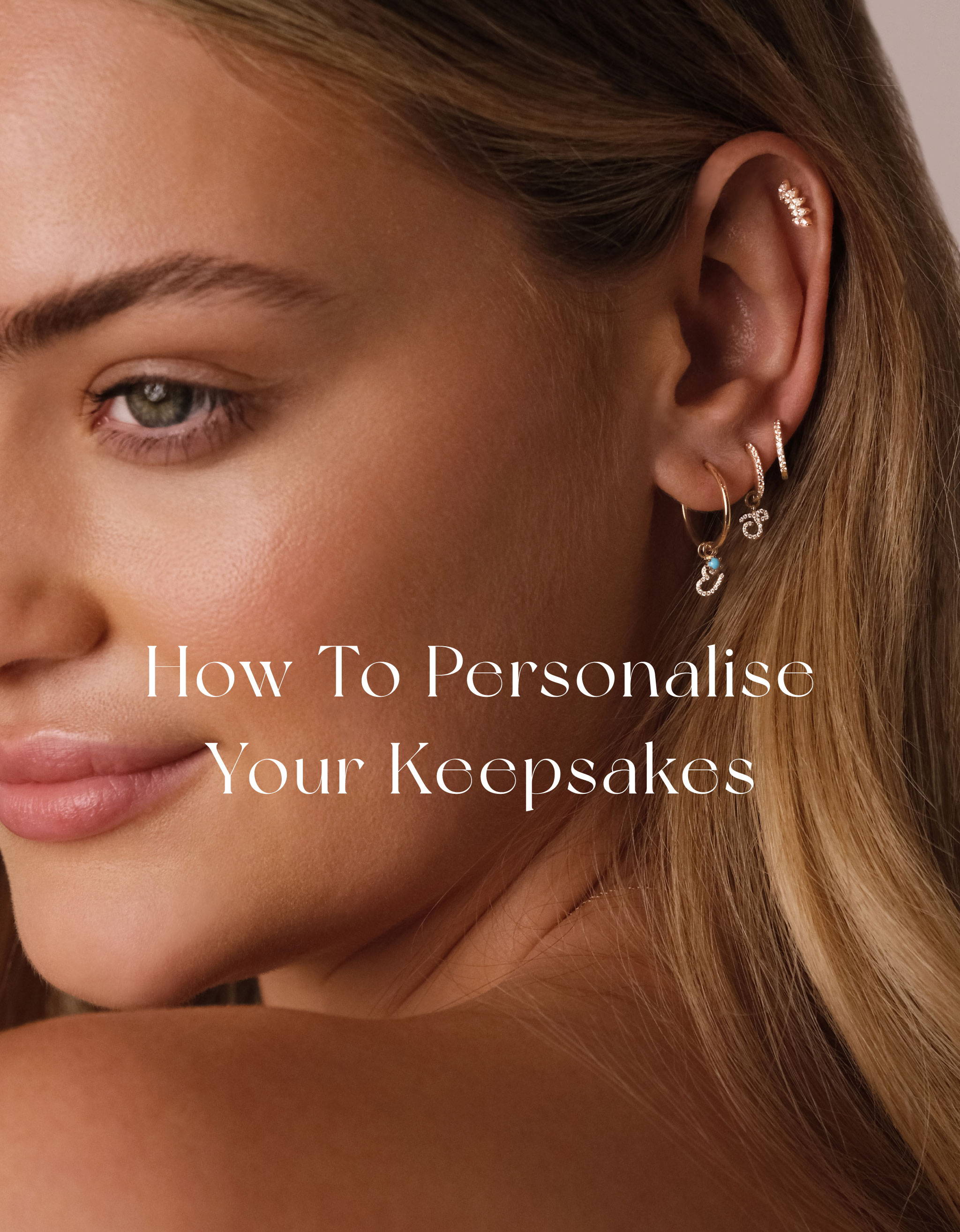 Sentiment is what inspires us at by charlotte. To us, jewellery is a meaningful memento that helps us to celebrate the special people in our lives and a way to remember important moments.
Layering our range of 14k solid gold birthstones and letters transforms these keepsakes into personal tributes to the people and moments that define you.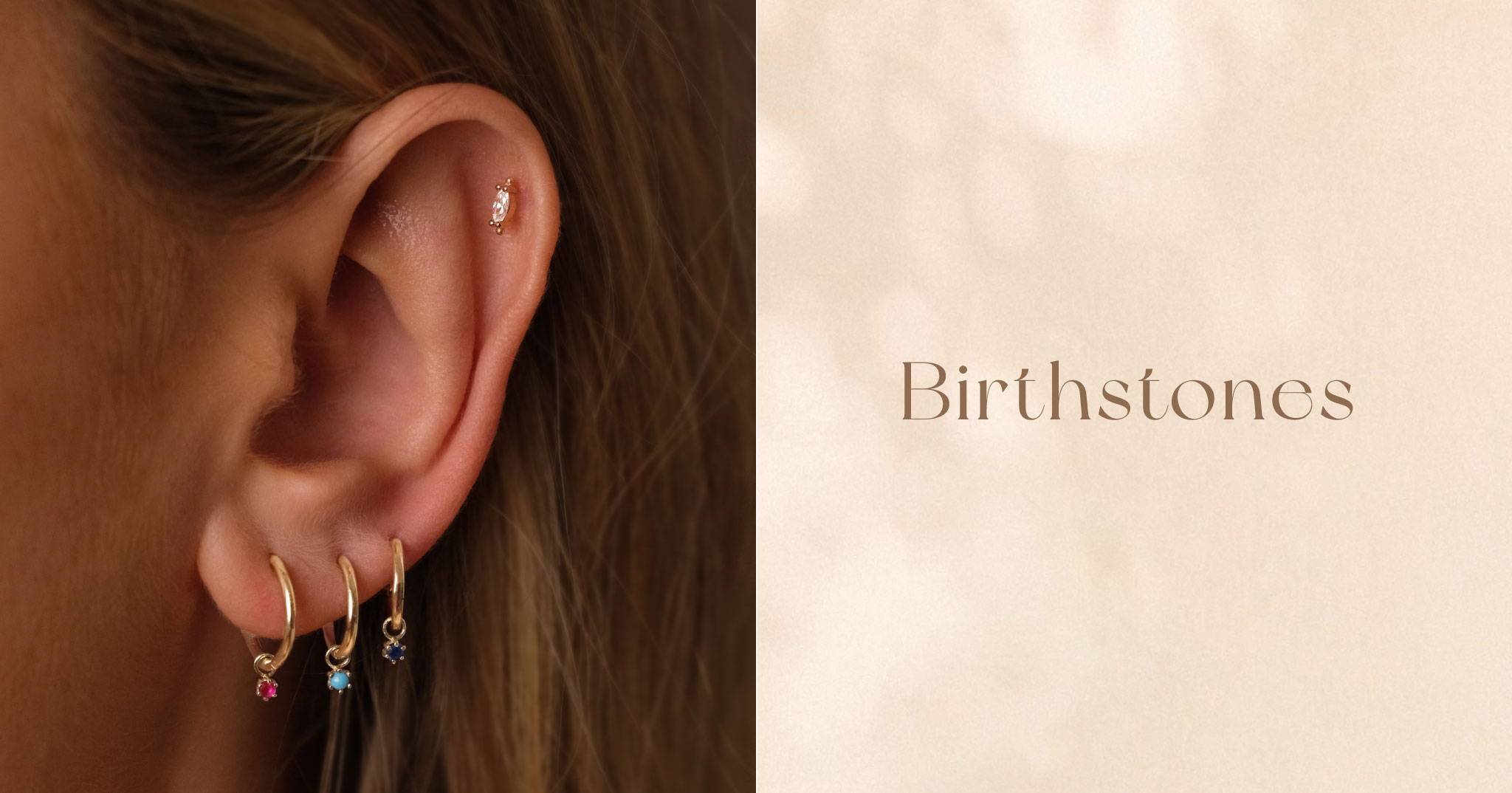 Mark special occasions by adding a vibrant birthstone to your necklace or hoops. Representing each month of the year, wear our birthstones to honour milestone dates, whether it's a birthday, engagement or graduation.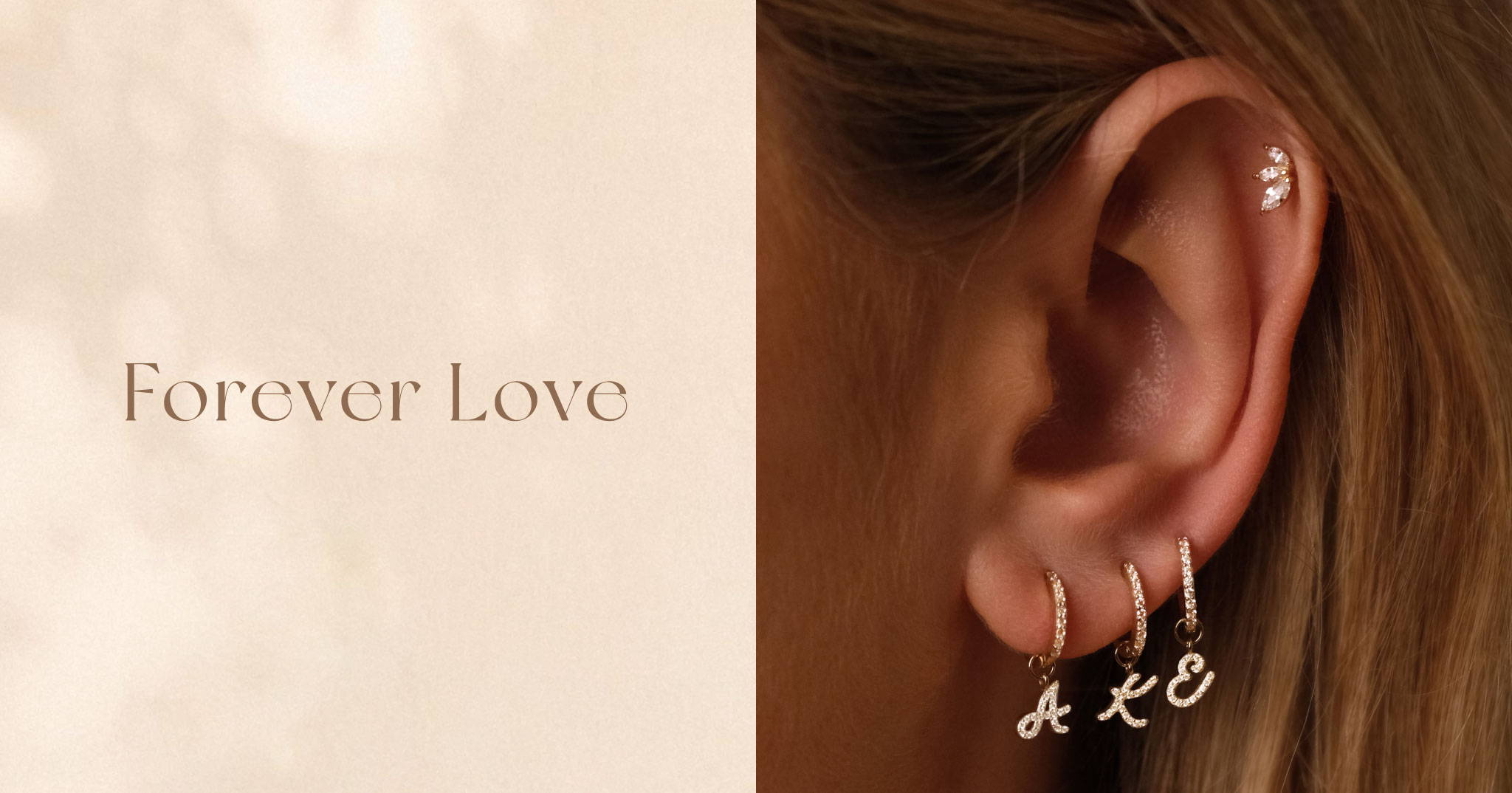 Diamonds are forever, and so are the people who lift us up. An ode to their everlasting love, layer these delicate diamond initials on your forever pieces.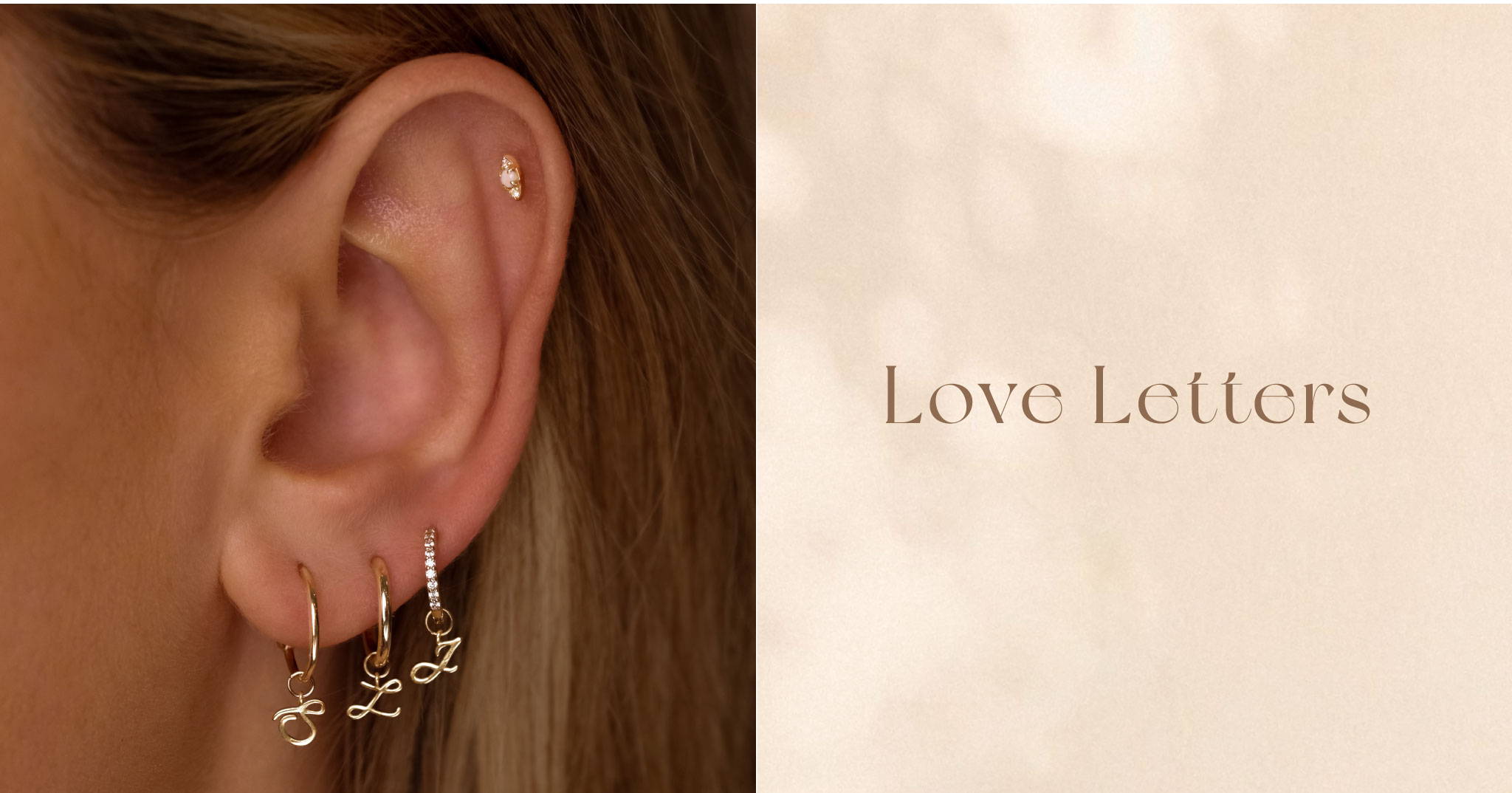 Perfect for the lover of all things minimal, these 14k solid gold pendants and charms can be worn as a tribute to someone close to your heart.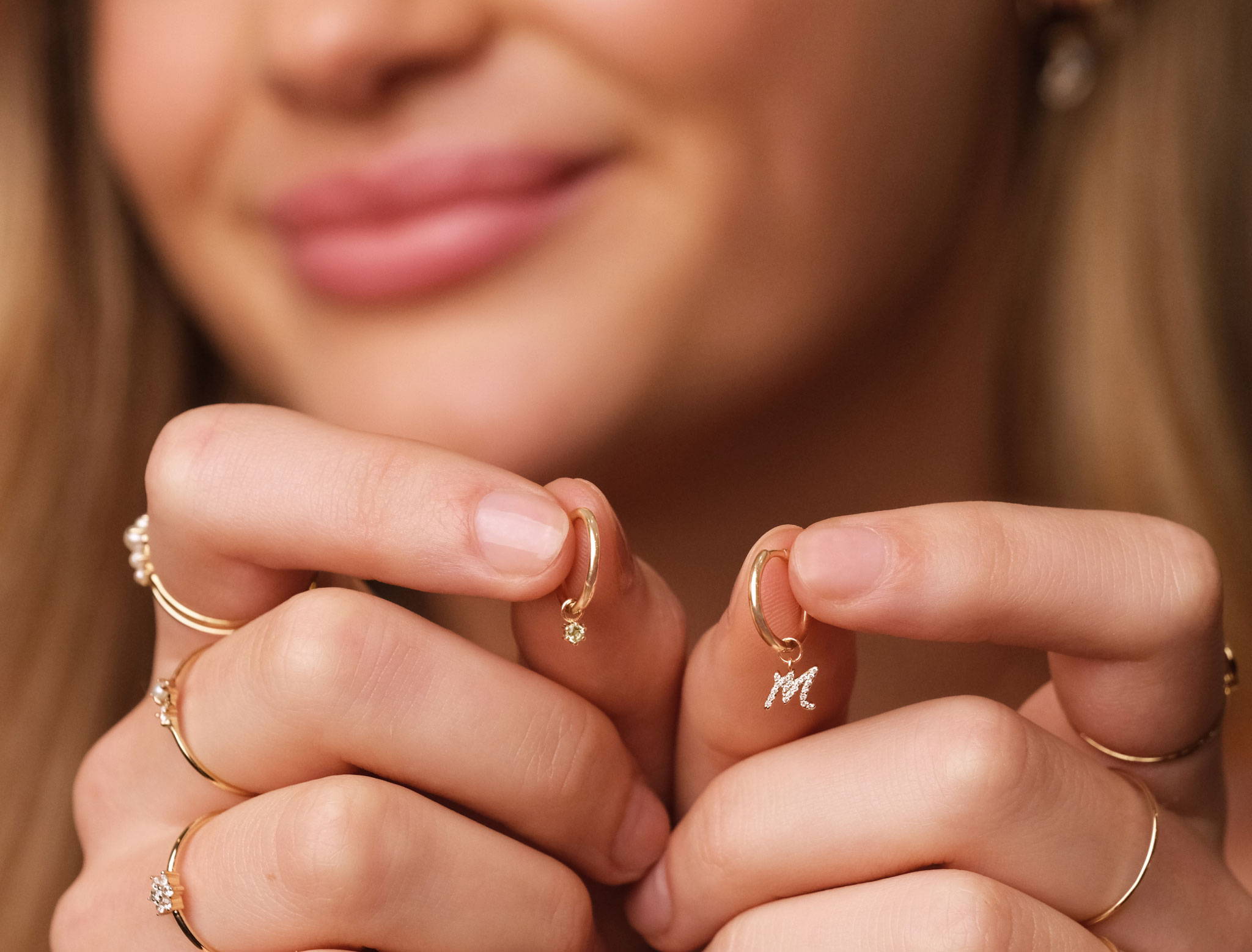 Layer up to 3 of these pendants and charms on your necklace chain or hoops to create a unique and meaningful keepsake.