Attune to the celestial vibrations and planetary energy of your astrological sign
with our new collection, 'Written in the Stars'.
Our celestial-inspired zodiac collection features a heavenly assortment of both delicate and statement jewels that have been beautifully battered to evoke the energy of the mystical universe.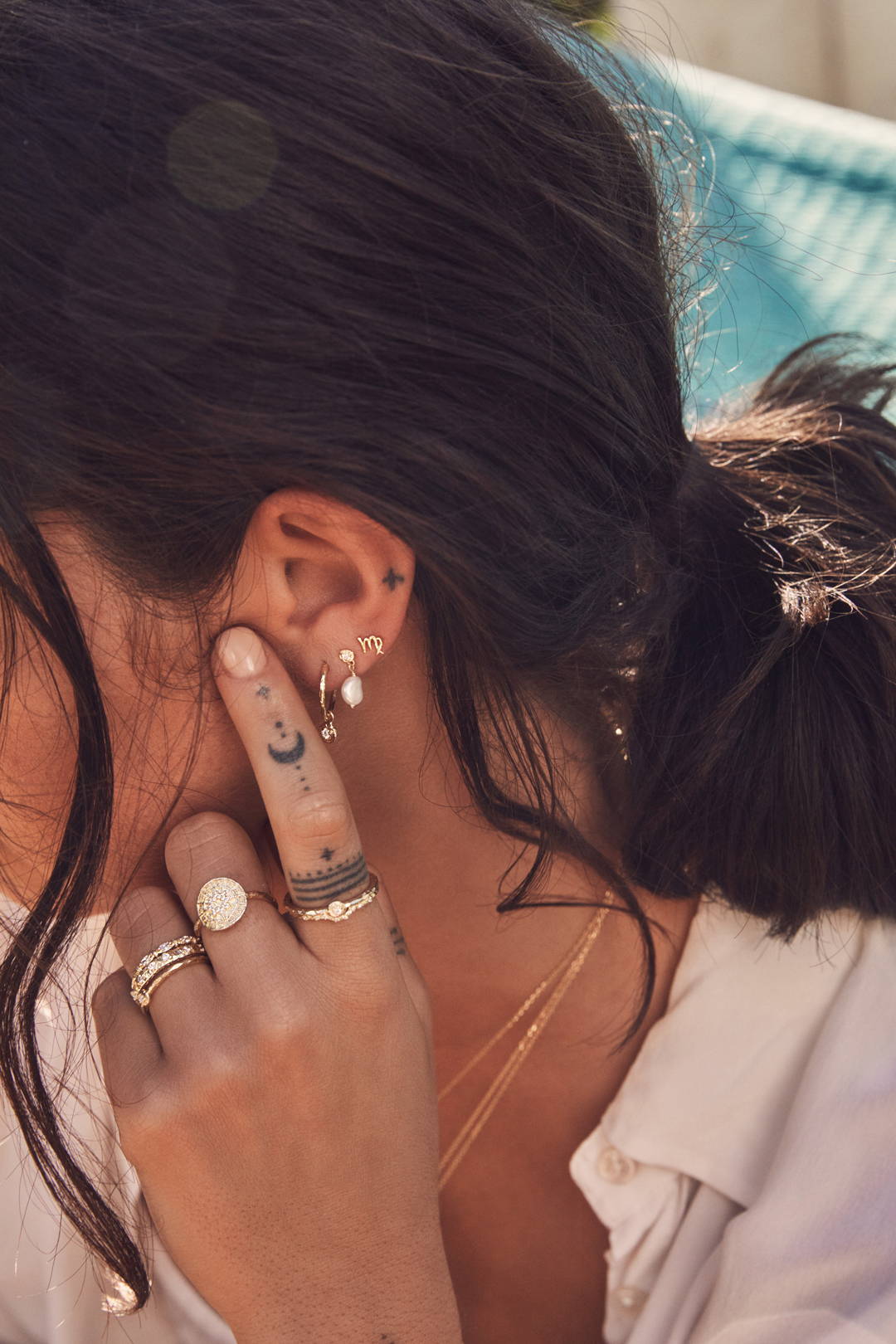 Each magical adornment has been imbued with cosmic vibrations, and was designed to be worn as a personal reminder to live life intuitively and be the creator of your own destiny.
Sparkling constellations are reimagined through crystal encrusted rings and bracelets,
While twisted and battered hoops represent the winding shapes of distant galaxies in the cosmos.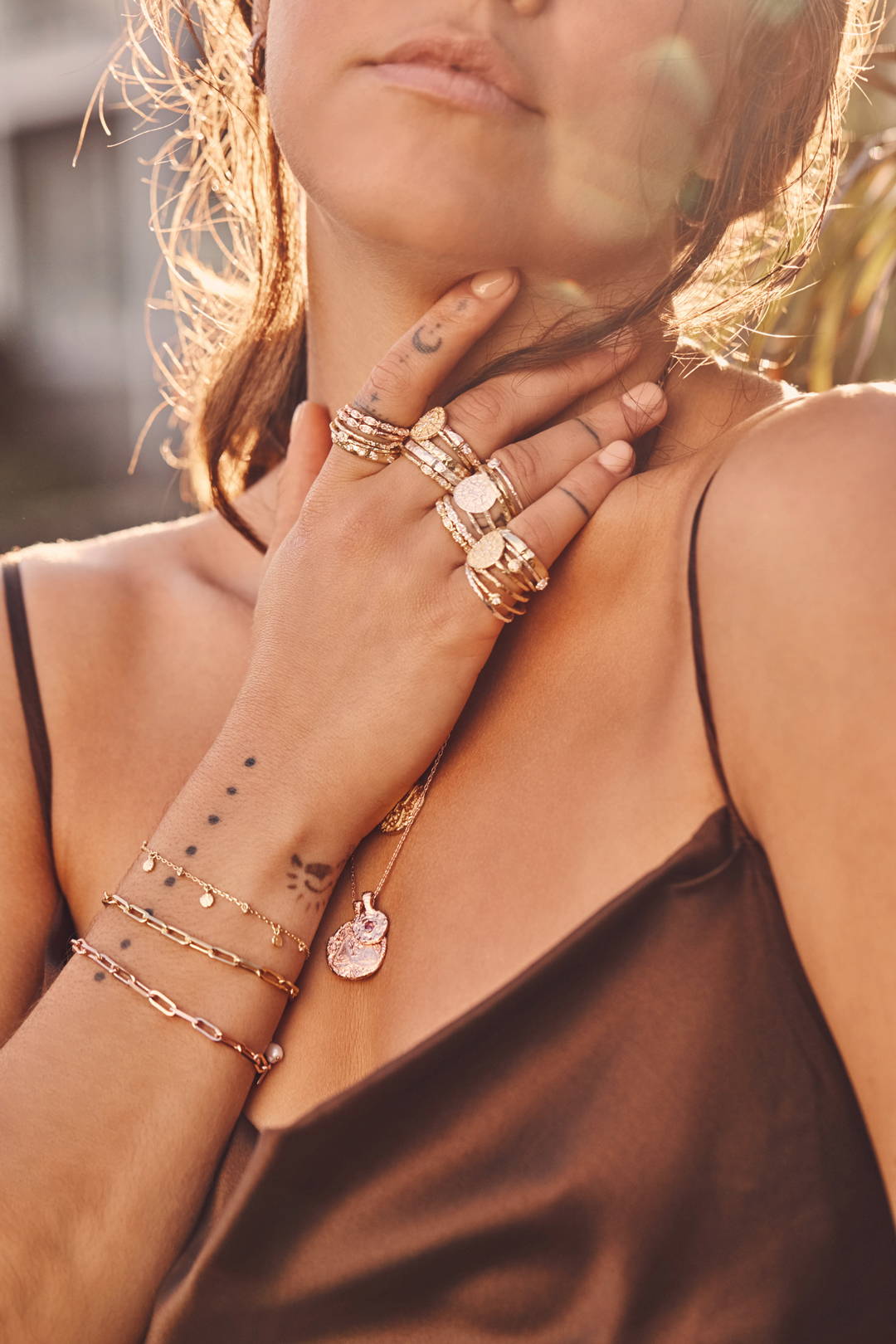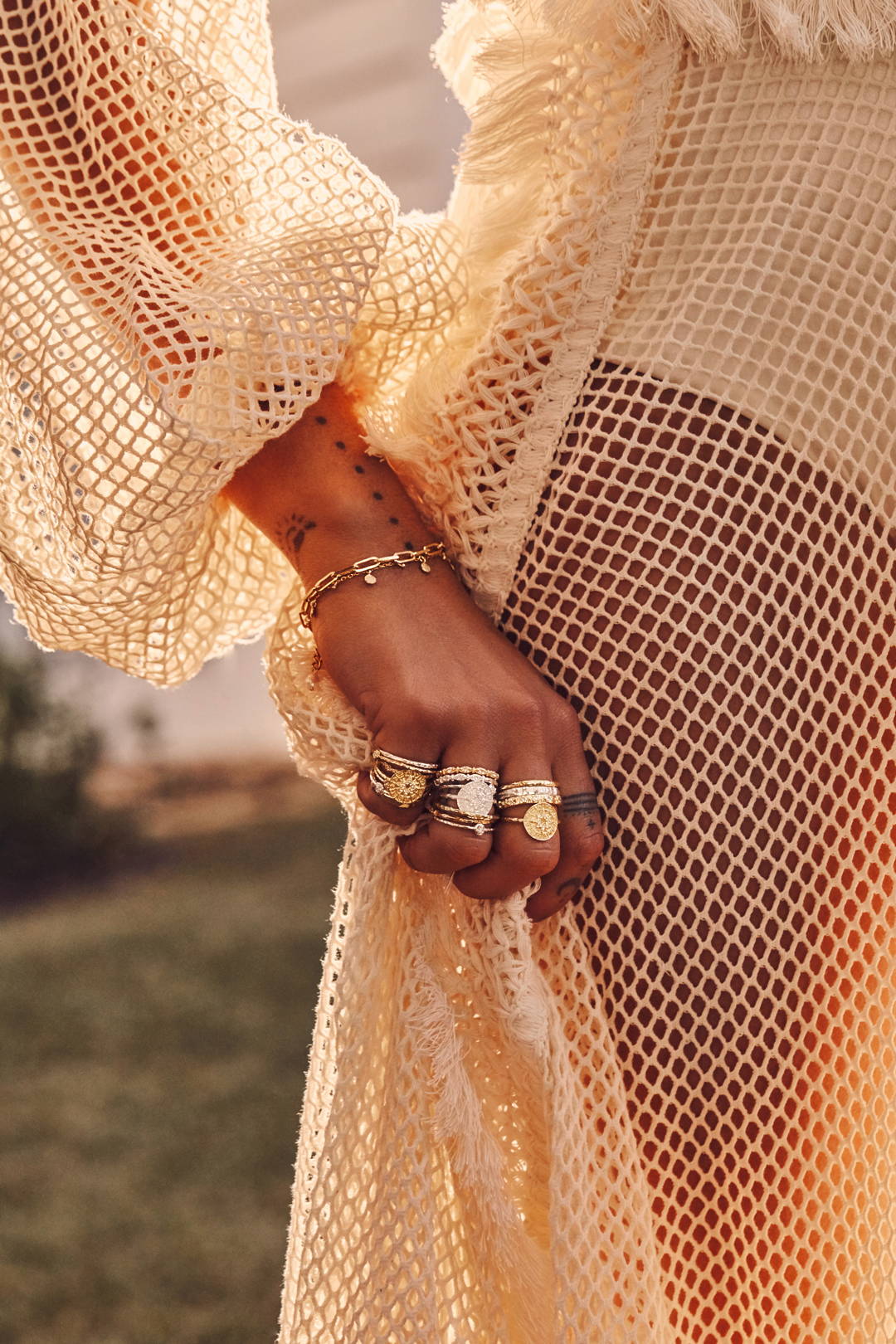 By understanding your own unique connections with the stars, we can find hidden wisdom that can transform our understanding of ourselves and allow us to harness our magic within.
We often gaze at the heavens in wonder, seeking to understand our place in the universe but all our answers can be found within.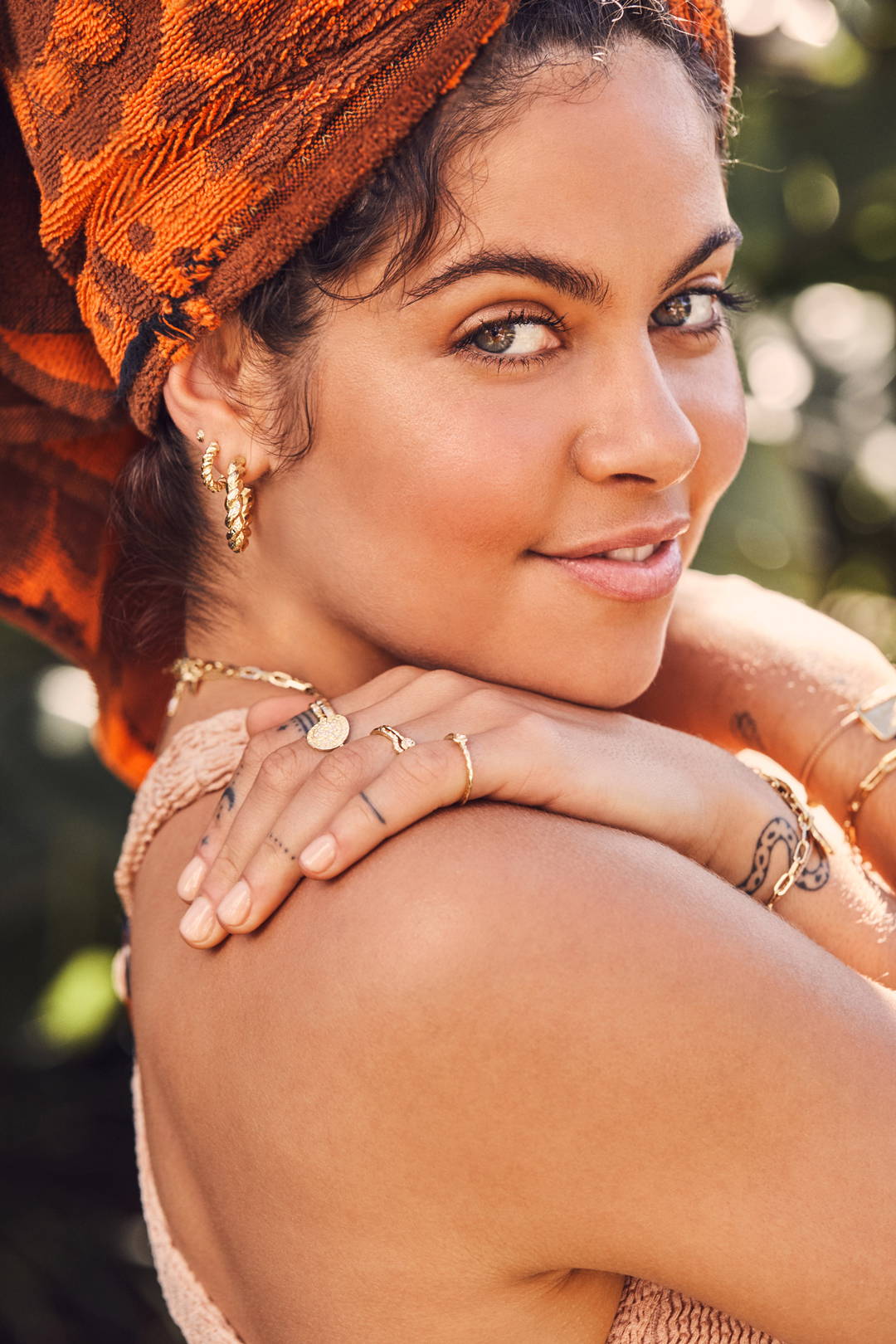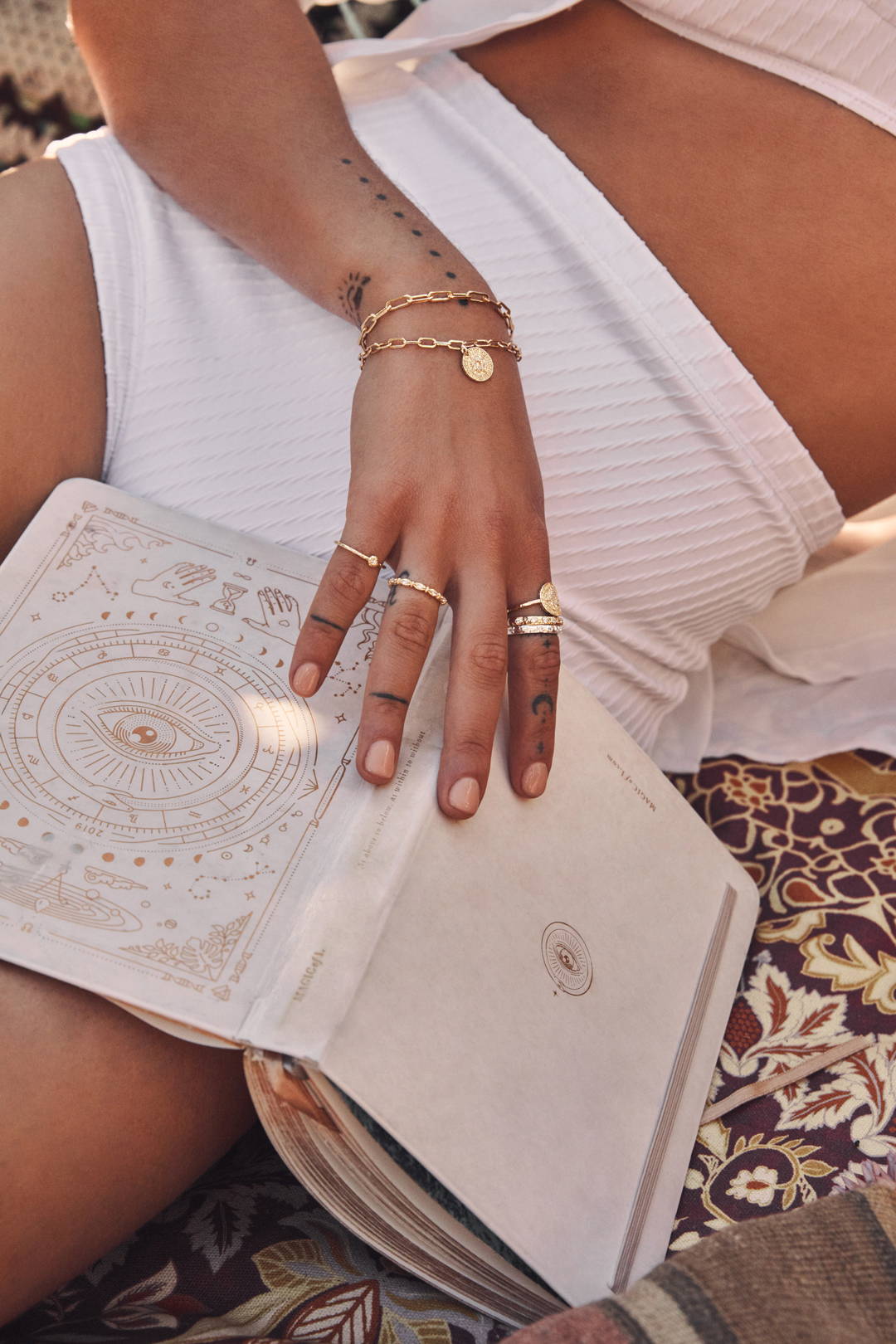 Your potential is infinite, so remember to tune into your innate intuition and trust that everything is unfolding as it is meant to be.