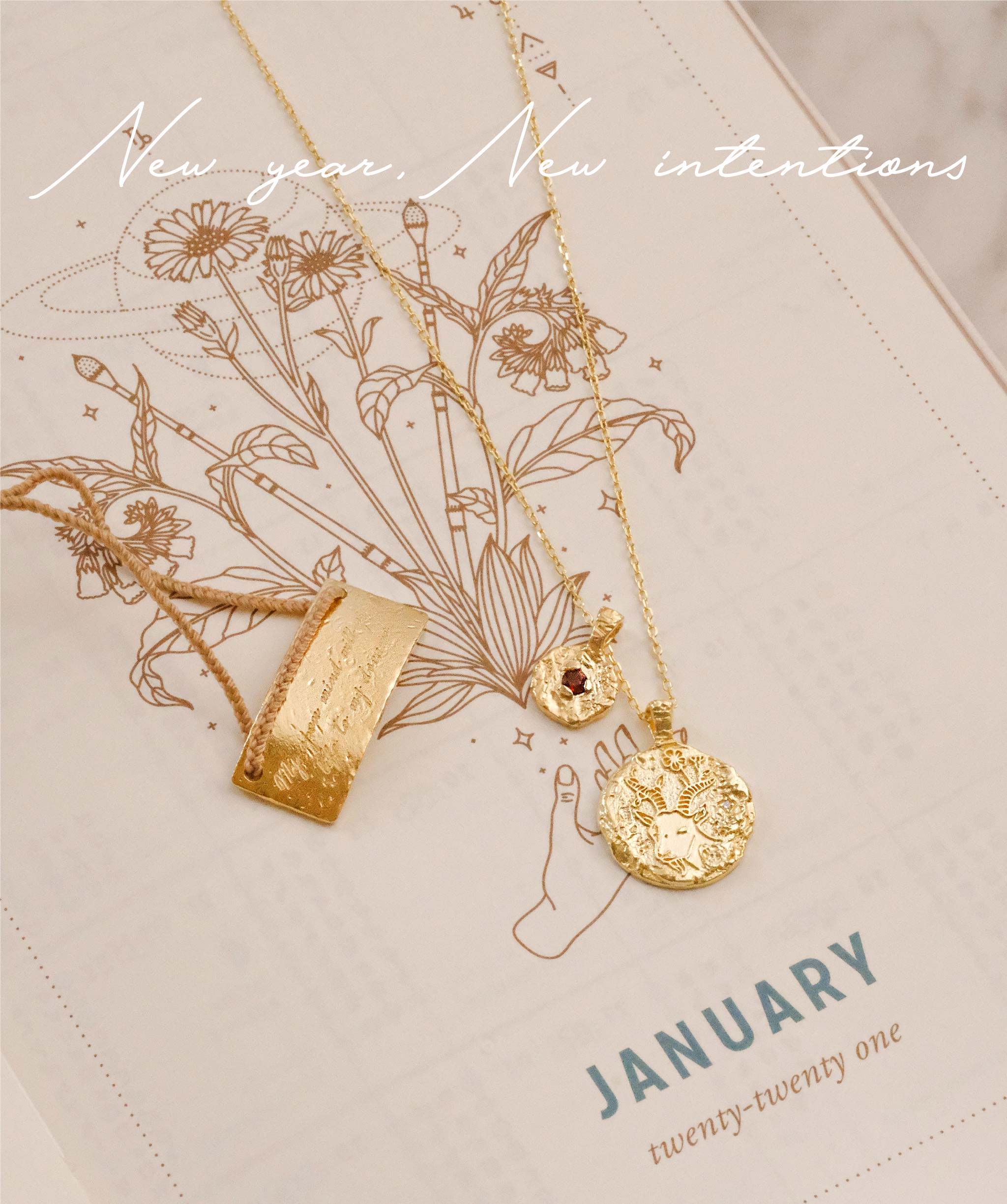 Setting new intentions for 2022 helps us to live with purpose and start making transformations from within.
Your Guide to Meaningful Intention Setting...
1. Make a list of your intentions and desires.
What gives you a sense of purpose? Where do you want to focus your energy?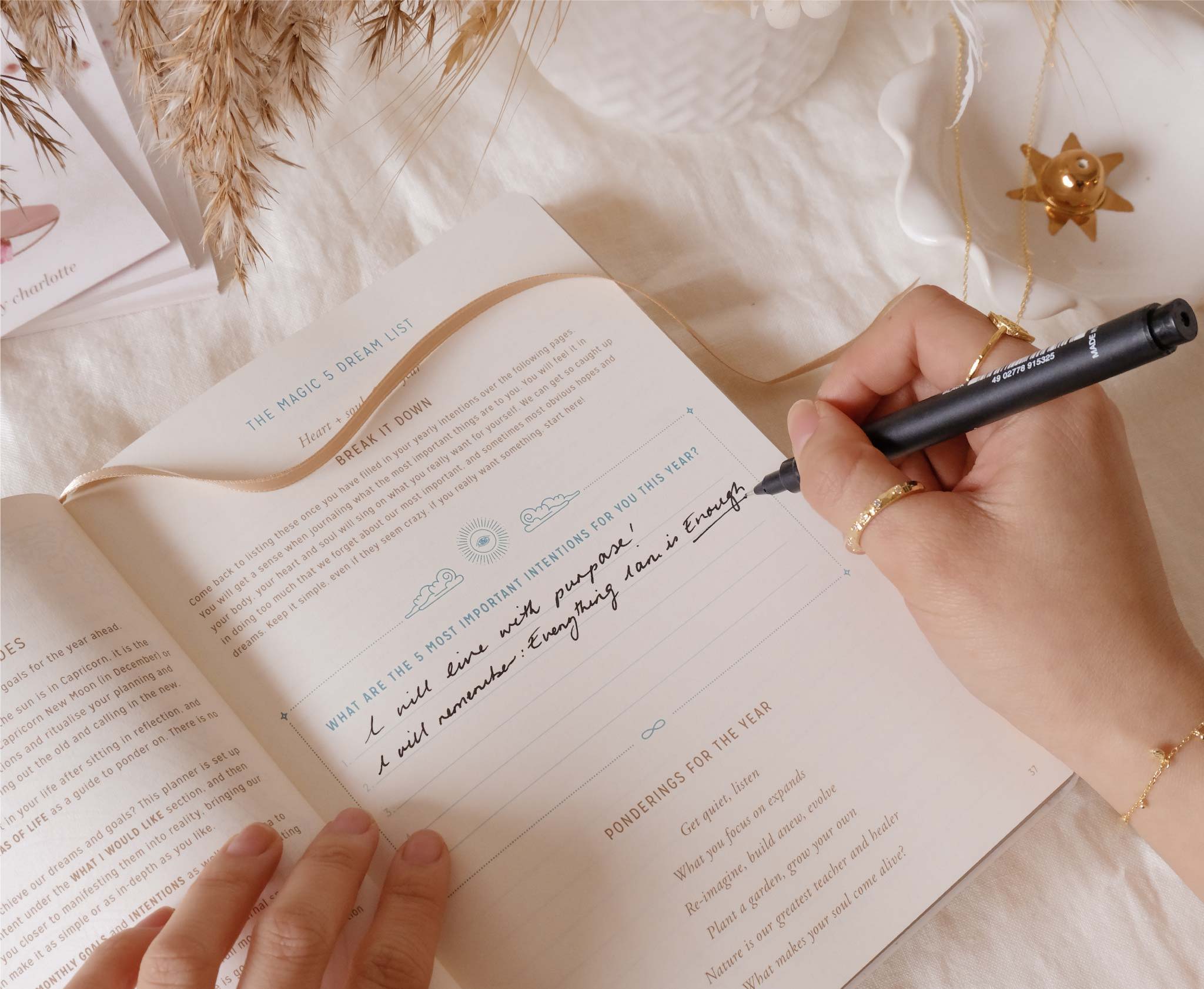 2. Write a short sentence sums up your intentions.
This mantra will help you to focus and serve as your daily reminder.
This years mantra is
"My path will be guided by love and light.".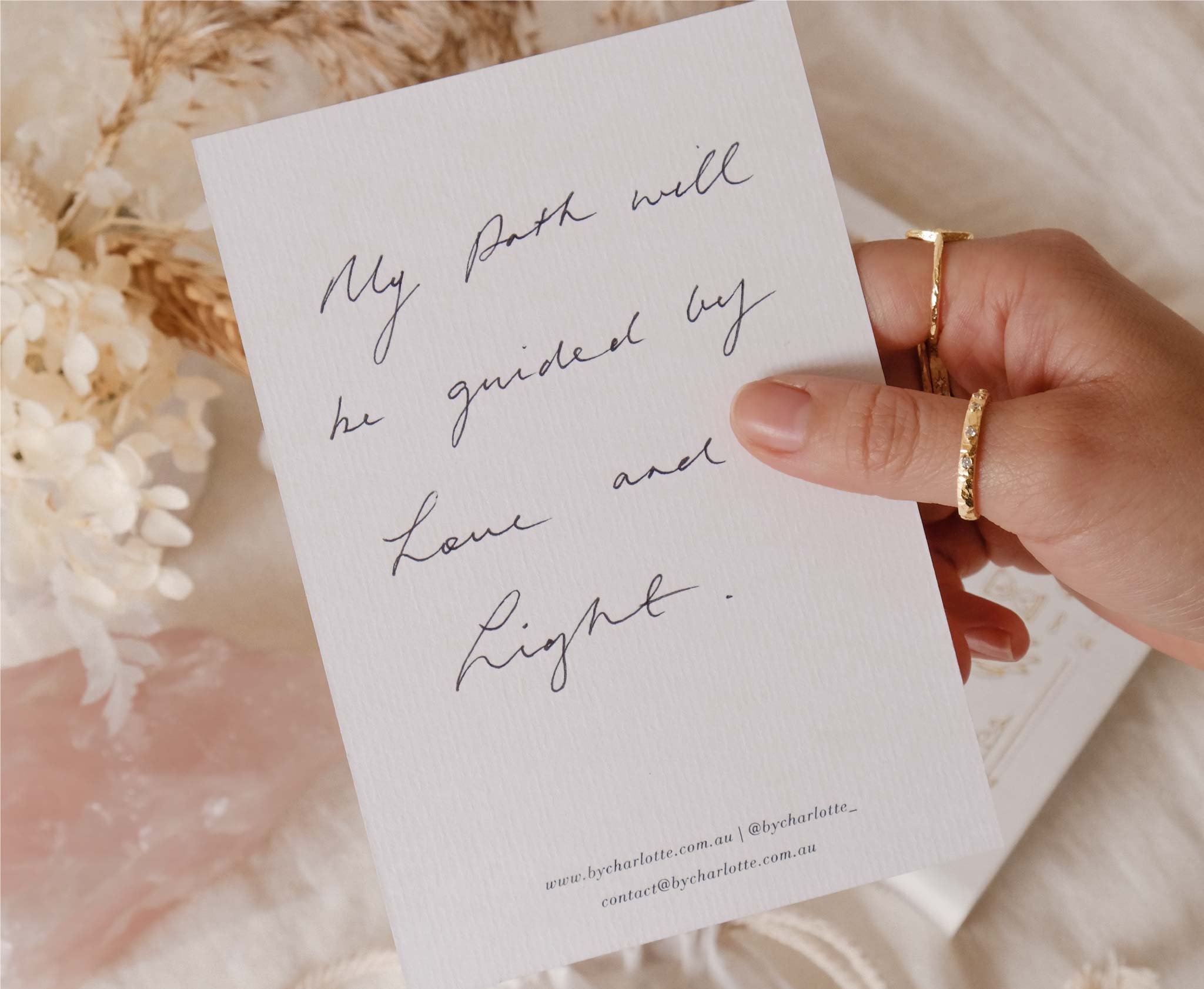 3. Use your mantra during your morning meditations,
journaling or any daily ritual to keep you mindful and focused.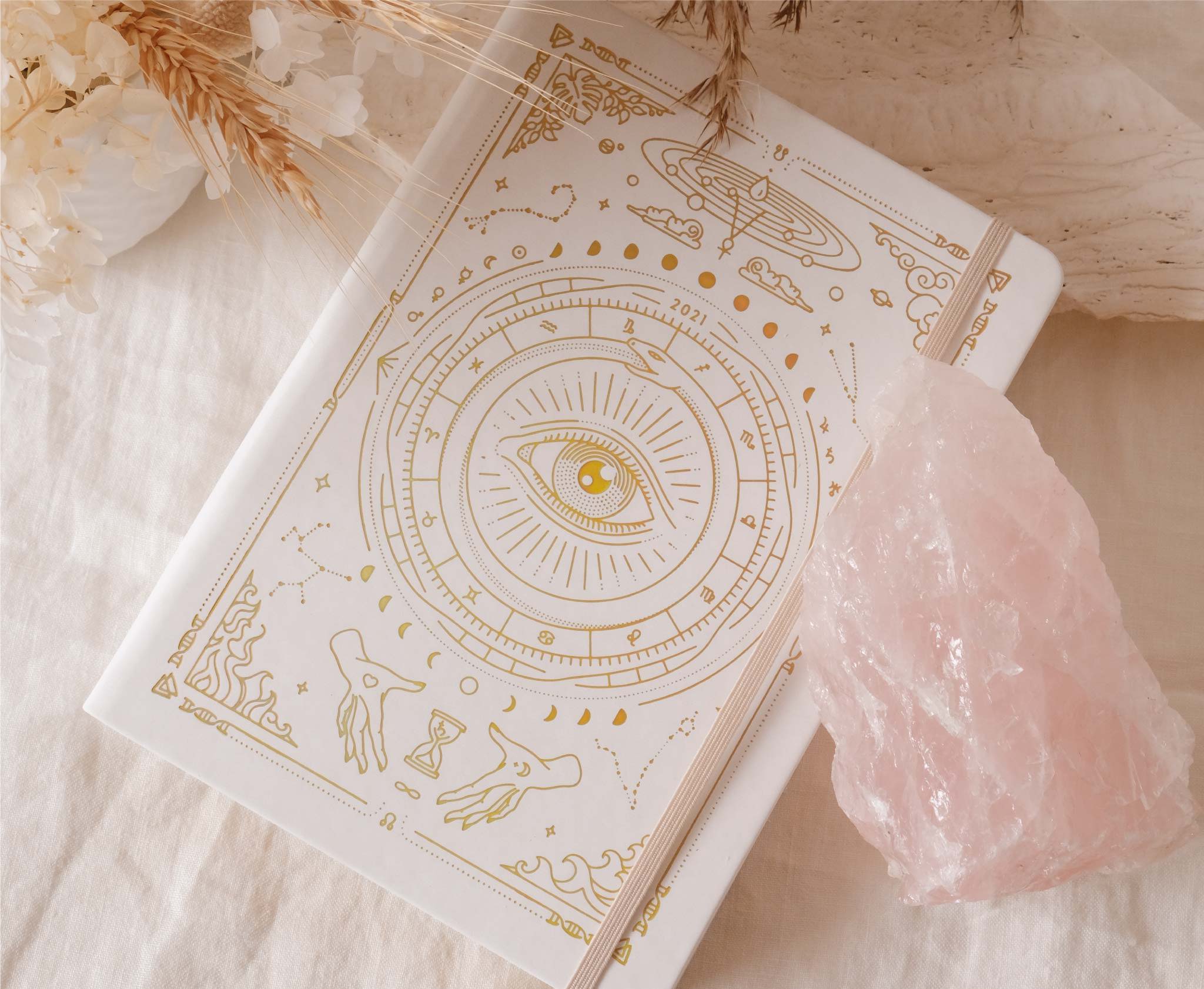 4. Be kind to yourself.
Find magic in the process, not the end goal.
We are not perfect but we can improve every day.