Written personally by Founder & Astrologer of Girl and Her Moon, Jordane Maree.
July is here and it's time to get in touch with our intuitive side!
Open your heart and let it guide you to new and exciting opportunities. With a Full Moon in Capricorn on July 13 we're feeling the motivation to strive towards our long-term goals with determination and empowerment.
It's time to shine on June 28 with a New Moon in Leo. We're pushed into a creative realm where we are inspired to put our happiness first. Make sure to harness this positive mindset and set your intentions for the month ahead.
Discover what the month of July has in store for your zodiac.

Luck is on your side Aries! Our planet of passion and drive, Mars, and our planet of good fortune and growth, Jupiter, are both in your sign cheering you on into your best self. This may bring desires to re-brand yourself, renew your image, or walk in a new direction that brings deep inner fulfilment.
A mid-month Full Moon invites your mind into the possibility of travel, adventure, or higher learning, with passion fuelling whatever this desire might be. While a New Moon closing off the month plants itself in your home and family zone. What new beginning are you desiring in the home space? Set your intentions now.

As Saturn begins its retrograde in early June, Taurus, you are being asked to review your career and if your path feels authentic, liberating, and true to your heart, which as a reminder, is what you deserve.
There is much potential for healing happening behind the scenes throughout the month, and so time alone will be deeply nourishing. Practices like meditation, journaling, yoga and more are calling your name.
A Full Moon mid-month brings heightened passion to your emotions within intimate partnerships, and a New Moon closing off the month brings excitement and new beginnings to your creativity, friendships, joy, or romance.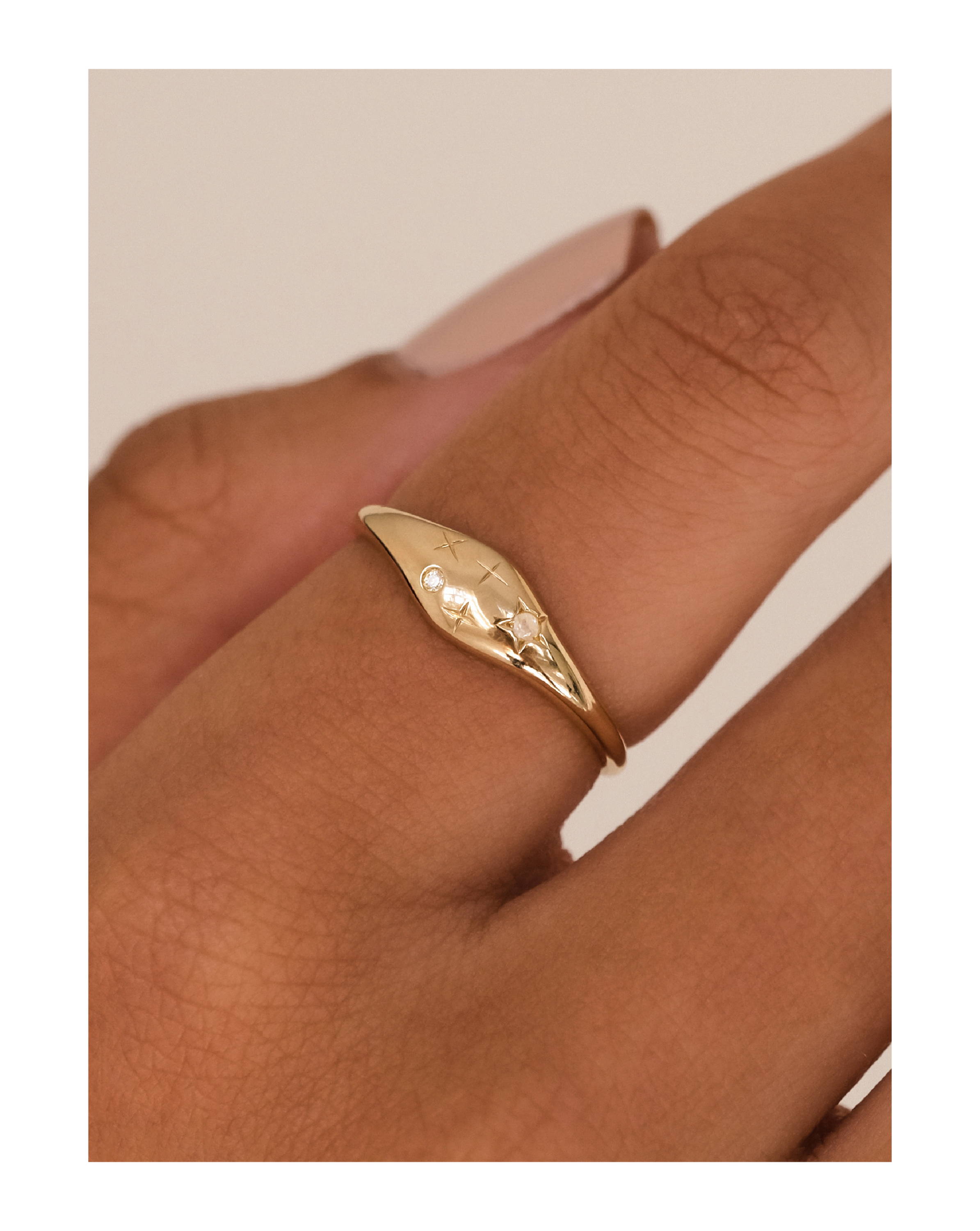 We begin the month in your Season, Gemini! This brings a spark to your social life and potential collaborations. As Mercury finishes its retrograde, clarity returns to your mind and green lights to move forward with your desires appear. This month is inviting you to share your voice; with clear, smooth, and ease-filled expression on your side.
A mid-month Full Moon brings illumination and truth to your relationships, while June's New Moon with the addition of Neptune Retrograde invites you to set your intentions and plant your seeds around material wealth and fulfilment, with new levels of clarity and insights into your career being revealed.

It's a month of new beginnings for you, Cancer!
Passion, growth, luck, and motivation are all sparking your career sector – use this time to initiate any goals/visions you have for your profession, trusting that it will pay off. At the same time, Saturn Retrograde asks you to revisit some deep inner healing in the realms of intimacy and vulnerability. Self-reflection and giving yourself permission to feel all your emotions are your greatest support.
A Full Moon invites you to connect with your health and listen to your body, while a New Moon closes off the month in your sign initiating a new beginning, a new chapter, a new you.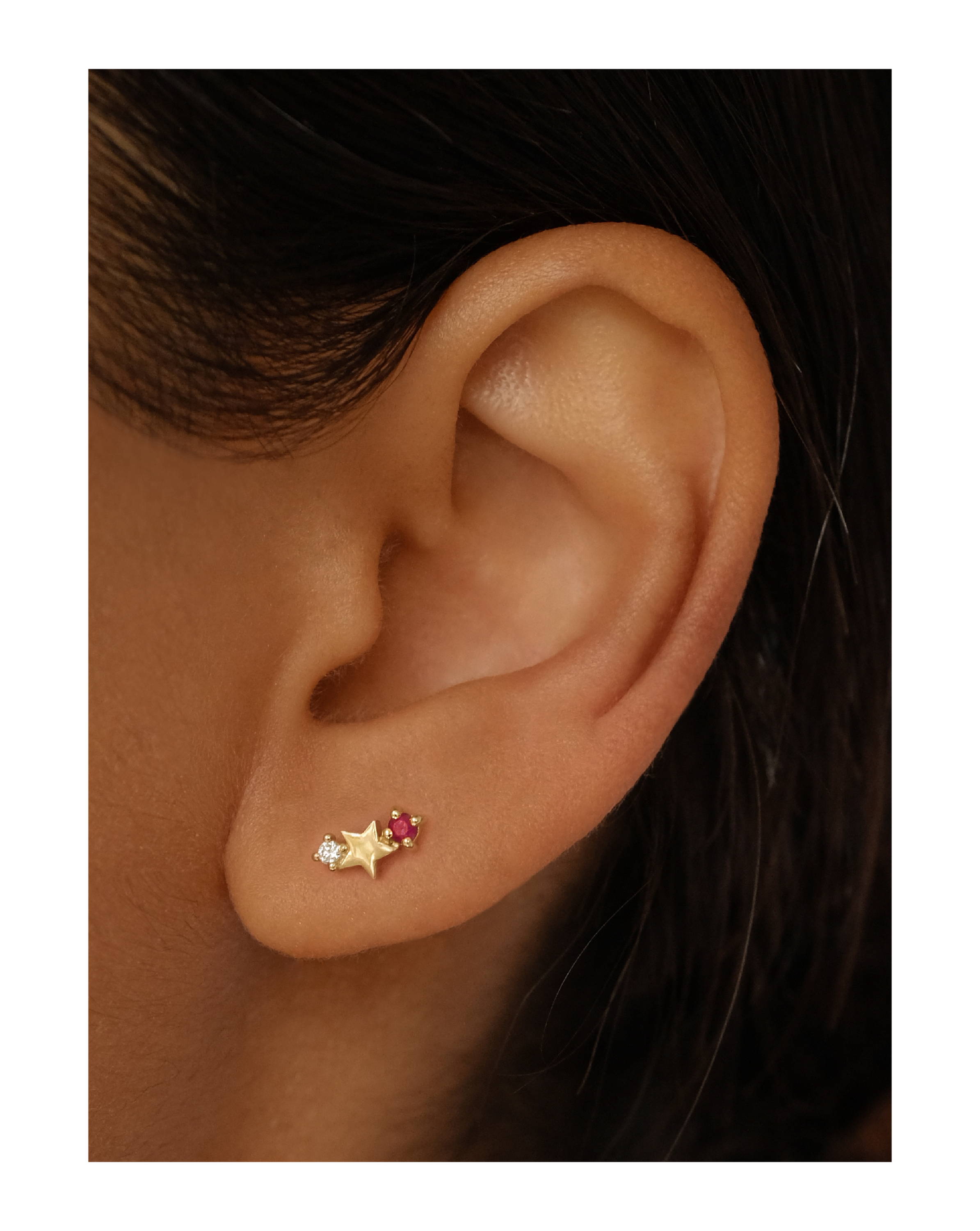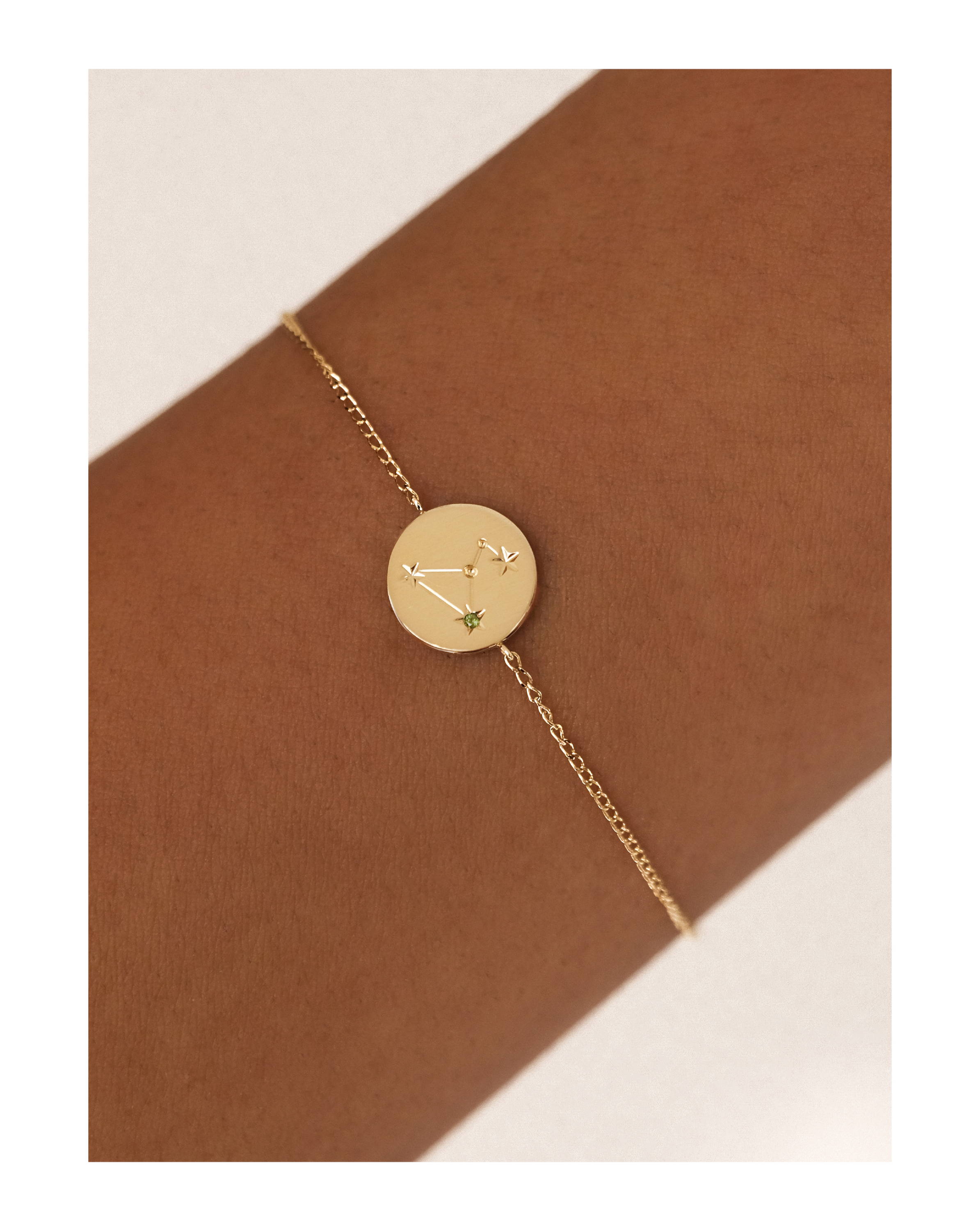 Saturn begins its retrograde in your partnership realm, Leo, inviting you to review and reassess how your relationships (of all kinds) are in alignment with your dreams and fulfilment. Getting clear on what you want your relationships to look like will be deeply healing.
There is extra energy going towards expanding your reach, potential travel, learning, and philosophical ideas, while a mid-month Full Moon shines a light on your creativity, artistic pursuits and romance.
We close off the month with a new beginning in your life having to do with inner peace, self-care, and your relationship with your inner world.

There's been an emphasis on your career, Virgo. Where do you want to go? What long-term visions for your profession are calling your name?
Saturn begins its retrograde in your house of physical healing and daily routines. With this sits some beautiful invitations to connect and communicate with your body. Are your daily habits/routines in alignment with the freedom you desire and deserve?
A mid-month Full Moon shines a positive light on any projects within the home or with family, and we close the month off with a New Moon inviting you to dream bigger than ever and share those dreams with the Universe.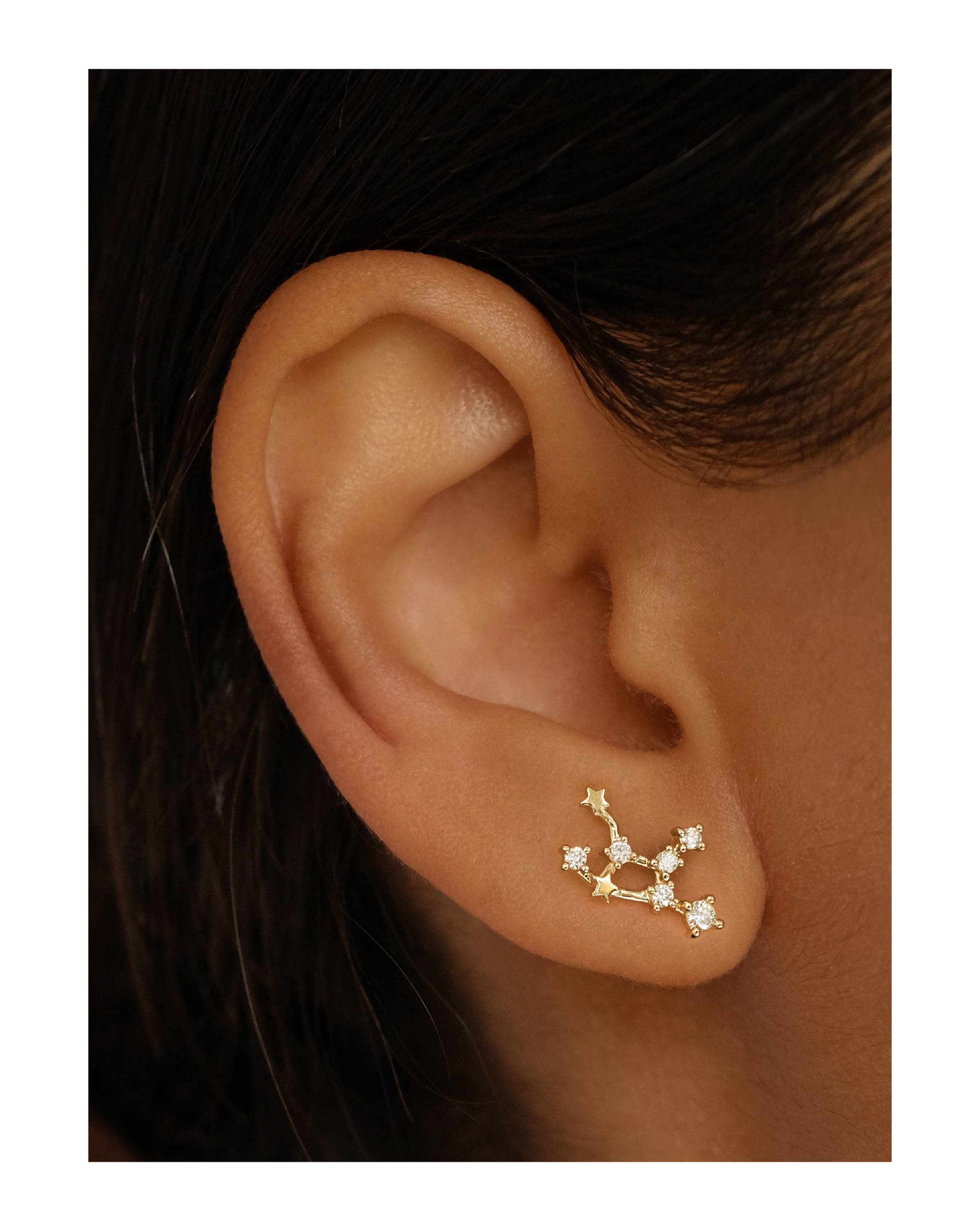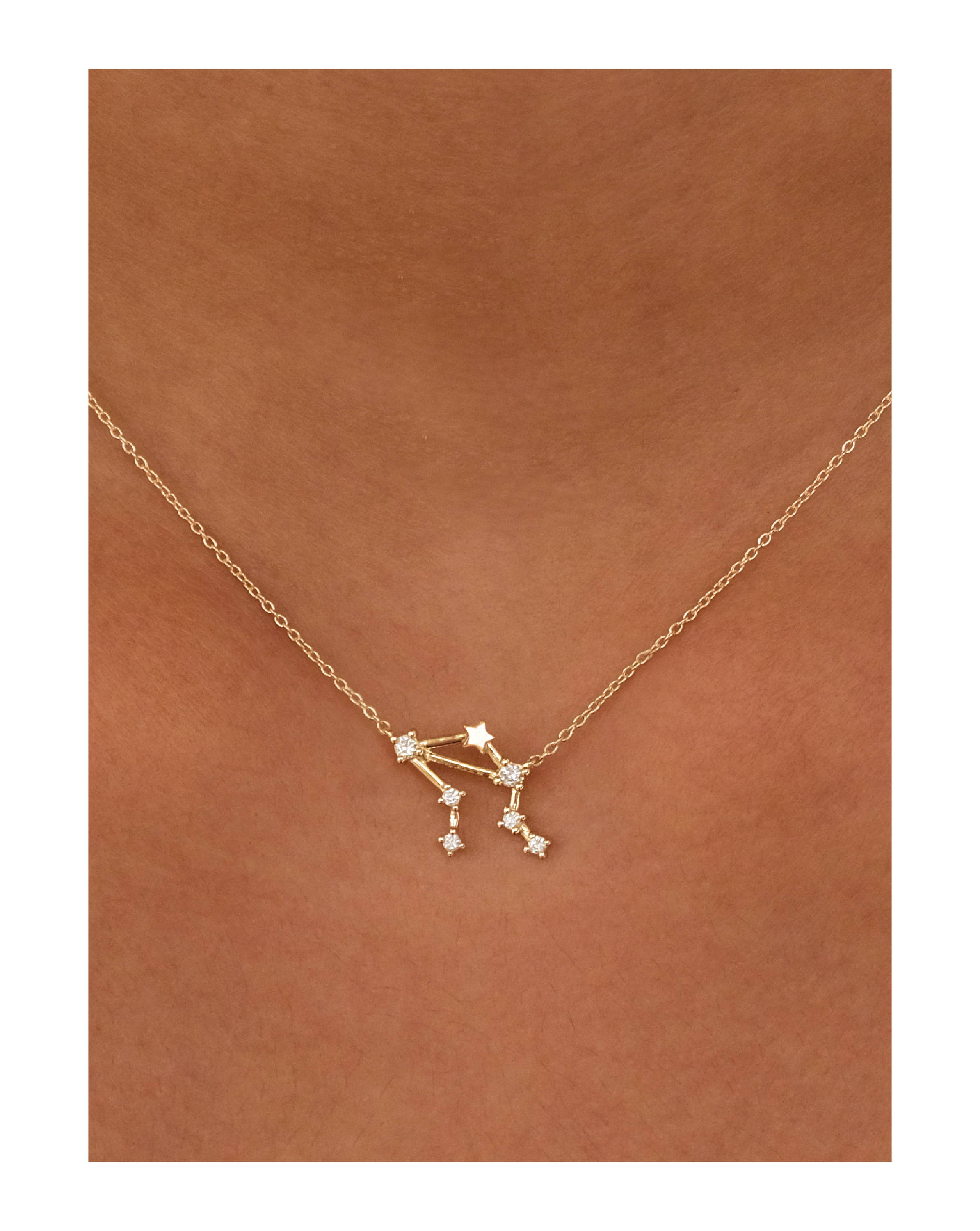 Your partnerships are receiving passion, drive, and expansion this month, Libra. This is a beautiful time to get clear on what you desire from your relationships.
Saturn Retrograde asks you to reflect on your creative side, how can you let expression feel authentic? While Neptune Retrograde brings your focus on your physical body, health, and habits/routines. How can you serve yourself in the way you deserve?
A mid-month Full Moon brings a culmination to collaborations, communication, or even travel plans, while we close off the month with a New Moon inviting new beginnings in your career. Think big, dream big, and plant your seeds.

A lot of cosmic-action is occurring within your astrological work sector this month, Scorpio. Passions and opportunities, new skills, or projects. Allow yourself to enjoy this, and see what new doors it opens for you long term.
As Saturn retrogrades it invites self-reflection and possible changes to your home and family life. Take some time to think about how you feel in your home, and if your current environment feels freeing and authentic.
A mid-month Full Moon brings positive attention to your income and self-worth, while a new Moon closes off the month bringing hopes and potentials for travel, adventure, and higher learning.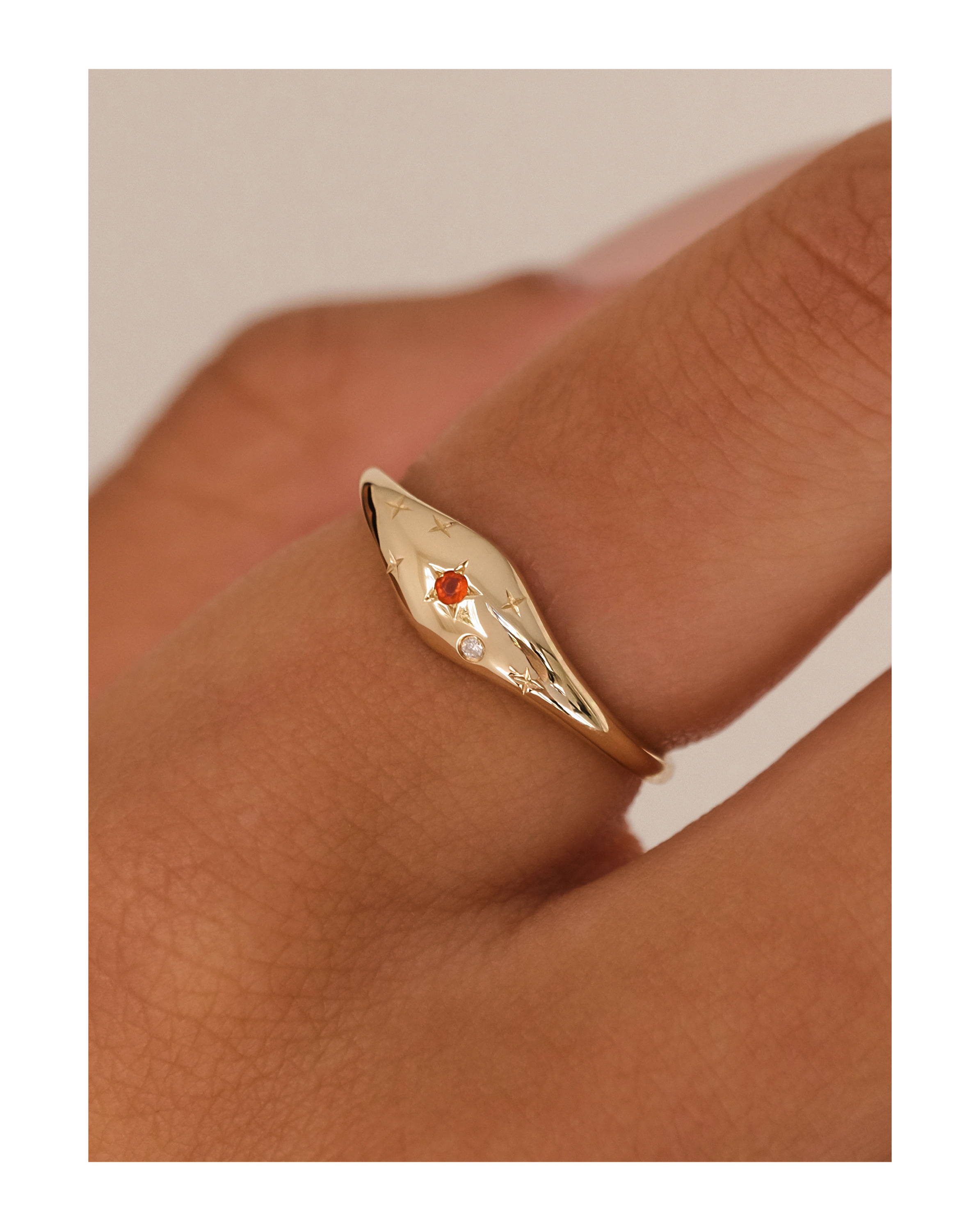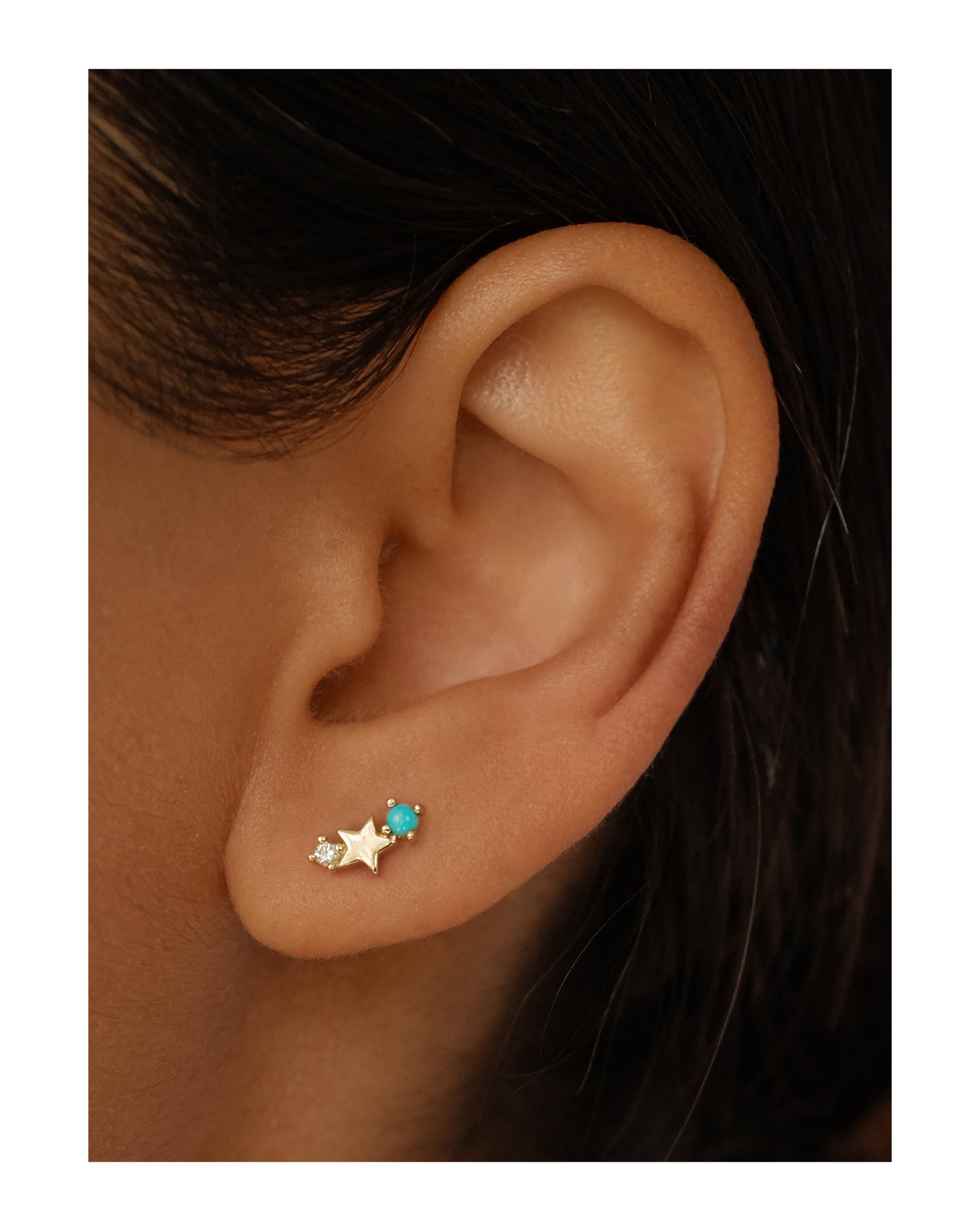 Beautiful Sagittarius, this month brings passion, drive and growth in the realm of your creativity, expression, joy and play. Revel in this!
There is an invitation to reassess how you desire to communicate and connect with those around you in a way that is authentic to only you, looking to what inspires you to guide the way.
A mid-month Full Moon in your sign brings opportunities for freedom, confidence, and a positive ending of some sort in relation to your self-identity.
The month closes with a New Moon inviting new beginnings and healing in your intimate relationships and joint resources, and Neptune Retrograde bringing clarity in your home space and family life.

June begins with a certain busyness in your work life, Capricorn. With tasks, communication, and projects taking centre stage. All planting seeds for future rewards, things will soon begin to calm as we step into sweet Cancer Season on the 21st.
In the meantime, Saturn begins its retrograde inviting you into review your relationship with inner and outer resources. Are your possessions, and the way you earn an income, in alignment with your gifts and inner worth?
A full Moon on the 14th asks you to emotionally, spiritually, and physically, rest. While a new Moon closes off the month inviting deep healing within your relationships.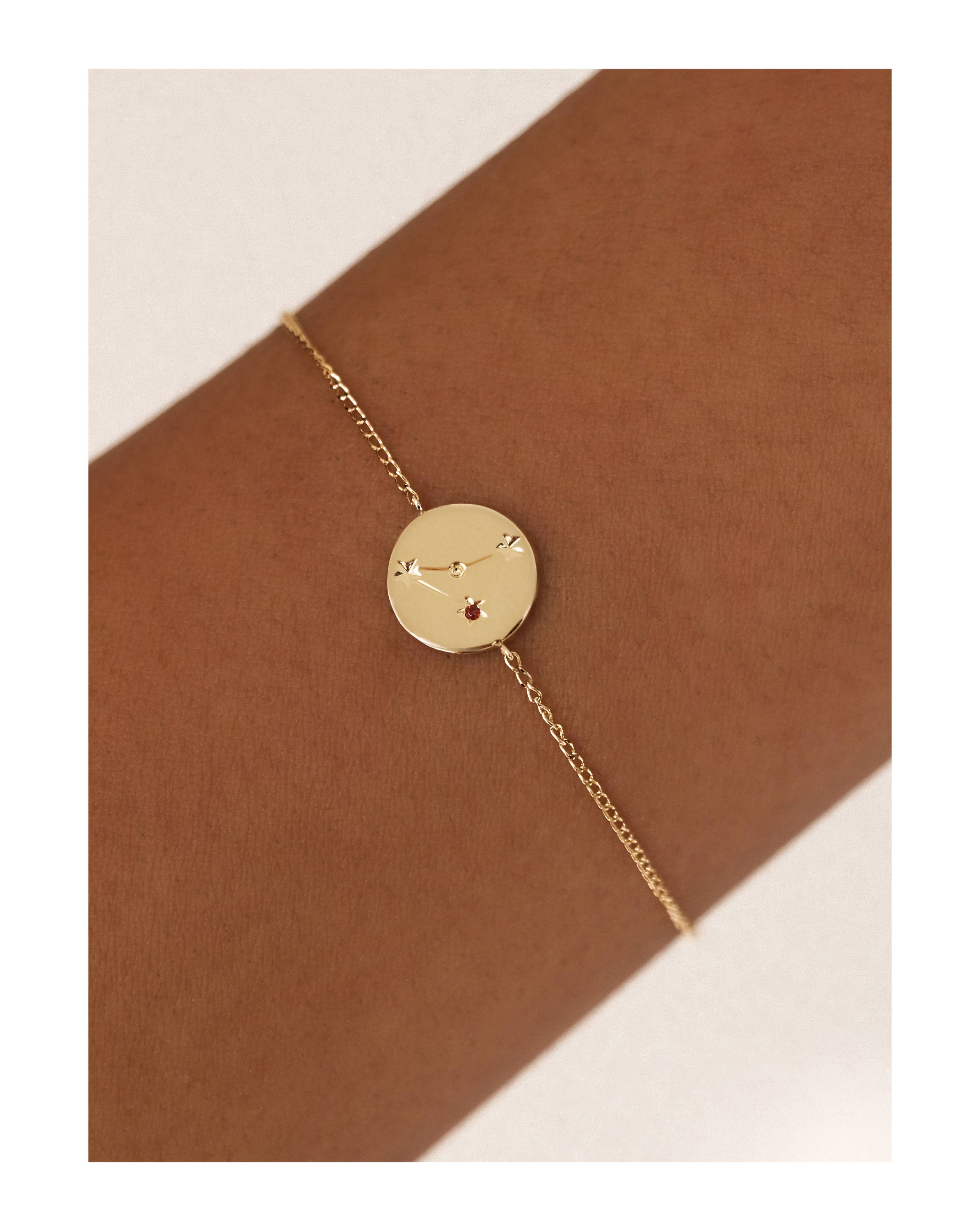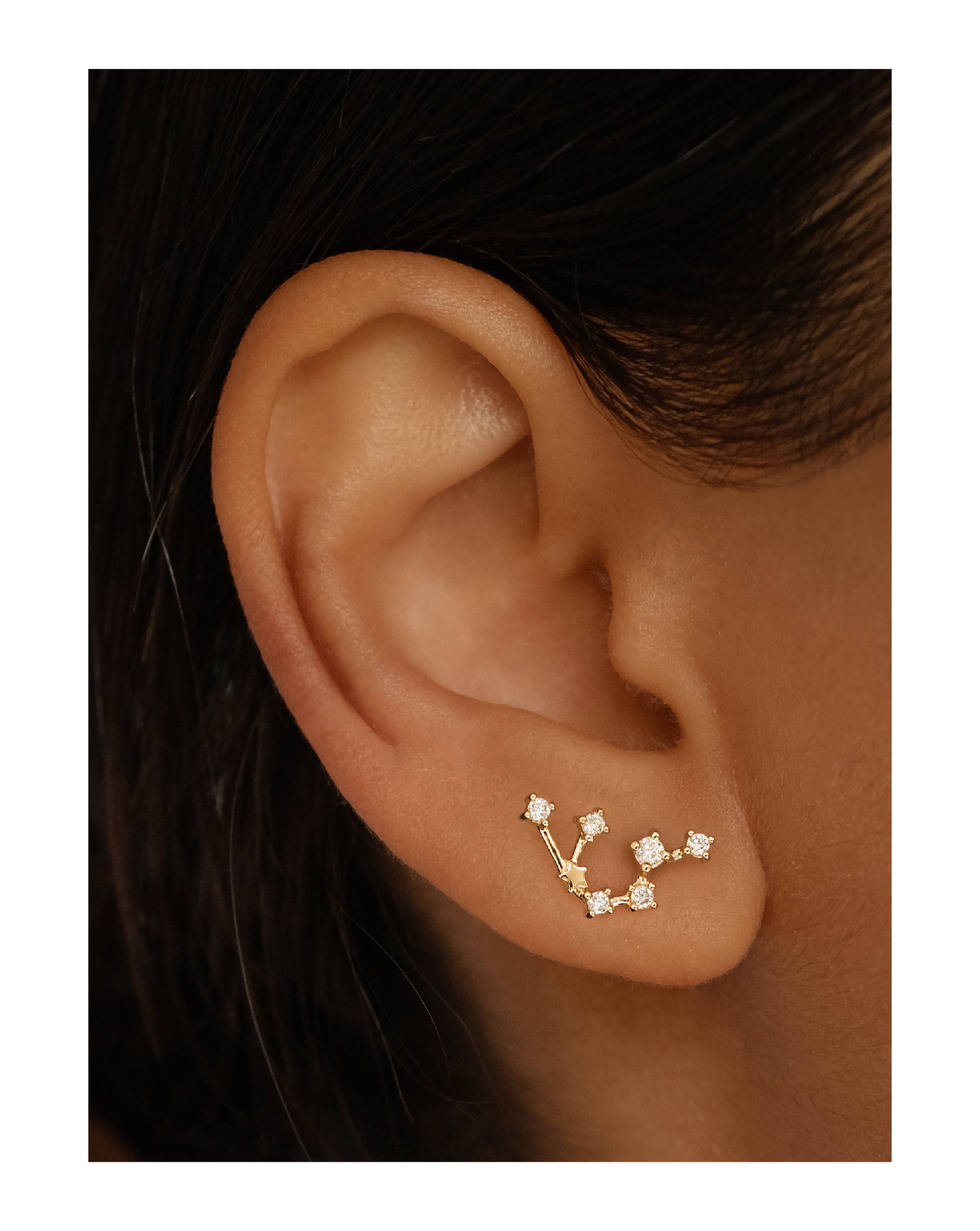 Stepping into June there is an air of romance around you, Aquarius! This month begins and ends with the reminder of joy, creativity, and love.
Saturn turning retrograde in your sign invites you to review any structures or limits you have placed around yourself and your identity. Looking forward, it also asks you to question whether the path you are walking on is aligned with your future vision and dreams.
A Full Moon on the 14th also highlights those big dreams, and a New Moon closing the month looks at your daily routines and asks if they are moving you towards that future.

Both drive and luck are on your side when it comes to realising your inner worth and creating a sense of abundance, Pisces. You can thank Mars and Jupiter for this as they spark a sense of fire in your financial sphere.
As Saturn begins its retrograde, there is an invitation for deep inner healing. Journaling around your fears and intuition is something that will support you through this.
A Full Moon mid-month highlights your career. What are your big visions?
Creativity, healing, joy, intuition, and romance close off the month with both a sweet New Moon and dreamy Neptune Retrograde on the 28th.