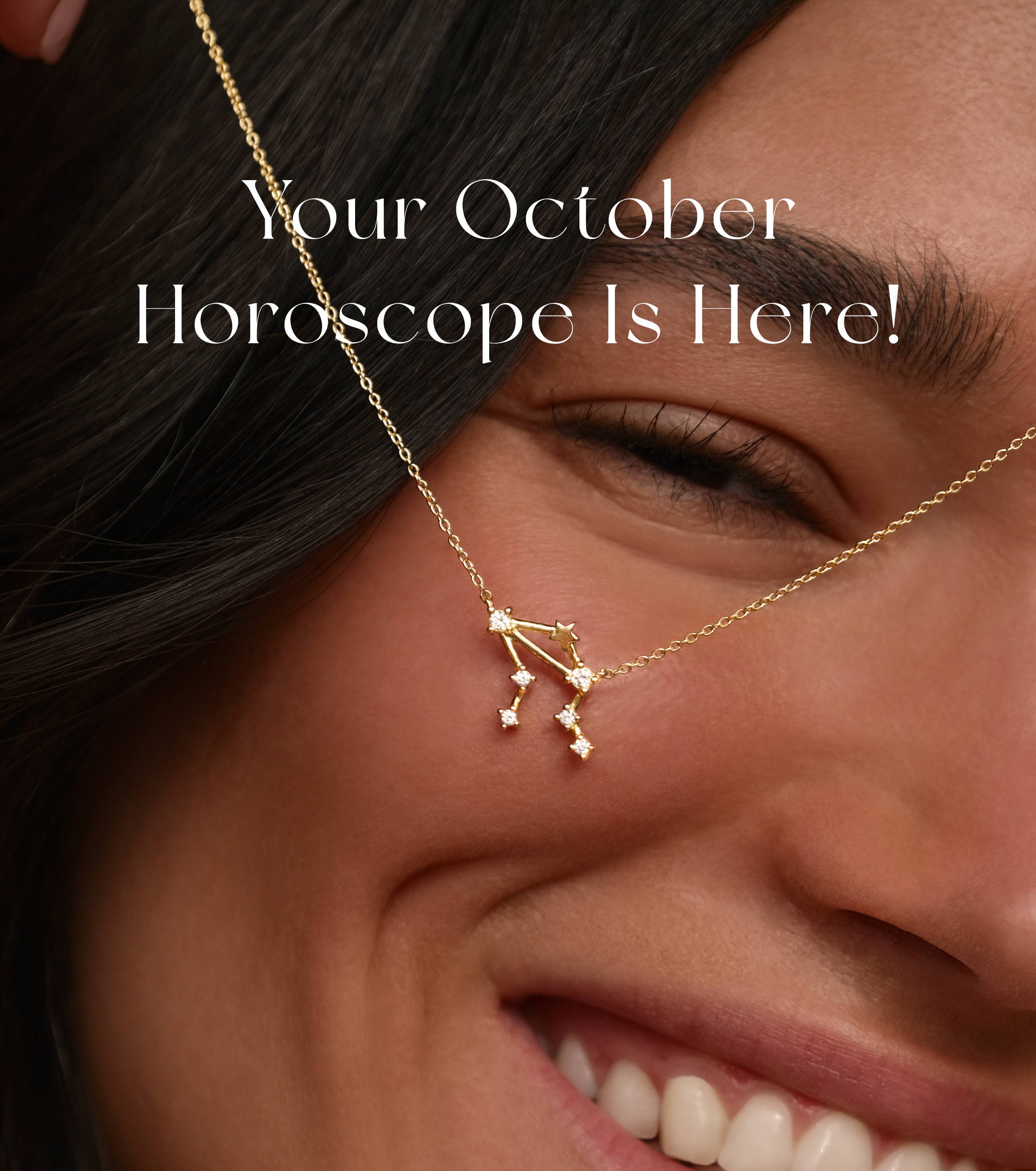 Written personally by Founder & Astrologer of Girl and Her Moon, Jordane Maree.
October is here and we're welcoming it with open arms. Spring has sprung and the social energy of Libra season is encouraging us to break out of our comfort zone and embrace transformation.
With Mercury in retrograde ending on October 2nd we find clarity in decision making and communication. An Aries Full Moon on October 9 will open our minds to new perspectives and bring a new sense of pride to the path we have chosen.
October 25th brings a New Moon in Scorpio, challenging us to realise our true feelings and move forward from experiences that are no longer positively serving us.
Discover what's in store for your zodiac this month!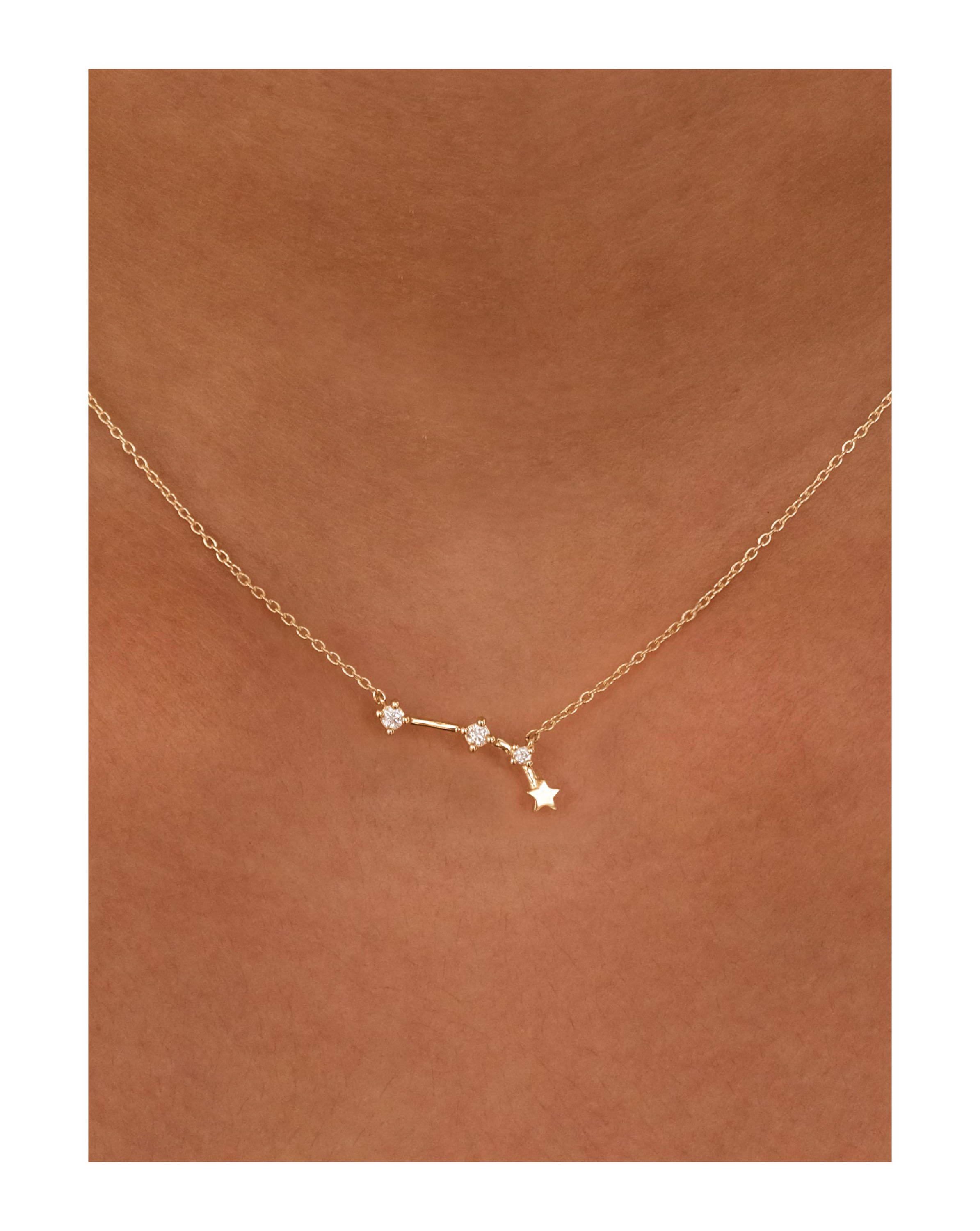 While the Sun shines its light on your relationships and partnerships, October is a beautiful month to deepen your connection with those around you. As a mid-month Full Moon lands in your fiery sign, this is an opportunity to release all that is no longer you – whether identities, thoughts and beliefs, goals and plans or anything else.
As the month continues, the emphasis turns inward to face your fears and meet your deeper wounds. To investigate your inner landscape, your inner psyche. A release is taking place, so that you may step into healing.

October is a month of preparation for you, Taurus, as in November we step through a powerful Eclipse in your sign. As we get closer to this intense date, this month invites you to structure and refine your day-to-day. Habits, routines, and health. Do what supports you, not what takes you further away from your best self.
A Full Moon mid-month goes deep into your inner psyche, while the Sun, Venus, Mercury & Solar Eclipse in Scorpio take you even deeper. The second half of the month is all about shedding what is no longer you, so that next month you can step into a total reinvention.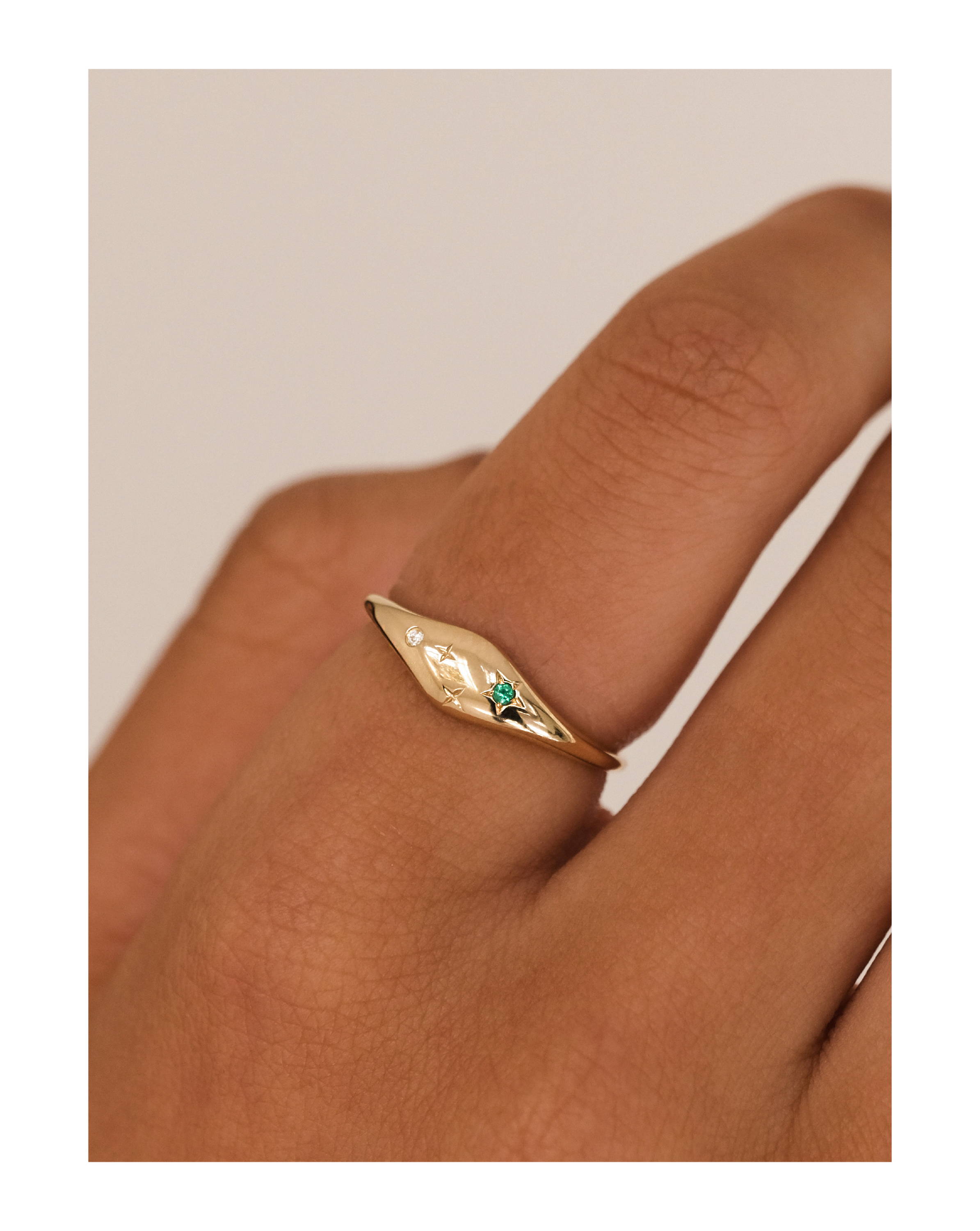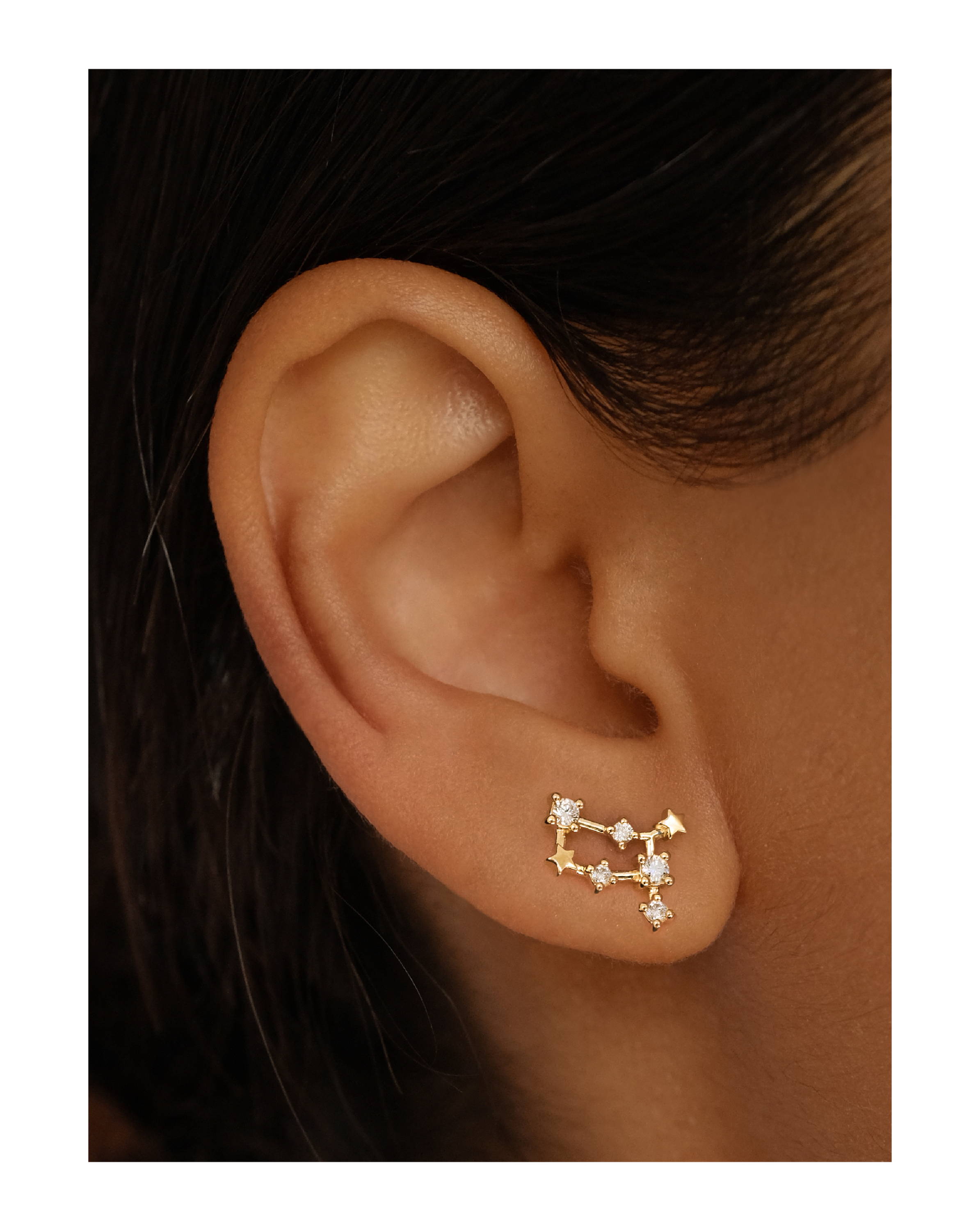 The joyful energy that September brought continues into October for you, Gemini. The month begins with the Sun shining on your play, romance, and creativity. Lean into this and explore what joy means to you, return to your inner child and allow life to feel magical again.
As the month continues, we meet a full Moon asking you to look at your biggest dreams, with Scorpio Season diving deep into your mental and physical health and wellbeing. This is the time to release old habits and patterning that is only bringing you down.

In true Cancer style, October begins with the energy and comfort of the home, the safety and love of the family, and the connection to your roots and ancestors. Let yourself get comfortable, let this time nourish and renew you, as mid-month, the cosmos shifts into looking at your career and goal, beliefs, or paths you are ready to let go of.
Scorpio Season, the Scorpio Eclipse, and Venus and Mercury create the last half of October where the focus is on any beliefs that stand in the way of your joy, play, romance, expression and creativity. Spend some time journaling/investigating any patterns in your family line, or beliefs you have picked up that suggest you are not worthy of happiness.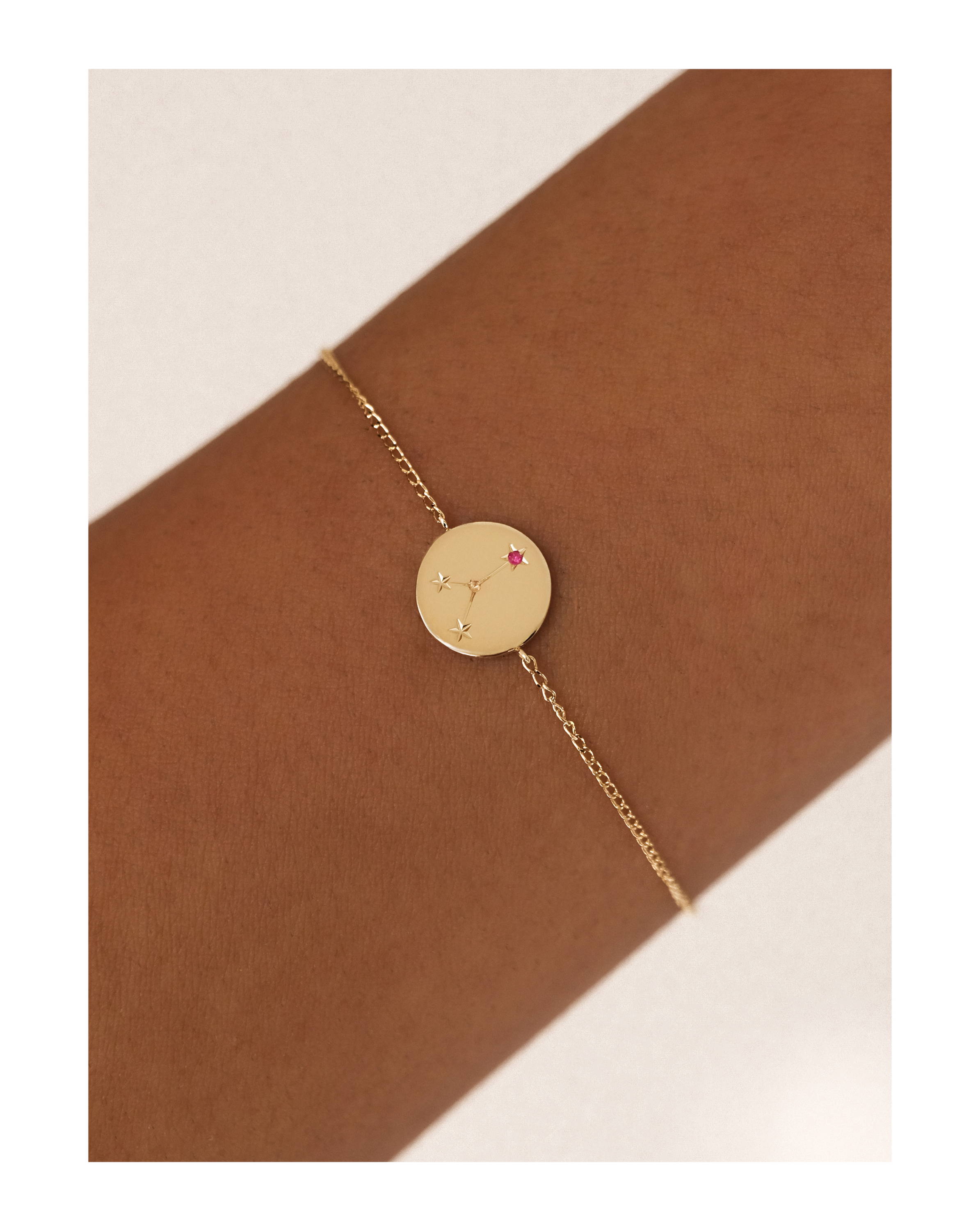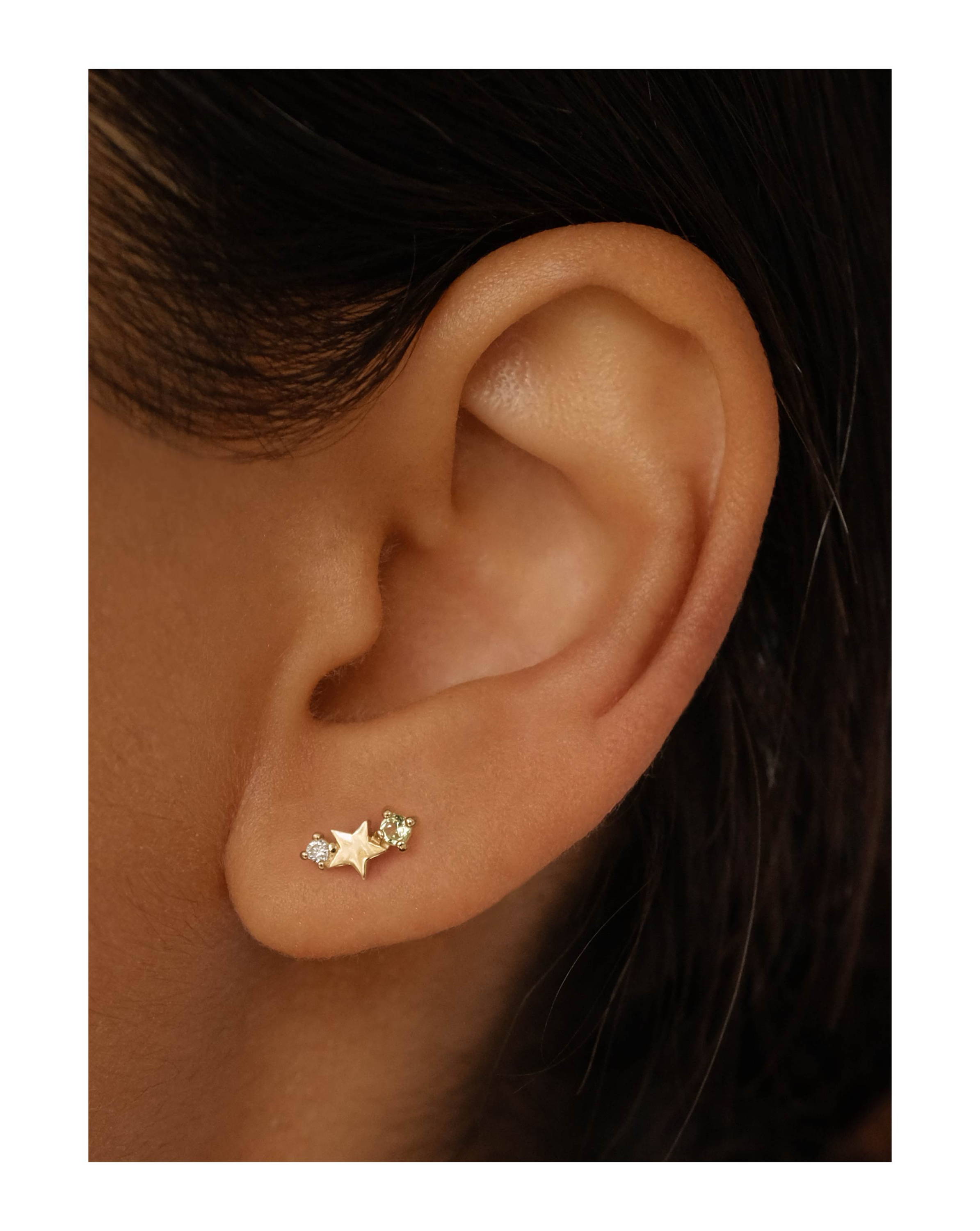 It's time to speak your truth, Leo! October begins in the realms of all things communication, learning, writing, and thinking. Play around with words and how you best share your truth. Have conversations that light you up and allow you to share your deepest thoughts. As the full Moon meets you mid-month, there is an emphasis on your learning, interest in culture and travel, and access to wisdom.
The second half of the month brings the potential for deep inner healing in your family, your connection to your roots and ancestral line, and your sense of belonging and safety. Spend time in your inner world exploring any fears or wounds that are ready for love.

October invites you to explore your relationship with your inner worth, your beliefs around money, and how these two link together. As the full Moon meets us mid-month, the focus expands into your intimate relationships, and any money or resources you share with another. The first half of this month asks you to release any limiting stories of worth, vulnerability, and money.
As the Sun, Eclipse, Mercury and Venus then shift into your realm of communication, October becomes about your expression, healing conversations, your thoughts, and any beliefs that don't serve you. Writing, speaking, or having conversations with those you trust most will be your path into healing this month.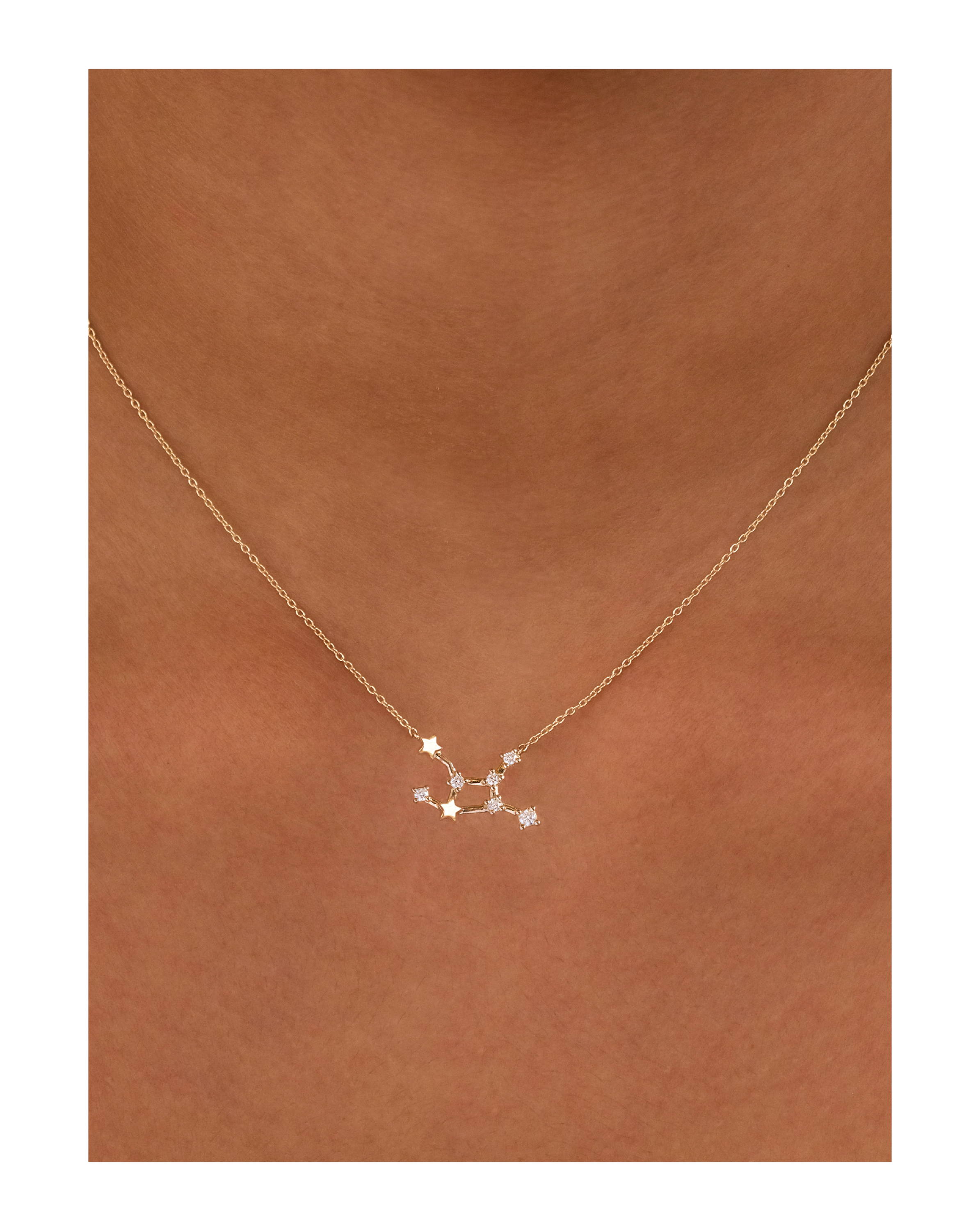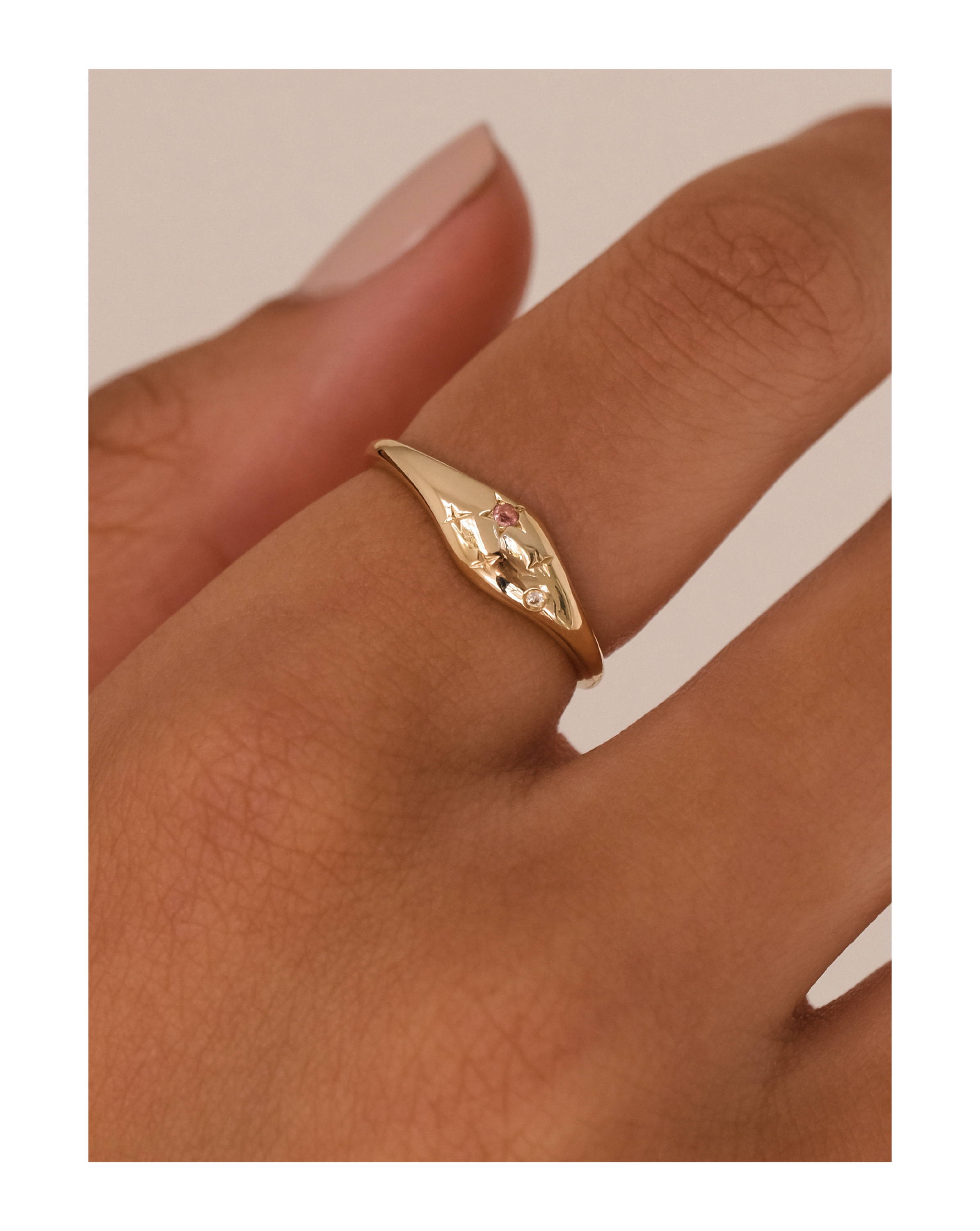 It's your season, Libra! Immerse yourself in all things harmony, beauty, art, and love. Bring balance into your life by exploring any imbalances. Connect with your loved ones and remind yourself of their magic, as a mid-month full moon will allow the space to let go of any unhealthy dynamics within your relationships.
As the month continues, October brings an influx of energy into your realm of inner worth, resources, and money. Deep healing is inviting you into your inner world. Sit down with yourself and explore any fears you hold around your worth and money. This is your opportunity to completely transform this area of your life.

October begins in your inner waters, Scorpio, a place you know quite well. Allow this month to be filled with solitude, connecting with yourself, and space for contemplation. A full Moon in Aries sits in your 6th house of health and routines, asking you to show up for yourself in a way you deserve, and to release any habits that only bring you down.
There is an Eclipse in your sign this month, ushering in the potential for total transformation. You are the phoenix that rises from the ashes, and this is your time to rise, to be re-born, to begin a new chapter of who you are.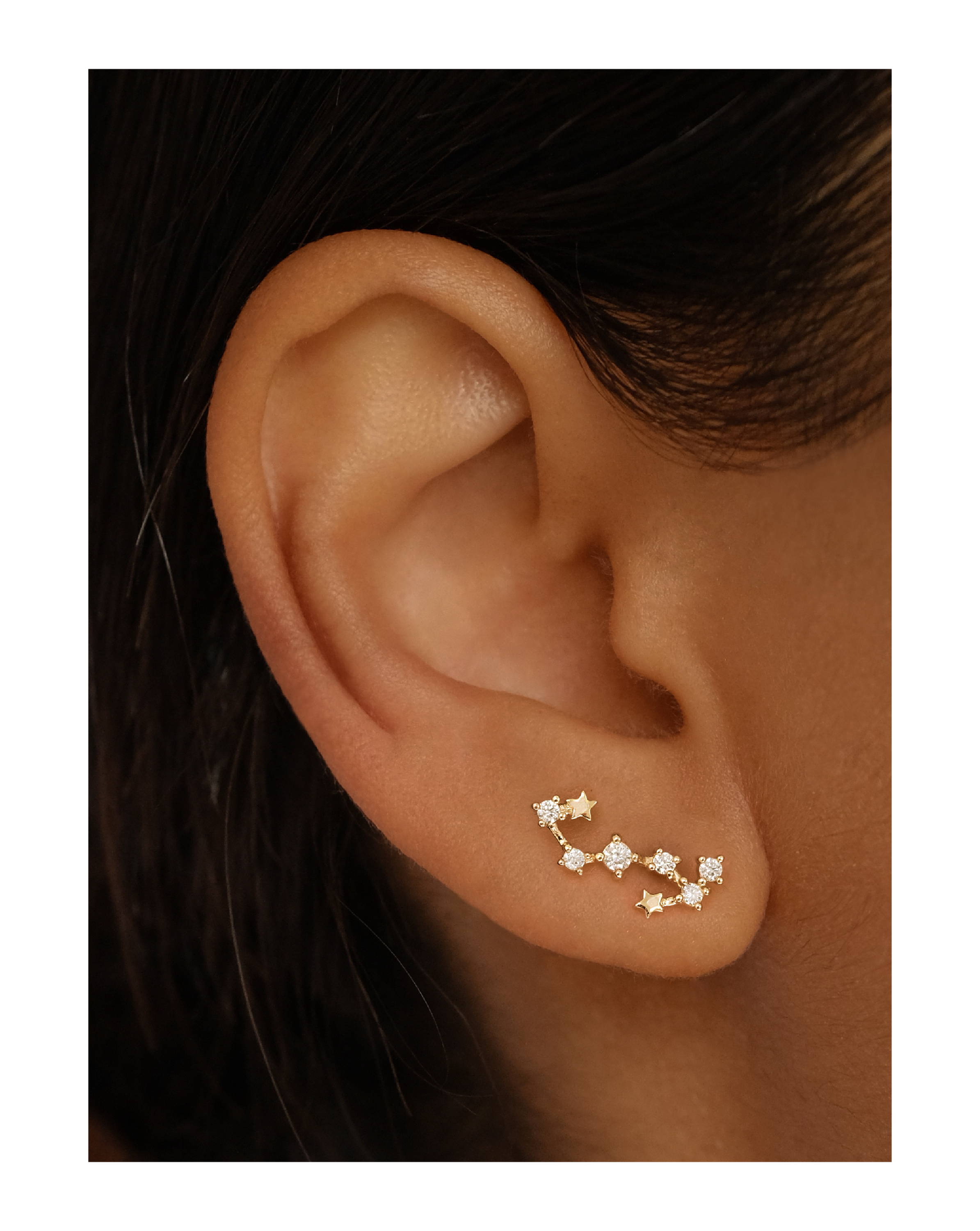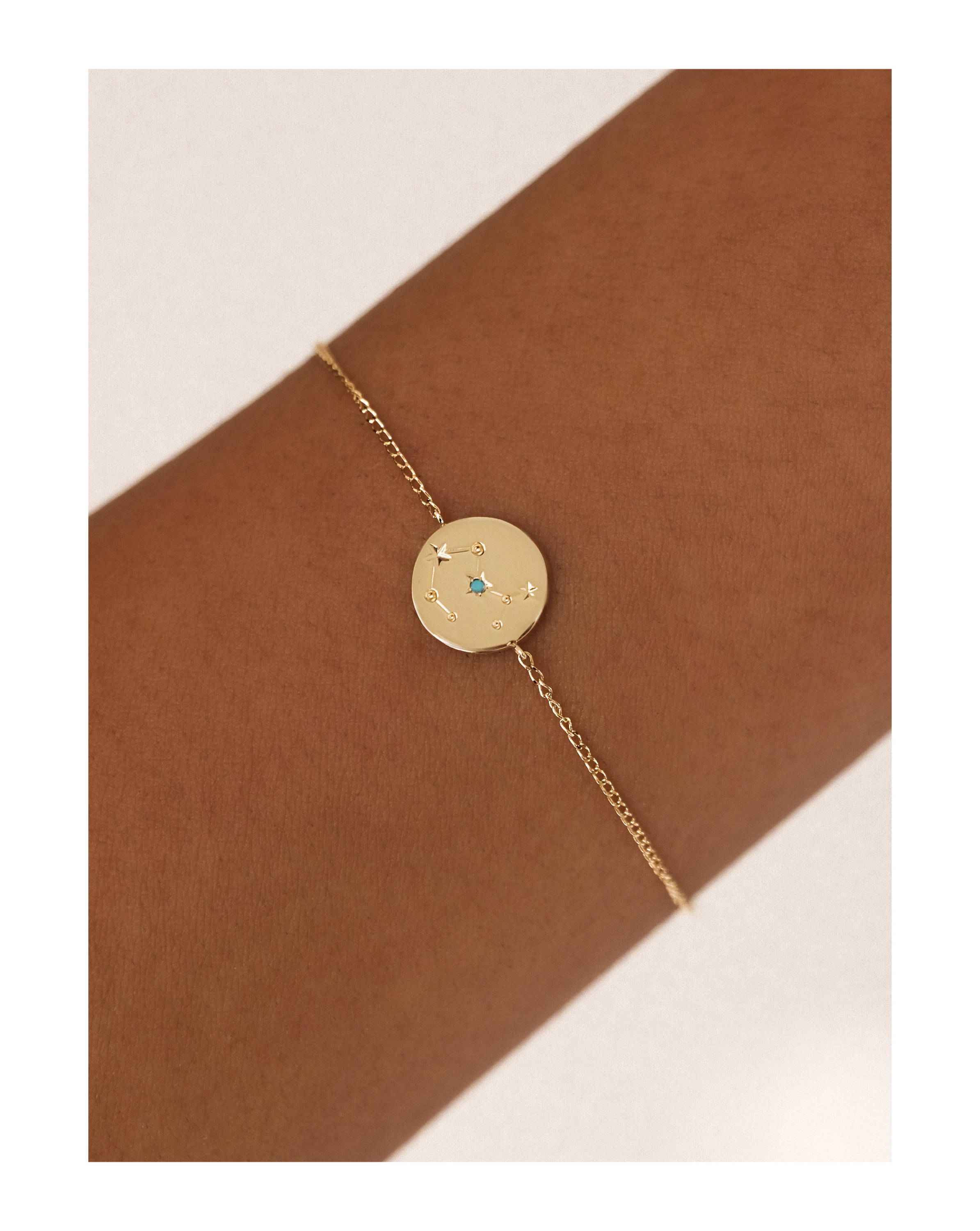 October is a pivotal month for you, beautiful Sagittarius. Beginning with the Sun shining its light on your big dreams, hopes, and wishes, allow yourself to think big. Allow your mind to take you further into possibility when you think about your future. What do you want for your life? How good could it be?
As the month continues, a full Moon asks you to release any limits around your joy and creativity, and the Sun, Solar Eclipse, Mercury, and Venus bring big energy into your intuition, inner psyche, and potential for healing. The second half of October asks you to befriend solitude and become your greatest healer. Lean into what brings you nourishment and connects you to yourself.

October begins with the Sun shining its light, focus, and growth in the area of your career, Capricorn. What clarity can you bring to your career desires? Allow some time to write down your intentions. A mid-month fiery full Moon closes a chapter in your home life and invites deep inner healing around the family and ancestral line.
The main theme of the month for you, Capricorn, is the abundance of Scorpio energy making its way into your 11th house of dreams, hopes, wishes, your sense of belonging in the world and within your social interactions. This month brings deep inner transformation, intuition, healing and shedding to these areas of your life.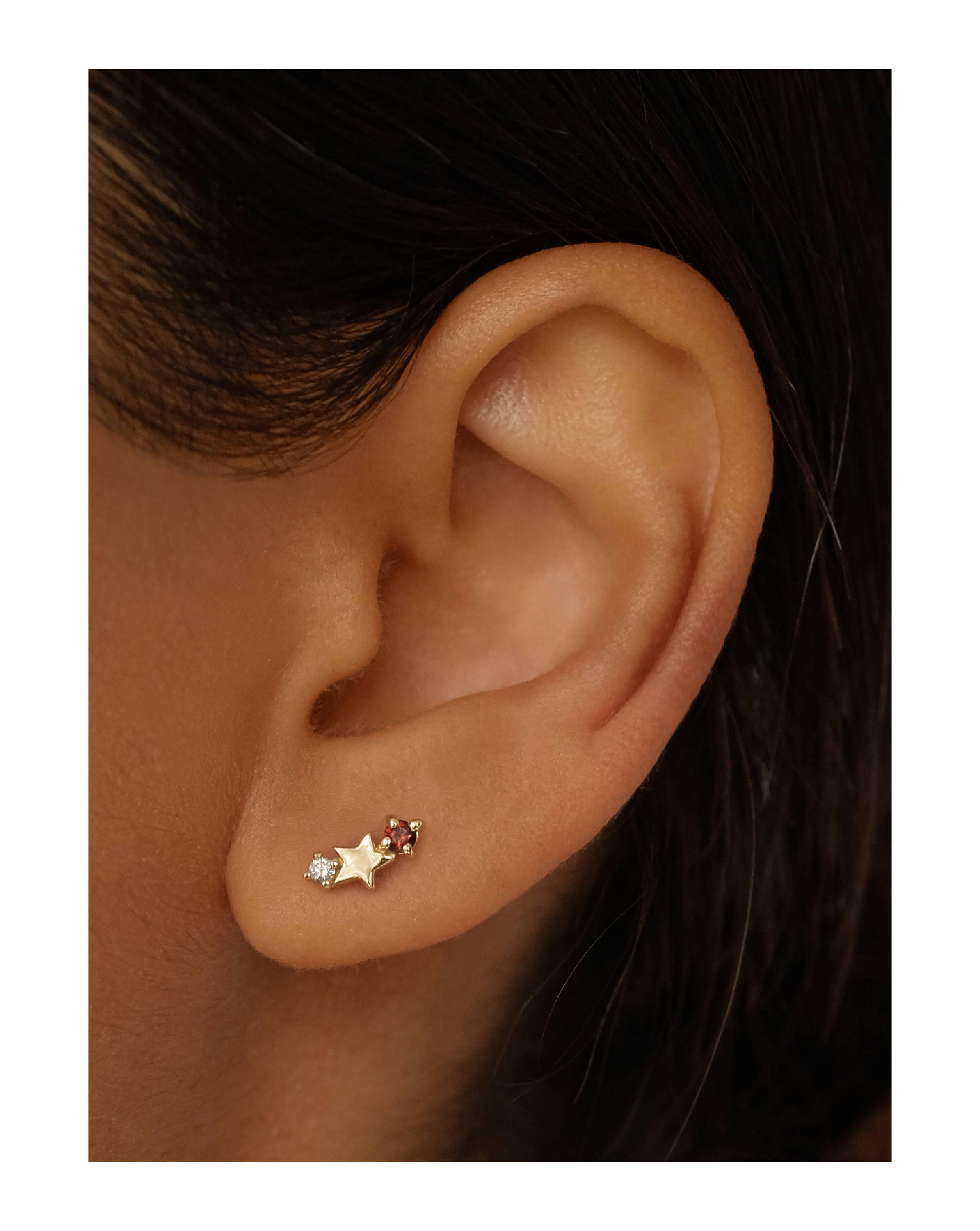 Libra Season begins October shining a light and bringing growth to your learning, Aquarius. This is a beautiful time for courses, travel, immersion in new cultures and every book you can get your hands on. A Full Moon mid-month closes a chapter to the way you express yourself and old thought patterning, while the second half of the month is all about your career.
With the Sun, Venus, Mercury and an Eclipse all move through your career realms, there is transformation, healing, and a deep release waiting. This is an inner transformation occurring, so above anything else, go within for your guidance. Investigate your fears, get clarity on your intentions and what changes are waiting.

If ever there was a month of transformation, Pisces, this would be it.
The Sun begins October shining in your realms of inner healing in an intense way. As the month continues and Scorpio Season begins, this only deepens. It's a month of facing your fears and untangling their control over you. October is guiding you through a shedding of who is no longer you, so that a rebirth may take place.
Your intuition is heightened this month, while a full Moon mid-month asks you to release any doubts or question of your inner worth. Spend time with yourself throughout October. Lean into what feels healing and nourishing.